Certified Personal Trainer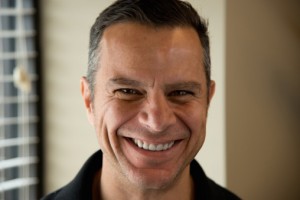 Felix Pesce has been devoted to fitness for over 17 years. When he began in fitness, he was UNDER weight and skinny and decided to do something about it.  He put on 40 lbs. of muscle naturally, in 2 years through a dedicated workout program and making changes in my diet.  This new passion led Felix to a career in Personal Training.
Certifications:
Aerobics & Fitness Association of America
Felix is proud to say that he has maintained his level of fitness. He has worked so hard for meet his goals and he would like to help you reach your goals as well. Whether your personal goals are weight loss, toning and tightening, muscle building, or a combination of all the above, Felix can help you get there.