Energy Fitness is a private personal training studio in Memphis, TN, that has been in business since 2002. It was started by Mark and Tonya Tittle. The idea came about because Mark had a dream of owning his own business and he knew his wife was destined to be the head trainer of her own gym. Possibility turned into a reality and Energy Fitness was born.
Energy Fitness began at a small facility on Linden and Front in downtown Memphis. With the clients increasing, it needed a bigger space. So in September 2006, Energy Fitness moved into a bigger facility, currently at 552 South Main.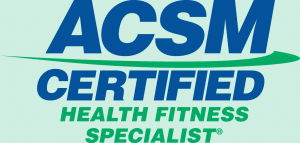 We take pride in servicing every individual who walks in our door. From training school teachers to business owners, we create a program to fit your motivation and budget.
Our Mission is to Inspire Optimal Health & Wellness through: Empowerment, Education, Coaching, and Training in a safe and Non-Intimidating Atmosphere.