Energy Fitness personal trainers in Memphis offer semi-private & private personal training sessions in our studio. Since 2002 we continue to specialize in personal training and nutrition.  Our 30 minute sessions offer efficiency, get in and get out, while achieving your fitness goals!
Promo Video

Our semi-private personal training is better than boot camp because it's 1 trainer & 2-3 clients all doing their own customized program based from frequent fitness assessments (every 6 weeks you get an assessment and a new customized program).
Call 901-466-6242 or register for a Free consult(value $87) today.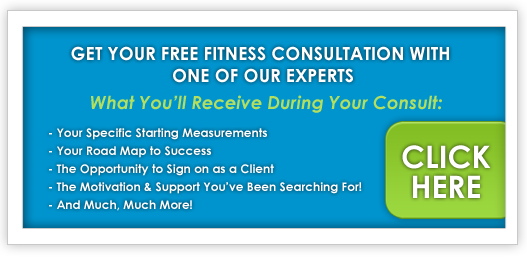 Interested in" in-home training" or a corporate wellness programs, please visit our "We Come to You" page. Contact us for more information!
Energy Fitness Personal Trainers in Memphis are certified & qualified to get you results NOW!