We offer free "Lunch & Learn" sessions for downtown & midtown companies at your facility.  ($159 value)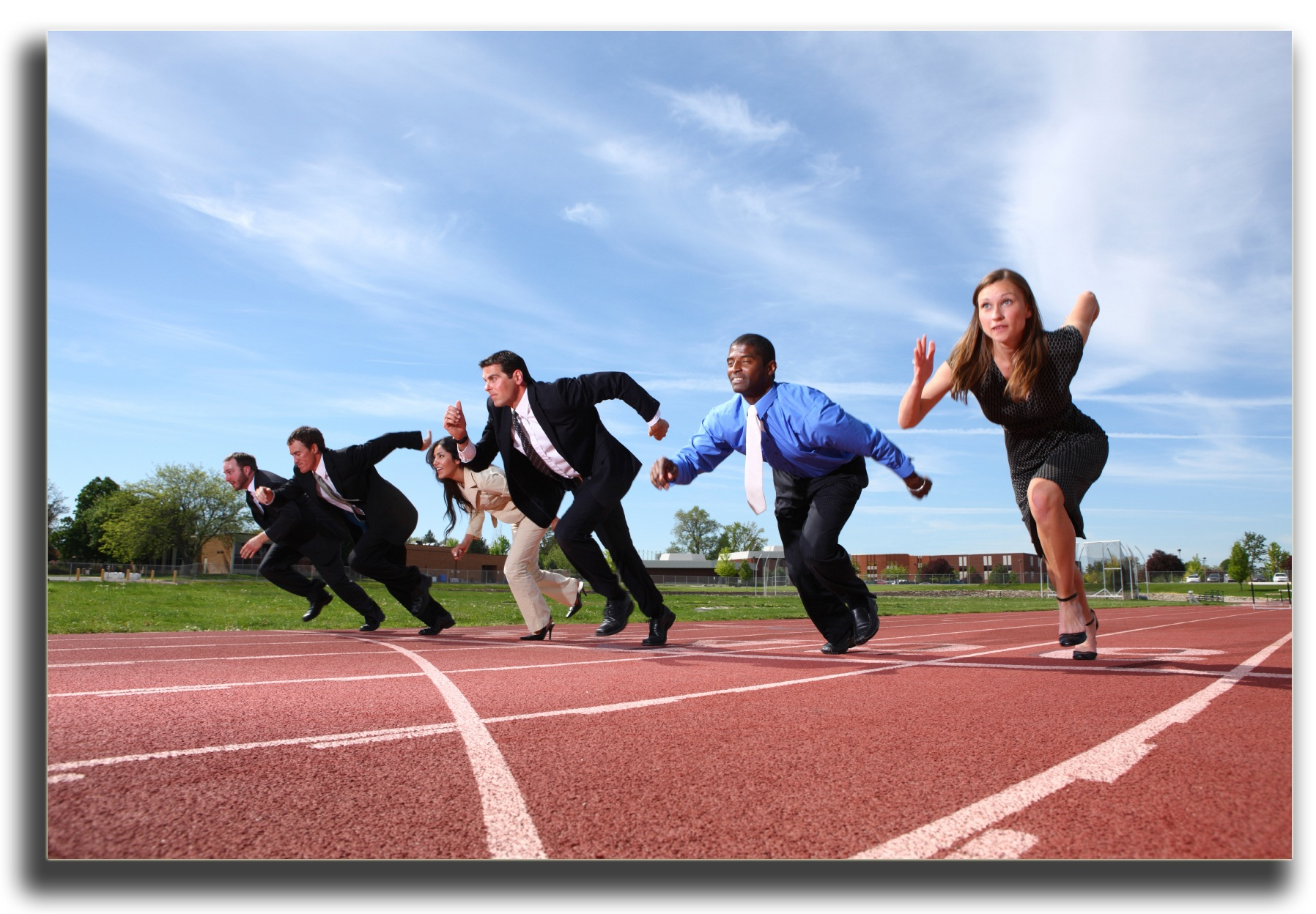 Please click on the "Lunch & Learn" link below to complete the form for more information on our Corporate Wellness services.
Our personal trainers train your employees in groups of 4-6 at our facility. They get an all-over workout in just 30 minutes so they can squeeze it in before work, during lunch, or after work. Your employees will look and feel better by participating in a regular exercise program. It has also been proven that employees bond by exercising together, which increases trust and improves their working together as a team.
"Our firm appreciates all of the benefits of Energy's Circuit Classes. The classes offer the firm a chance to work together as a group which enhances their confidence, individually and as a team, supports stress relief and promotes all around self-care.The Circuit Classes are also an important benefit that the firm offers to its employees. The professional services Tonya and her staff offer in the way of programs and training have been invaluable to all of us."
– Rebecca Adelman, Owner