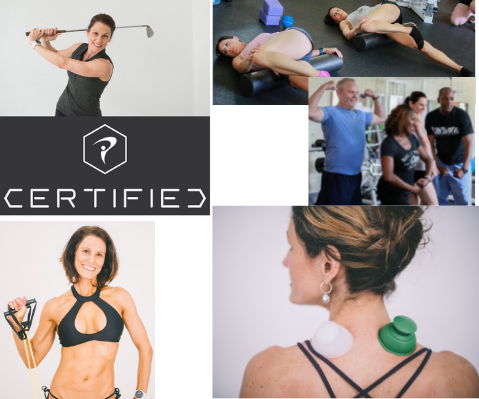 Energy Fitness – Boutique Fitness Studio
898 N. Hwy 25 Bypass, Greenville, SC
(Travelers Rest Area)
Are You Ready To Get Toned, Stronger, More Flexible, Mobile & Eliminate Aches & Pains? 30 Min. Customized Personal Training
"You've Tried Everything BUT Working With Us Using Our Holistic Energize Method to Get YOU Results!"



We are your solution that you never knew you needed! Accountability • Motivation • Coaching. We use fitness assessments, goal setting, personality & YOUR desire to succeed to kick your butt into shape whilst keeping you safe & having serious fun! Contact Us for Your FREE CONSULT OR MORE INFO (Value $87): Click Here
Happy client remarks…
Zoom client testimonial: "I wasn't sure that working out online was going to be very effective. I was wrong. It is hard and she really works me over." Ginger K, age 64.
(She was a zoom client and now onsite.) She did an in person post fitness assessment with great results. Since the end of Jan. 2023, she lost 20 pounds, 10 inches, 5.2% body fat and feels so much stronger and more flexible.)
"Tonya Tittle and her staff are friendly, non-intimidating, customize my workouts,  knowledgeable, help with my nutrition, work around existing injuries & keep me accountable!"  a collection of words gathered from clients over the years and used often to describe Energy Fitness personal training services

When we were onsite in Memphis (from 2002 to the end of Feb. 2021) our clients & staff said for years that we have an unparalleled culture at Energy Fitness. We welcome everyone when they enter by softly shouting their name so it feels like a grand welcome. It's a by-appointment-only facility with a key-coded door for safety and privacy. That vibe is back and local clients are loving it as we are showing them why we were voted as a multi-award-winning studio.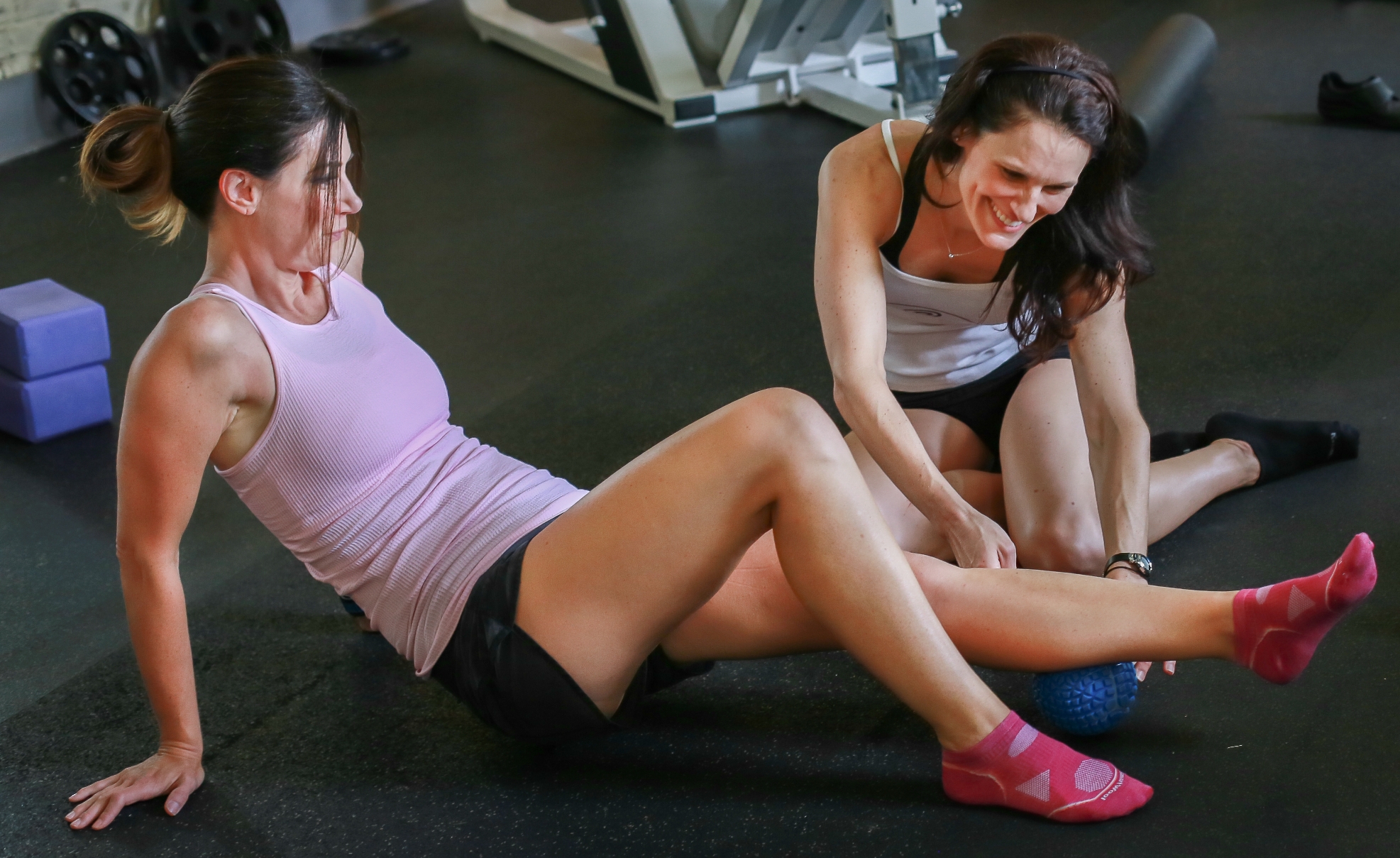 "We Work Around & Prevent Injuries So YOU Can Stay Active!"
"Our mission is to inspire optimal health and wellness with our Personal Training, Nutrition Coaching & Massage Therapy Services. We use empowerment, education, coaching, and training in a safe in non-intimidating atmosphere. We have evolved our mission to include Healing Arts Services to bring about whole body self-alignment."
Do YOU Need

"The Wellness Coach Trifecta"?


Personal Training

• Nutrition Coaching • Massage Therapy
HOLISTIC APPROACH • RESULTS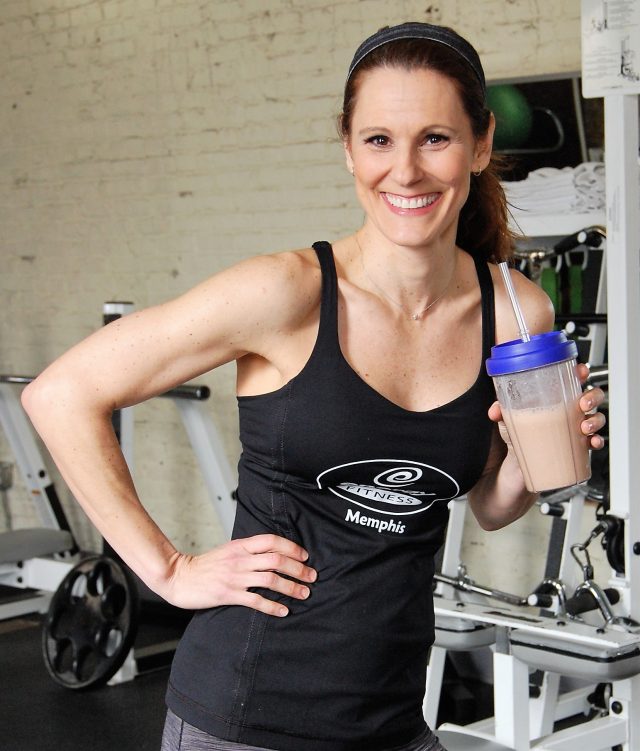 Hi, my name is a Tonya Tittle. I'm Owner & Director of Energy Fitness, a Boutique Fitness Training Studio by appointment only. For 20 years we helped Memphis, Tennessee area residents with their health and fitness. Now we are your personal trainers here in the Greenville / Travelers Rest, SC area.
We received numerous reader-voted awards from Memphis Health & Fitness magazine for best training studio, best personal training, best nutritionist and best massage therapist. We've helped over 3000 people lose weight, reduce back & neck pain, increase mobility, get strong and toned with our exclusive Energize Method of Training. We have been back onsite since Aug. 2023 at 898 N Hwy 25 Bypass, Greenville, SC. We look forward to serving YOU in our new community. Click here to see a virtual tour of the Greenville/Travelers Rest personal training studio.
Yours in Health!
Tonya Tittle, M.S, ACSM, LMT, TPI
Personal Trainer Travelers Rest, SC
Nutrition Coaching Travelers Rest, SC
Massage Therapist Travelers Rest, SC
CLICK HERE FOR FREE CONSULT OR MORE INFORMATION
Need us NOW?
We can whip you into pain free shape in the comfort of your own space via zoom training.

Here's a Bonus for You For Visiting Our Website…
GET THOSE HIPS & UPPER SPINE PAIN FREE & MOBILE