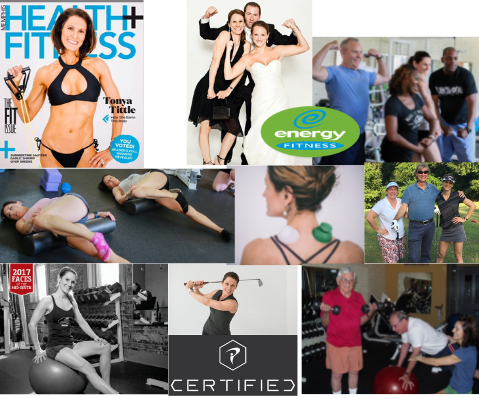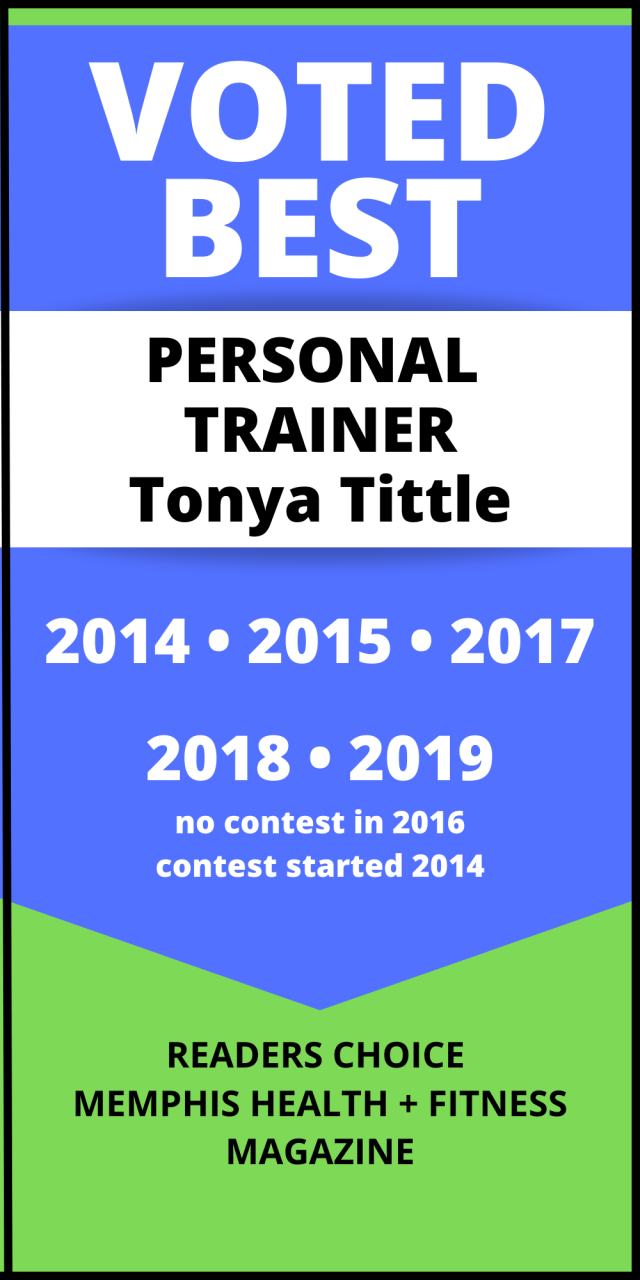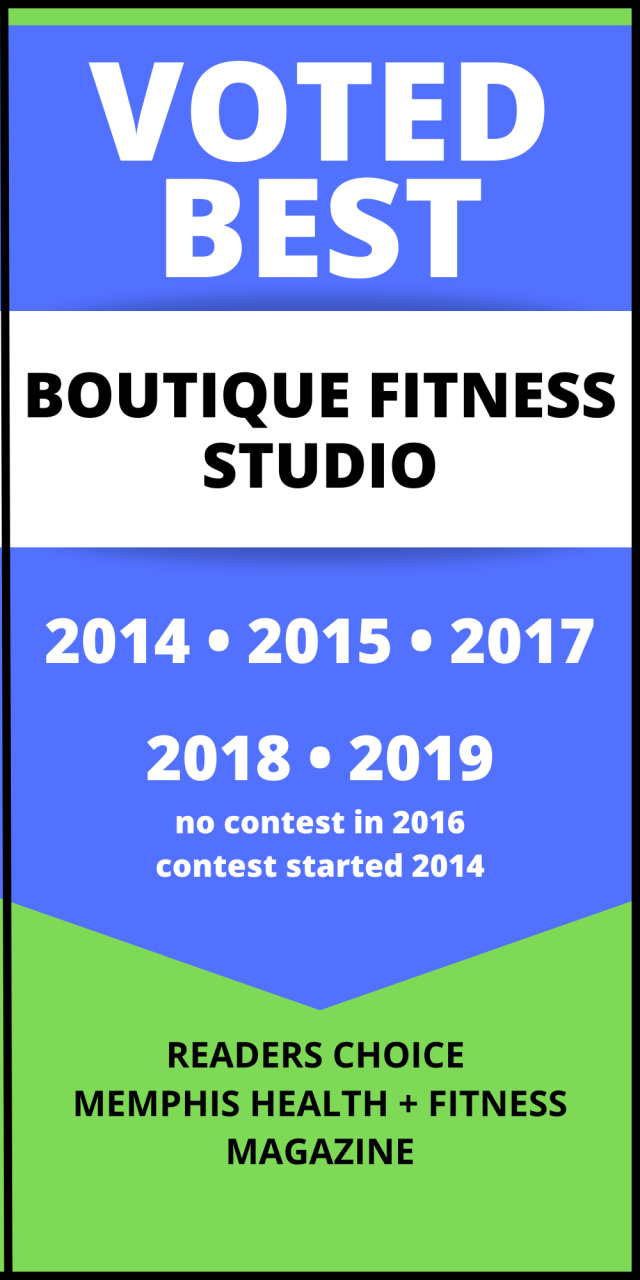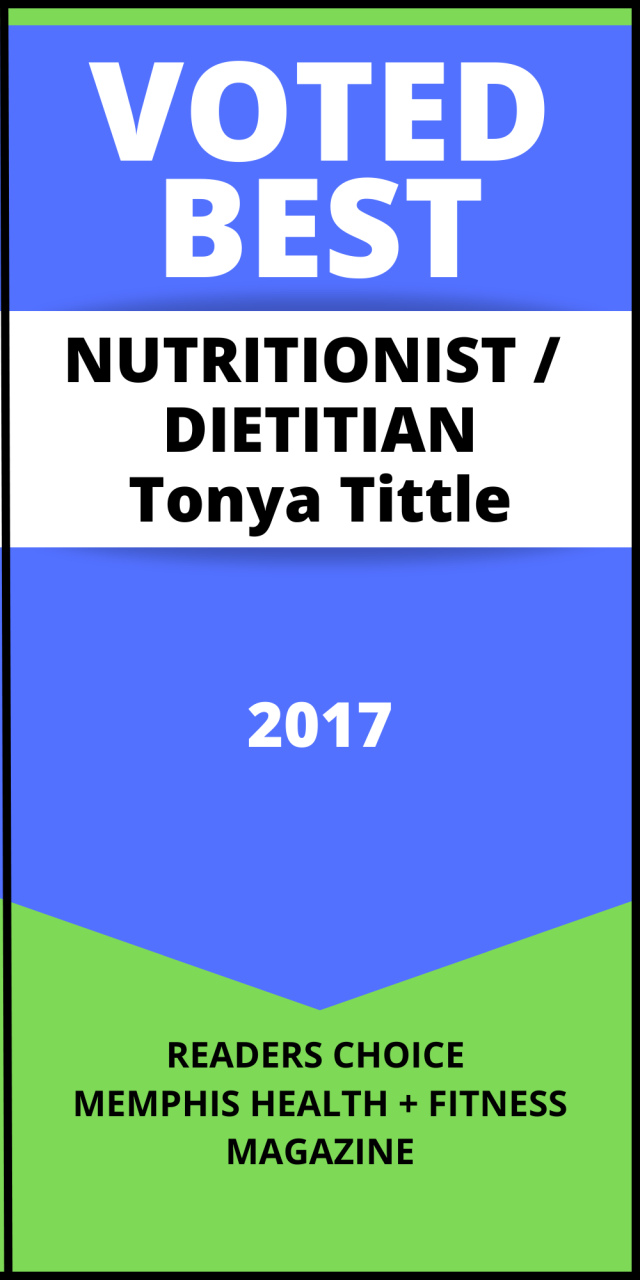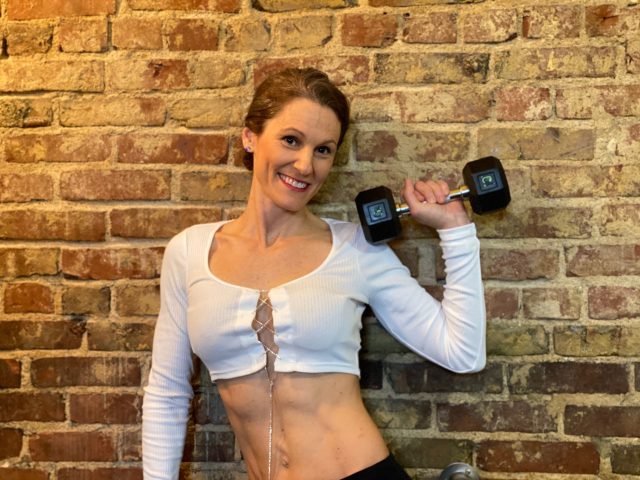 THE MOST EXPERIENCE • THE HIGHEST LEVEL OF EDUCATION •
GIVING YOU RESULTS!
Hi, I'm Tonya Tittle, Owner of Energy Fitness, mom of 2 boys, wife, athlete and fitness professional with 30+ years experience in the fitness industry. I've been involved with sports since the age of 14. Since 2002 I've brought  passion for fitness and customer-service excellence to Energy Fitness. Tonya loves teaching a holistic approach to fitness and nutrition while inspiring her clients to believe in themselves.
"I loved having a boutique fitness studio in Downtown Memphis, Tennessee from 2002 to the end of February 2021. It helped me and my family be part of helping make the community healthier and finding lifelong friends. We relocated the studio in March 2021 and currently undergoing construction to the new space in Greenville, South Carolina (Travelers Rest area). Estimated time of construction completion is Summer 2023. We look forward to being involved and making a difference in our new community.
HOMETOWN
EDUCATION
Masters degree in Exercise Science • University of Southern Mississippi
Bachelors degree in Physical Education/Wellness Leadership • University of Arkansas at Monticello
Carolina School of Massage • Massage Therapy & Bodywork
CERTIFICATIONS • LICENSE
ACSM Certified Exercise Physiologist (American College of Sports Medicine) since 1997
Titlest Performance Institute (TPI) Level 1 (Golf functional movement screening/assessment) since 2018
Licensed Massage Therapist, South Carolina #12423
Golf Conditioning Specialist – GMP Fitness, Since 2017
Level 2 Traditional Usui Reiki Practitioner since 2018
Metagenics First Line Therapist (12 Week Behavior & Nutritional Change coaching program) since 2015
M'Lis Contour Detox Body Wraps
Rock Tape FMT Basic & Performance, Rock Tape, Rock Pods since 2019
Professional Cupping Massage Therapy Certificate Course
Rock Blades Basic & Advanced since 2019
Former American Red Cross CPR, First & AED Instructor 1997-2018
American Heart Association – First Aid/CPR/AED
Precision Nutrition Level 1 Coach-May 2014-2016
YMCA Senior Director, Fitness Specialist, Personal Fitness Program Director, Strength Trainer Instructor/Director, Program Trainer, YMCA/IDEA Get Real Weight Management Instructor, Fundamentals of Teaching YMCA Swim Lessons, Former YMCA Lifeguard Instructor
Former – Precision Nutrition Level 1 Coach, American Red Cross Water Safety Instructor, YMCA Lifeguard Instructor, American Red Cross CPR for the Professional Rescue Instructor, American Red Cross First Aid/CPR/AED Instructor
As stated longer in the staff page….
"I believe that everyone has a potential to reach their goals by taking accountability and learning to adopt healthier behaviors. I am a tough trainer and have high expectations for my clients. One of our client's affectionately refers to me as 'head master'; however, I like to be called 'Coach' because after all, a personal trainer is working with you and your individual needs. I have a soft spot for my older clients because you can see the impact on daily living that a regular exercise routine has for this special population."
– Tonya Tittle
AWARDS & ACCOLADES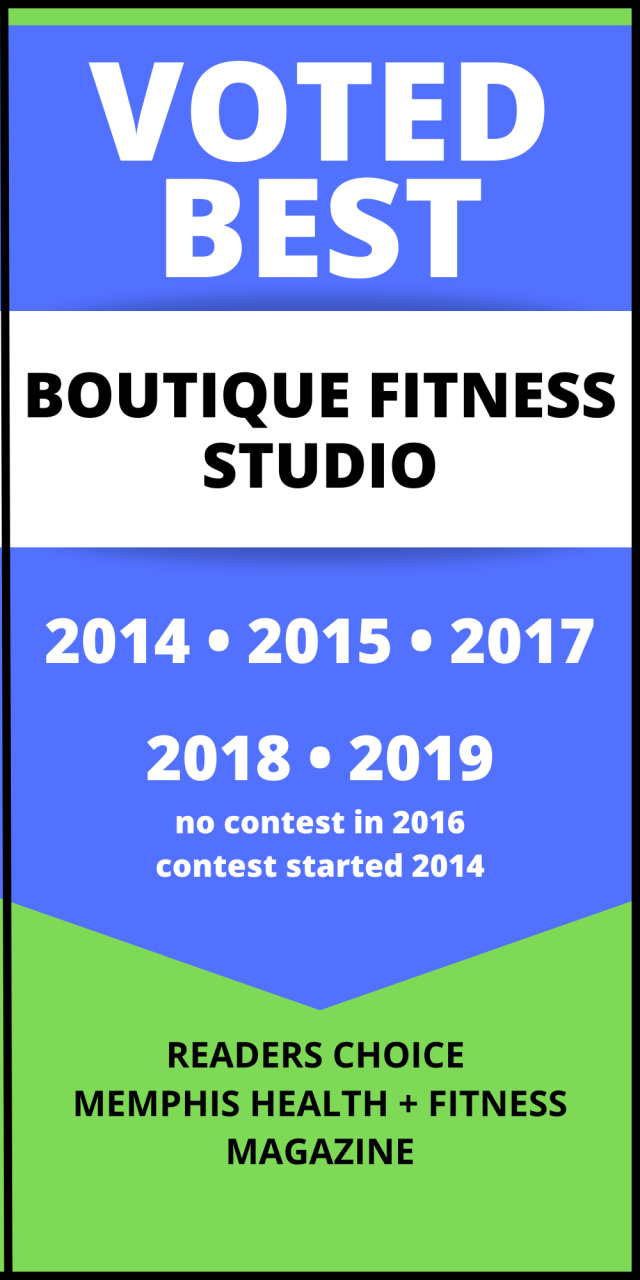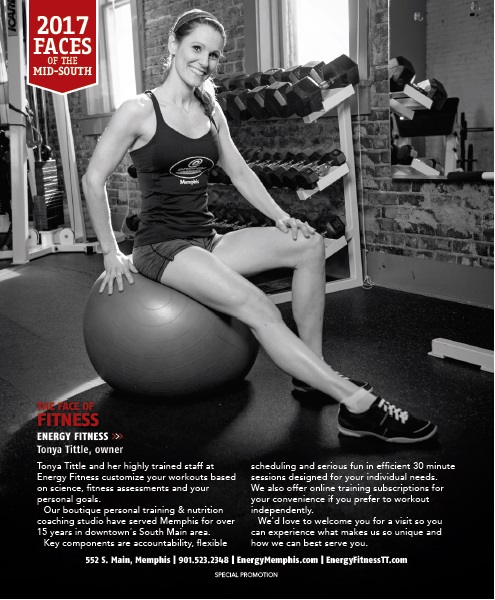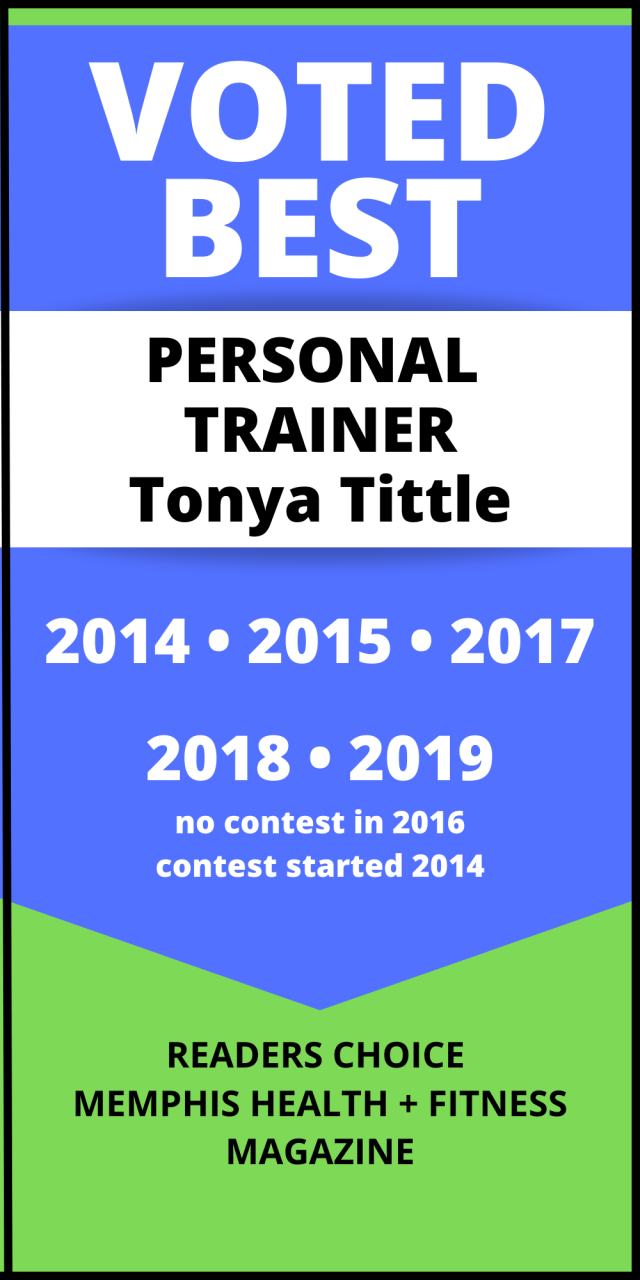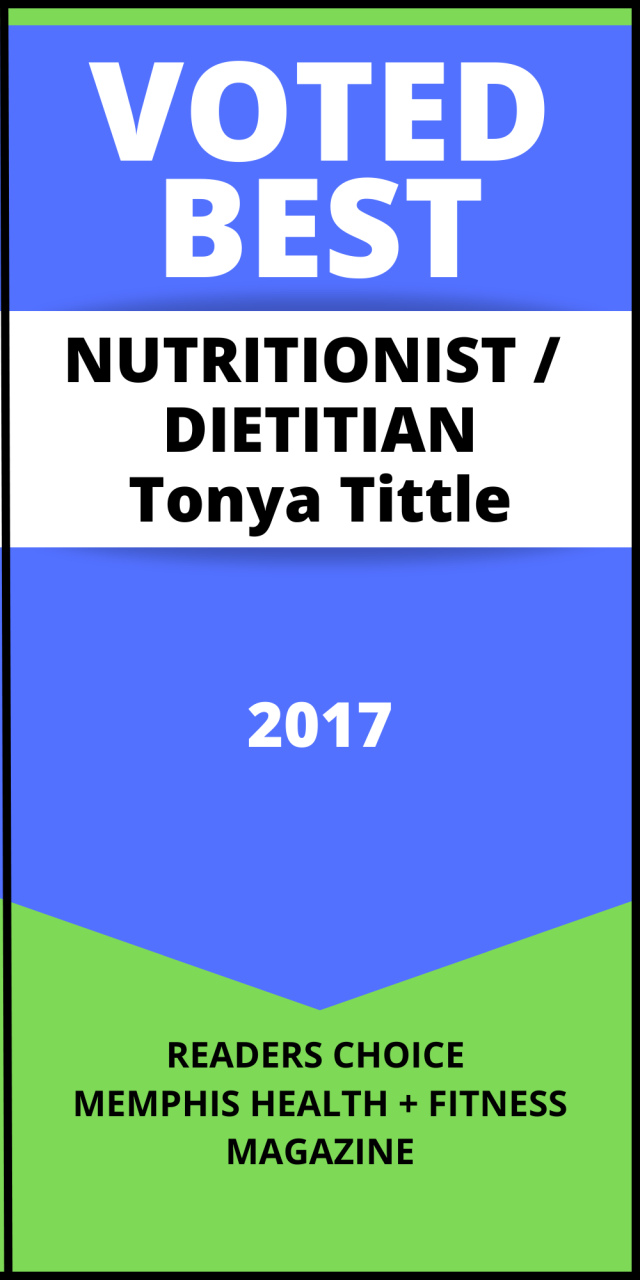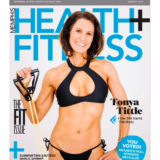 Memphis Hottie & Cover Model for Memphis Health & Fitness Magazine 2018
The Face of Fitness 2017, Memphis Magazines' Faces of the Mid-South
Voted Best Trainer – Memphis Magazine Reader Choice 2010
Top 15 Gyms in Memphis 2015 -2019 by Expertise.com (total gyms reviewed 157)
Contributing author to several fitness experts published books including "America's Top Trainers Answer Your Fitness and Nutrition Questions" – 2012 & podcasts guest speaker
Internship Site for South West TN Community College & University of Memphis 2006 to 2018
South Main Business Innovator- 2015
Tennessee Excellence Award 2013 (SBIEC)
PERSONAL EXERCISE ACHIEVEMENTS
Running races from age 14 to 45 consistently placing in Masters or age group in 5k runs
Collegiate athlete running distances of 800m-3200 meters with fastest 5 k time in low 19 min.
Age group place in triathlon Memphis in May (Olympic Distance) 2017
St. Jude Hero Fundraiser for Run 2016 & 2017
Transitioned from a runner to a multi-sport athlete-triathlons since 2000
Kayaking up the Mississippi from 2003-2021 (ChattaJack 32 mile race finisher 2016)
Florida Half-Iron Man Triathlon 2005
Cross Country 3 years high school, 4 years college
Track 4 years high school, 4 years college
Weight Training over 35 years
Swim Team 1 year high school
San Francisco Marathon 2001
Realizing that Fitness is a lifestyle and to pace oneself for the years to come