Eaten too much or your stomach ache? Try these poses and hold for 30 seconds each and repeat.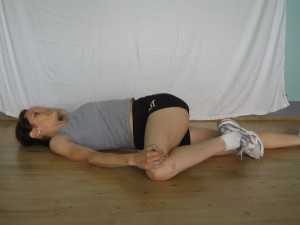 spinal twist lying pose.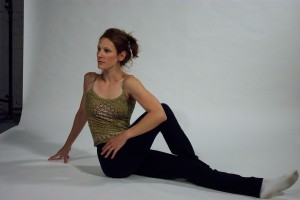 seated spinal twist post.
Not a client and want a Free Fitness or Nutrition Consult (value $87) or
interested in our Personal Training Services click here or call us 901-466-6242.
Check out our customized online training ($40-$80) here:  Online Customized Training
Interested in our Massage or Body Wraps? Click here.