Easy & Quick Healthy Food Options
Need help finding healthy recipes for your lifestyle? We've decided to let you in on some of Tonya's recipes secrets!
So we have an idea to help many of you learn how to eat healthy by visual presentation of foods Tonya and her family and to eat to stay trim and heart healthy. We would love to hear your feed back on if and how this helps you.
Feel like you are too busy to eat healthy? Tonya knows what busy is. It's hard to run a business, raise 2 boys under the age of 6, be a good wife, clean house, and make time for herself but you just have to make it a lifestyle. So no excuses!!!!
Check back soon for more posts. Tonya says "I feel like i am always taking pictures with my phone and can't seem to post them fast enough". We post a lot on our facebook page. click here to like us on facebook.
Juiced Banana Orange Popsicle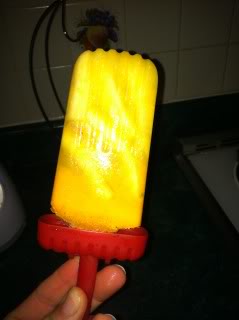 Juice oranges and bananas using a juicer or food processor.
Homemade Buckwheat and Brown Rice Waffles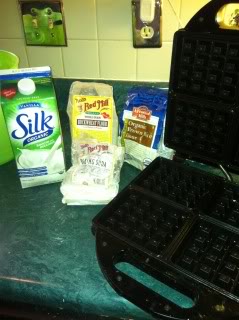 -Buckwheat flour (from Whole Foods)
-Organic brown rice flour (from Whole Foods)
-Home waffle maker machine
-Vanilla soy milk
-1 egg
-Baking soda
Healthy "Chicken Dog" Stir Fry
-Chicken breakfast links (from Whole Foods)
-Bell pepper
-Squash
-Zucchini
-Cherry tomatoes
-Avacado
-Avacado oil
Craving Something Crunchy?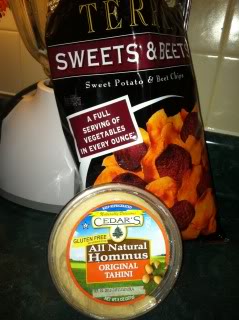 -Tera Chips
-Sweet Potato & Beet Chips (Walmart)
-Hummus (great source of protein)
What does a trainer's 5 year old son eat?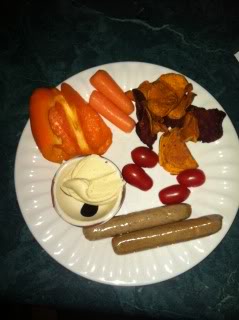 -Raw bell pepper
-Organic chicken breakfast link (cooked, but cold)
-Hummus
-Cherry tomatoes
-Raw carrots
-Terra Chips (Sweet potato and beets)
Acceptable Trail Mix (Only 80 grams of sodium!)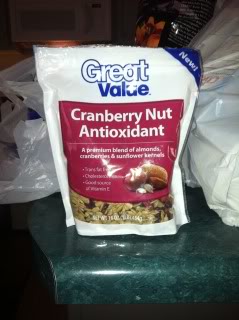 Tonya's Favorite No-Sugar Cereal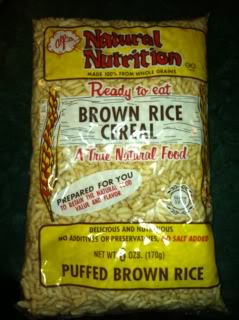 -I use this in many of my recipes, such as waffles, pancakes, crispy rice treats, trail mix with unsalted cashews, almonds, raisins and agave and nectar, and of course just plain with soy milk and a side of sunflower nut butter
Snacks for Carb Lovers….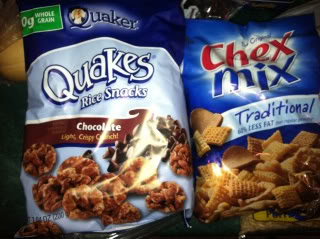 These are available at most grocery stores and are a healthier choice than traditional high fat chips and trail mix. If you simply must have processed carbs, then reach for these. I personally do not eat these snacks as I avoid wheat and gluten.
Dinner for Kids….Eaten Cold with Babysitter
BBQ Ground Turkey and Veggies
-Beets
-Raw Peppers
-Zucchini
-Brown rice tortilla chips
*This meal was supposed to be a wrap but when I reached for the tortilla in the package, it was broken in many pieces so I just cooked in a pan sprayed with olive oil.
Not a client and want a Free Fitness or Nutrition Consult (value $87) or
interested in our Personal Training Services click here or call us 901-466-6242.
Check out our customized online training ($40-$80) here:  Online Customized Training
Interested in our Massage or Body Wraps? Click here.