Inflavonoids better at pain relief & no damage to your stomach or liver
We cringe when our clients at Energy Fitness personal training studio downtown Memphis tell us they take often NSAID's for soreness or pain relief. Until I was informed several years ago about a more natural alternative and a better solution for pain relief I didn't know either. Our Metagenics rep is so great at informing us as well as Metagenics providing educational dinner meetings or webinars to cover the science behind their products and how in the body they work to get results. Many of you know how I love to geek on out the science since I'm an Exercise Scientist and nutrition coach.
Many times we have heard You are What You Eat.
If you consume some of the foods below regularly you may be consuming doses of flavonoids. If not, you may want to consider the Metagenics supplement InFlavonoids mentioned below or at least have it around to take instead of NSAID's. Overconsumption of processed foods, overcooking of foods, and under-consumption of fresh vegetables and fruits are the primary circumstances related to deficiency. 
We wish to give you information to inspire you to make
the changes necessary for your body to heal itself!
What are Flavonoids & are they in my diet? Flavonoids are water soluble polyphenolic molecules containing 15 carbon atoms and belong to the polyphenol family.  In terms of nutrient richness, we get far more flavonoids from plant foods than from animal foods, and in particular, vegetables and fruits, tea and soybean can be especially nutrient-rich in this type of phytonutrient. They are what contribute to the rich color. Other important sources of flavonoids are apple (quercetin), citrus fruits (rutin and hesperidin). It's important to note that in the U.S. the largest single source of flavonoids is black and green tea.
Flavonoids are becoming very popular because they have many health promoting effects such as the following:
anti-allergic- relieve hay fever, eczema, sinusitis and asthma
anti-cancer
antioxidant
anti-inflammatory
anti-viral
Other health benefits:
Clinically shown to support individuals challenged by oxidative stress, as well as other stressors.
May help to improve blood flow in the brain, there is also preliminary evidence to suggest the possibility of ability to block the production of messaging molecules that promote inflammation.
Better brain functioning in some areas, including areas involving cognitive function.
Preliminary evidence that the onset of certain chronic neurodegenerative diseases—including age-related dementia and Alzheimer's disease—may be delayed when long-term intake of flavonoids has been strong.
Numerous flavonoids—including quercetin and rutin—have been shown to help prevent excessive clumping together of platelet cells that could otherwise lead to unwanted clogging of the blood vessels.
Soy flavonoids (isoflavones) can also reduce blood cholesterol and can help to prevent osteoporis. Soy flavonoids are also used to ease menopausal symptoms.
Try and Consume More of These Whole Foods-Best Sources of Flavonoids
| flavonols | flavan-3-ols* | flavones | flavonones | anthocyanidins |
| --- | --- | --- | --- | --- |
| onions | apples | parsley | oranges | blueberries |
| apples | bananas | bell peppers | grapefruit | bananas |
| romaine lettuce | blueberries | celery | lemons | strawberries |
| tomatoes | peaches | apples | tomatoes | cherries |
| garbanzo beans | pears | oranges | | pears |
| almonds | strawberries | watermelon | | cabbage |
| turnip greens | | chili peppers | | cranberries |
| sweet potatoes | | cantaloupe | | plums |
| quinoa | | lettuce | | raspberries |
| | | | | garbanzo beans |
NOT WILLING TO EAT MANY OR ANY OF THE FOODS ABOVE? Here's the Metagenics supplements I discussed for your consideration.
Inflavonoid ® $29.95 +tax and free shipping on orders over $49 (20% off first time orders & 10% off recurring orders) features highly bioavailable CurQfen® (curcumin and fenugreek) and XNT ProMatrix® (xanthohumol), which may help support the body's response to oxidative stress and other stressors.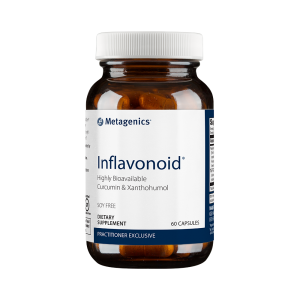 Inflavonoid Intensive Care ®$41.25 + tax features highly bioavailable CurQfen®(curcumin and fenugreek) and XNT ProMatrix® (xanthohumol), which may help support the body's response to oxidative stress and other stressors. It also offers boswellia and ginger extracts, which may help support the body's immune response.*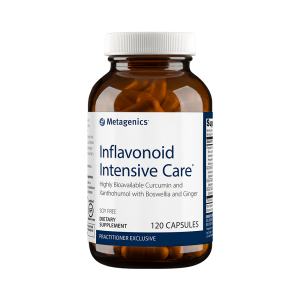 LIVE IN THE MEMPHIS AREA AND NEED TO BE INSPIRED TO GET INTO YOUR BEST SHAPE, EAT HEALTHIER, WORK AROUND INJURIES AND DON'T KNOW WHERE TO START OR NEED TO GET OUT OF THE GYM RUT?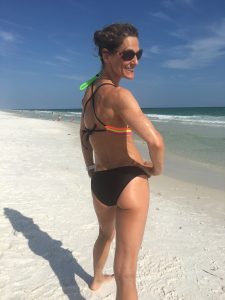 INTERESTED IN OUR
SERVICES AT  552 S. MAIN, MEMPHIS, TN
Tonya Tittle, M.S., ACSM, TPI Level 1 Certified
Owner/Dir. of Training, Energy Fitness (established 2002)
CLICK HERE FOR A FREE CONSULT FOR OUR PERSONAL TRAINING OR NUTRITION COACHING SERVICES (VALUE $87) OR
GIVE US A CALL AT 901-466-6242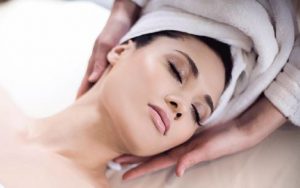 Click  here for information on our Healing Arts Services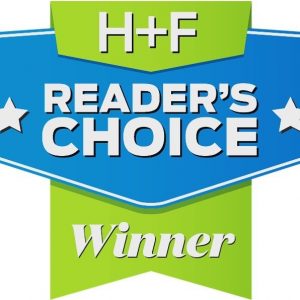 (Massage, Body Wraps, Reiki, Intuitive Healing, Astrological/Birth Charts).
We also have all natural spray tanning, facials & KT/Rock Tape taping.