Try 5mm-Zero Heel Drop Shoes-Bye Back,Knee,Hip & Calf Aches
Do you have nagging aches or pains that you have accepted as your new normal? Maybe it's your posture and mechanics from your shoes or athletic shoes. At Energy Fitness personal training studio in Downtown Memphis our trainers hear endless complaints from both men and women about various pains they have, either temporary or chronic. We are always trying to give exercises and stretches to counter a clients poor postural or movement patterns from occupation, lifestyle or poor flexibility or range of motion.
My story: I made the switch to 6mm heel drop shoes and LOVE it. I ditched my Mizuno's of 18 years and not looking back. Already my hamstrings, hip flexors, calves and hips feel looser when I stretch them and throughout the day. My acl knee injury pain is lessened. When I look in the mirror my sway back is reduced making my belly appear flatter due to a reduced anterior tilt in the pelvis. With more of a posterior hip position my overall posture up the spine appears to be more in line as well. I bought a running shoe and a casual athletic shoe as now I'm hooked and spreading the word. Oh yeah…I'm a little faster again per mile. Think about it..would you walk, jog or long distances with a crushing heel first strike or would you attempt to land more forefoot and toe? 
This post is aimed at educating you that since the birth of athletic shoes we went from running leather bound sandals from years past (still available and updated… running sandals) to extreme cushioning and too much heel lift. Yes, I said too much heel lift and this is my beef with traditional running shoes today, they are much like wearing subtle high heel shoes. 
What if your base of support (your shoes) that you wear for
hours a day is your medicine or your poison?
Why is it that when new technology comes out people go to the extreme and it is a turnoff to a lot of people? Minimalist running birthed the barefoot running shoes such as vibram and other imitators which are basically getting rid of the heel and letting your feet do what they were made to do. Your feet evolved to run, and don't need big wedges of foam and heavily designed footwear to do their job. Lower heel drop shoes are designed from an obvious principle:Zero-drop shoes let your feet do their thing without interference, and might just be better for your feet and leg muscles in the end and help prevent injuries.
What happened to easing into things a bit? Remember the low fat craze in the 90's? I use to pound a whole box of those snack wells choco-chip cookies (not really the idea)!  How about the low carb that morphed into Keto-diet. It's not for everybody and our brains need good carbs people.
The drop of a shoe represents the difference between the height of the heel and the height of the toe. This primarily affects how your foot strikes the ground when you land. A low or medium heel-to-toe drop (zero to 8mm) promotes a forefoot or mid-foot strike, while a high-drop shoe (10–12mm) promotes heel striking which is what most people purchase to walk, lift weights, cross train, wear casually purchase as their fitness shoe.
runningwarehouse.com. Here's a great post on low drop running shoes with cushioning.
One way to overcome running mechanics, nagging injuries and aches may be to allow your shoes to aid in correcting them by spending some time in a minimalist shoe or barefoot with a zero drop flat situation. If you can't do that, spending some time in something with lesser degree of the heel to toe drop than a traditional shoe is a pretty good start. A word of warning though, it takes time for the muscles, the tendons, the ligaments and the bones to adapt to a change. Even if that change is for the best. Start gradually, start very slowly and build your way up into barefoot training. It's not for everyone, but it is well worth the investment if you're prepared to take the time and be patient making the transition.
Here are a few options as there are several brands on the market
If you need more cushioning keep in mind there are brands that give more sole and overall cushioning and THEN drop the heel. I personally don't like working out on a marshmellow or pillow.
Topo Ultryfly –This is the midrange 6mm heel drop and what I bought for running as I didn't want to shock my body going from a Mizuno 10-12 drop to a Zero drop. Notice the wide toe box. They aren't sexy…They are functional and comfortable. They make me take smaller strides so my hips can pivot and helps me push off my toes and forefoot.
OnCloud: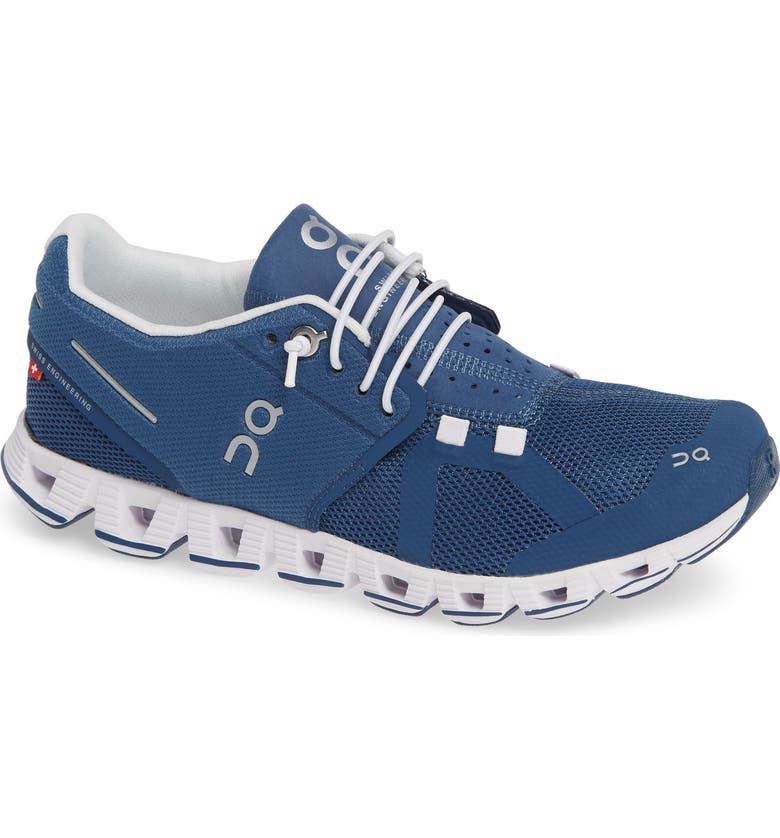 Bought 4 days after getting the Topo's as I was hooked and needed one for cross training and casual. Picked these up at Lansky's 126 Downtown Memphis.
Altra (Torin 1 heel drop and more cushioning) I believe all Altra shoes are Zero heel drop.
Newton with Action/Reaction™ Technology: My neighbor showed me her shoes which may not have made it in this post otherwise. These are not casual shoes and only to be worn during training. The Action/Reaction Technology creates a responsive, trampoline-like cushioning system that provides quicker bounce-back and loses less energy than a traditional foam-core running shoe.
Shop local if you can and talk to staff about your individual shoe needs. Locally in Memphis consider Fleet Feet, Breakaway Athletics or REI.
LIVE IN THE MEMPHIS AREA AND NEED TO BE INSPIRED TO GET INTO YOUR BEST SHAPE, EAT HEALTHIER, WORK AROUND INJURIES, NEED MASSAGE THERAPY OR ROCK TAPE & DON'T KNOW WHERE TO START OR NEED TO GET OUT OF THE GYM RUT?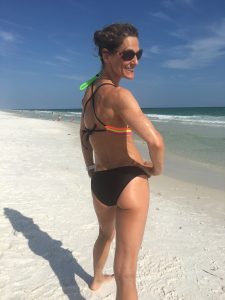 INTERESTED IN OUR
SERVICES AT  552 S. MAIN, MEMPHIS, TN
Tonya Tittle, M.S., ACSM, TPI Level 1 Certified
Owner/Dir. of Training, Energy Fitness (established 2002)
CLICK HERE FOR A FREE CONSULT FOR OUR PERSONAL TRAINING OR NUTRITION COACHING SERVICES (VALUE $87) OR
GIVE US A CALL AT 901-466-6242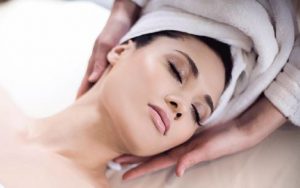 Click  here for information on our Healing Arts Services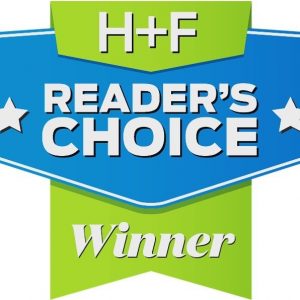 (Massage, Body Wraps, Reiki, Intuitive Healing, Astrological/Birth Charts).
We also have all natural spray tanning, facials & KT/Rock Tape taping.