Healthy Cold Weather Drink In Lieu of Warm Milk or Holiday Buzz
Finally a warm drink in cold weather I can get behind besides just herbal decaf teas and less than your drive thru name brand coffee habit that just messes with your insulin. I'm one of those not on the milk or whey consuming sides. Milk was made for baby calves that have 4 stomachs to digest…Not for humans. That's a whole other topic for another day. Feel free to mix the drink with warm milk if that's your thing, meanwhile me and lots of other folks may consume with alternative dairy beverage like almond or cashew milk.
Let's focus on how exciting it is when flavors get together for the right combination of health benefits and taste along with a holiday vibe. Check out this product from one of my favorite companies & vendor. This drink mix is a modern take on a centuries old golden milk recipe that is both great tasting and convenient. Golden Fusion features CurQfen®, a highly bioavailable form of curcumin with fenugreek along with grass-fed† collagen peptides. Organic herbs turmeric, ginger, cinnamon, pepper, Indian cardamom, and moringa in an organic coconut milk powder base round out this innovative formula.
Let me break down a few of the ingredients in quick benefits. Fenugreek is a great liver cleanser. Your liver is your largest filter in your body so a great detox organ. Blood type A highly benefits with good liver health supplements. Did you know if your liver isn't functioning optimally you could be experiencing a little more anger in your personality. Ginger is great for digestion and anti-nausea. Cinnamon is in the pepper family and gives the metabolism a boost. Coconut is a great source for electrolytes (sodium and potassium).
Cardamom has lots of benefits. I made rice pudding with this spice several years back and a little goes a long way for taste. Figuring out the right combo to enhance it's flavoring is key. This spice is an antioxidant and diuretic with properties that may blower blood pressure, contain cancer fighting compounds, has anti-inflammatory effects, help with digestive problems, including ulcers, may treat bad breath & prevent cavities, may have antibacterial effects & treat infections, may improve breathing and oxygen use, may lower blood sugar levels, protect liver, extract anxious behaviors, may slightly reduce waist size.
What I can't understand is where the grass fed component comes in the ingredients. When it says grass fed collagen peptides but not milk directly in the ingredients is what throws me. I'm gonna have to call my rep on this one to get the low down.
Other Ingredients: Organic cane sugar and Luo Han Guo fruit (monk fruit) extract. Contains: Tree nuts (coconut).
Directions: Mix one scoop (9 g) with 4 to 6 ounces of hot water, warm milk, or warm almond or coconut milk and drink.
This product is non-GMO and gluten-free.
Ingredients:
Proprietary Mix of:
Organic coconut milk powder, hydrolyzed collagen, organic turmeric rhizome powder, organic cinnamon bark powder, organic horseradish tree (Moringa oleifera) leaf powder, organic ginger rhizome powder, organic Indian cardamom fruit powder, and organic black pepper fruit powder
Proprietary Mix of Curcumin [from Curcuma longa L. rhizome extract standardized to 40% (20 mg) curcuminoids]
and Fenugreek Galactomannans (from Trigonella foenum-graecum seed extract)††
Golden Fusion from Metagenics. To purchase click on link or image below.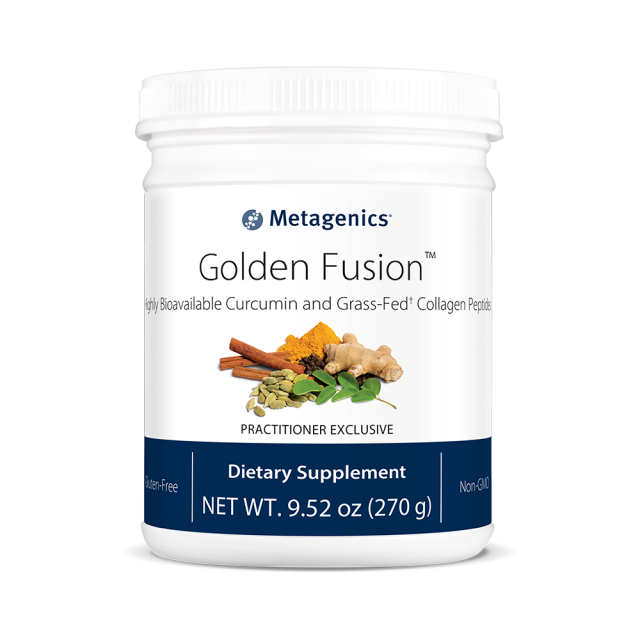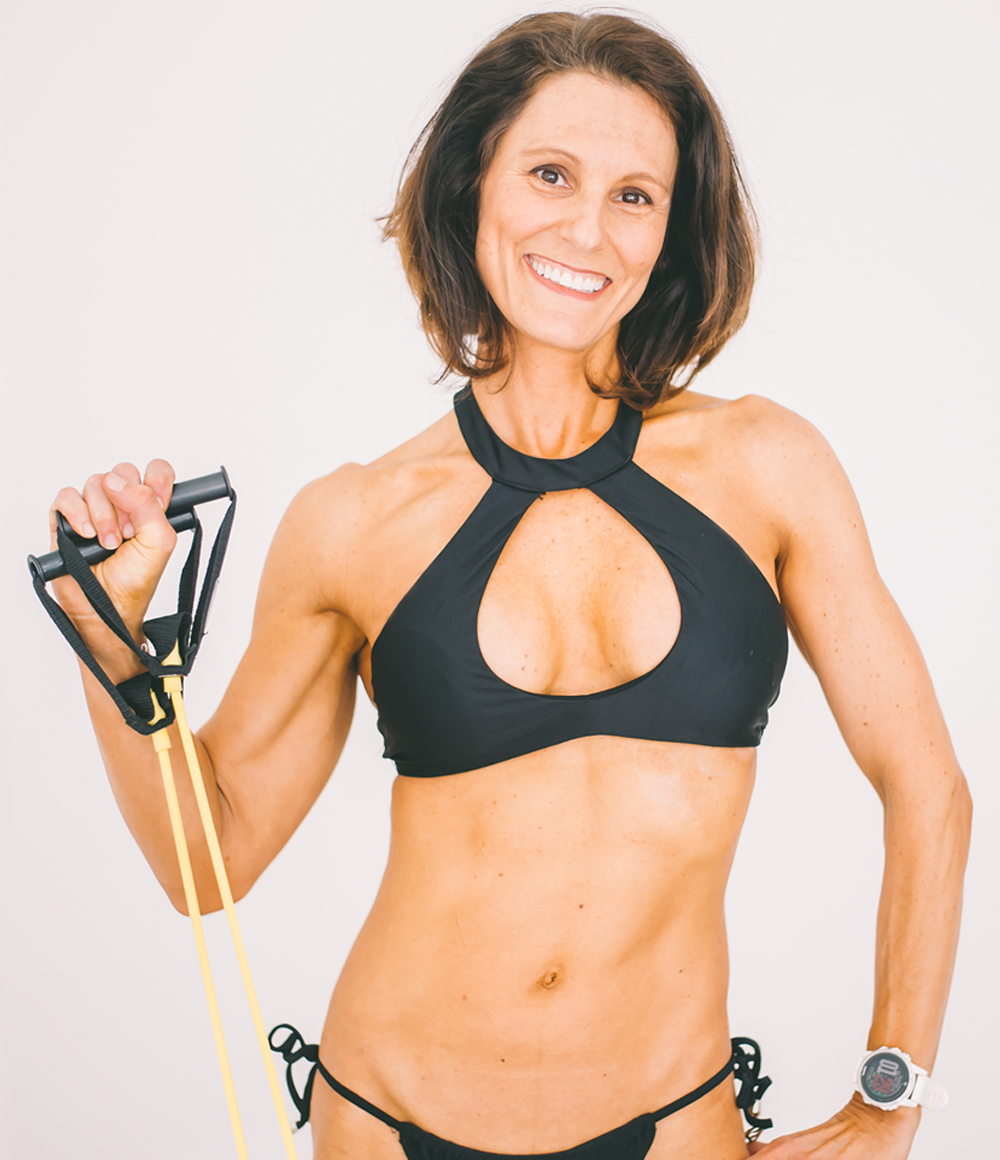 Tonya Tittle, M.S., ACSM, LMT, TPI Level 1
Energy Fitness
Owner/Dir. of Training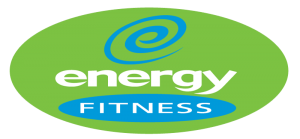 CLICK 
HERE
IF YOU WANT A FREE VIRTUAL FITNESS CONSULT (VALUE $87) or Custom strength training program starting at $75.
South Carolina Energy Fitness relocated site update: As of this week framing is up for showers, bathrooms and massage rooms, cardio equipment area scoped out for electrical, resistance equipment, stretching, lunging, front desk, cubbies, etc… It's coming together. Mark & I went to a holiday event yesterday hosted by @TheAubreeLewisGroup Realtors. Got some great photos with Santa & Mrs. Claus. Need a realtor? Aubree and her staff are awesome 864-660-3858. I handed her some brochures to start spreading the word we will be open asap. She's super excited for Energy Fitness to open because we are close to her house and for Travelers Rest area residents.
While you wait for onsite or if you don't live in the area, why put off your fitness…..
If you haven't had a functional movement assessment with a professional observe the way you move different joints and movements with your hips, shoulders, and spine then how do you know you are doing the most effective strength training, flexibility or cardio program? Hire someone like me to get you on track with a program to help you reduce current pain, eliminate pain, improve your current program or enhance your athletic performance.