Ditch Baby Belly/Pot Belly Workout Programs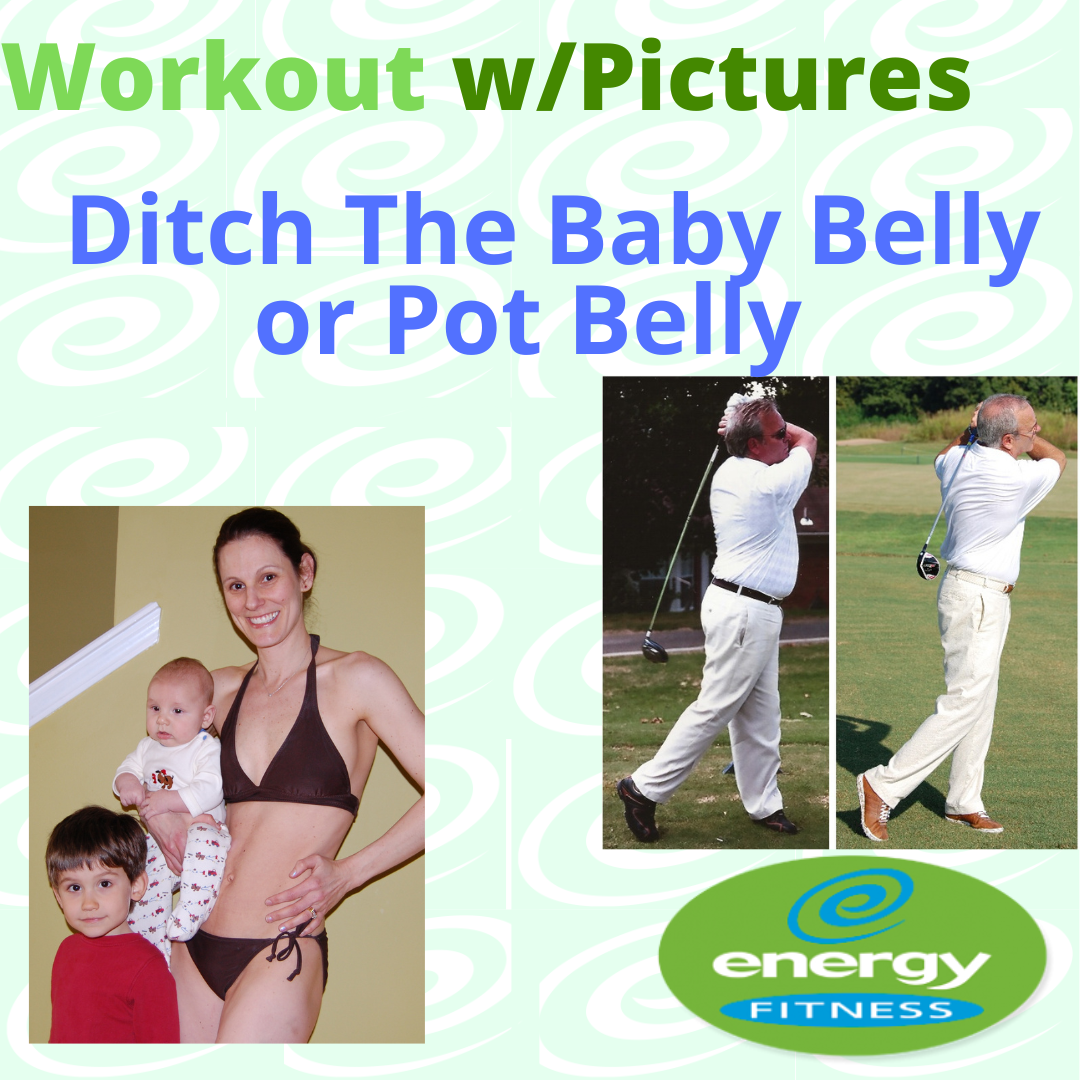 Here's the page to purchase the Ditch Baby Belly/Pot Belly Fitness Programs.  I have crafted a program that helps you put your pelvis in a more posterior position to help strengthen your core & lower body. This makes your belly look smaller and can additionally help you be injury free and have a better gait as well.
Click on the blue Purchase button below. You will receive link upon purchase (on your receipt). Click on that link to download and print 4 pages of exercises with pictures, reps and sets and a few other instructions.
Equipment needed: mat, stability or small fitness ball, rolled up towel or foam roller, step or stair (for stretching program), wall, *optional: dumbbells or medicine ball if you want to add weight.
You Got this! Email me at energymemphis@gmail.com should you have any issues with download or quick questions.
Tonya Tittle, M.S., ACSM, LMT, TPI
Owner/Dir. of Training