Stretches & Exercises to Fix Rounded Shoulders & Improve Posture
Let's be honest it's hard to make yourself do posture exercises that an exercise professional says you should try if you don't feel like you will get immediate benefits. With this in mind I chose and recorded the ones that I have found have the quickest and most reliable results and with minimal to no equipment. You just really have to just make it happen and give it a try. Choose just a few or try all of them.
Energy Fitness has been helping people rehab with our personal training services from pesky injuries along with general weight loss, fitness and nutrition goals for over 18 years. We wanted to pass along information to help you and others as well. Many occupations seem to enforce this rounded shoulder effect. A few occupations I can think of are dentists, dental hygienists, tattoo artists, massage therapists, desk workers, truck drivers, people that drive long distances as well as some sports such as runners, cyclists, paddlers as well as some others I may have left out.
The first half of the video I show you stretches that can be done daily and I give you detailed instructions on how to keep your body aligned during the exercises. I also give you suggestions on reps and sets. The second half of the video I show you exercises that are strengthening and can help retract your shoulder blades and help keep them "in their pockets" to help you hold better posture. People often think that just stretching the chest muscles will alone help you have better posture and as it's certainly helpful to not have tight pectoral muscles this alone is not the key.
Many of these movements are designed to stretch your body in a lateral pattern with will stretch out your lats. Keeping the biceps stretched out can help relieve tension in the neck and shoulders and can be performed randomly during the day as well.
One client said recently "I haven't been able to sleep on my right side for many years and I was able to several nights in a row for at least 10 minutes with no numbness. I'm 58 years old and your program makes me move my body in ways that helps keep my joints and muscles flexible. All the bending and stretching is good for me as I feel more flexible" Maureen Holland, 58, Lawyer
Check it out for yourself and follow along for a few reps. Think long and lean muscles and dynamic (non-boring/non holding stretches). It's less than 10 minutes and very informative.
Stretches: Try taking a breath when going into the stretch and pulsing as it can expand your rib cage and give you a more efficient stretch.
Shoulders up wall slides (kneeling or standing)
Triangle dynamic stretch (kneeling or standing)
Bicep circles (seated or standing)
C-bend in seated splits
Strengthening exercises:
Plank slides with elbows or Band slides with resistance band up wall
All fours front raises
Kneeling Leg to elbow lateral movement
Scapular push ups
Travolta shoulders
CLICK HERE IF YOU WANT A VIRTUAL FREE FITNESS CONSULT OR IF YOU ARE READY TO MEET ONSITE FOR OUR PERSONAL TRAINING OR NUTRITION or GIVE US A TEXT OR CALL AT 901-466-6242
Call, text or email us to get started today!
901-466-6242 or energymemphis@gmail.com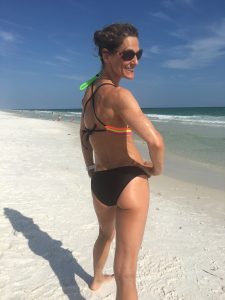 Tonya Tittle, M.S., ACSM
Owner/Dir. of Training, Energy Fitness (established 2002)
ACSM, TPI Level 1 Certified, Rock Tape, Rock Pods (cupping therapy), Rock Tape Blades & Blades Advanced
FMT Basic, Metagenics FLT
The services below are to resume June 1, 2020 but with when the lock down on social distancing has lifted but we have new guidelines that will be followed such as staff will be wearing face coverings as well as clients for massage. You will have to sign a Covid19 release form, wash your hands upon arrival, etc.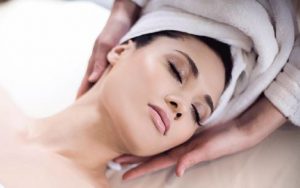 Click  here for information on our Healing Arts Services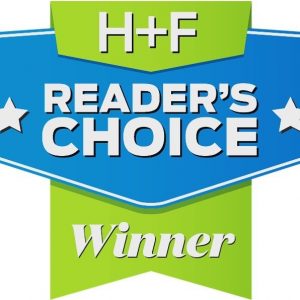 (Massage, Body Wraps, Reiki, Chakra Alignment, Crystal Therapy
We also have facials & KT/Rock Tape taping, Rock Pods (myofascial release).