10 Ways to Do Stairs for Cardio-Mix it Up
It's pretty flat in the delta and depending on where you live if you are in the Memphis area you may have to go out the way to find hills or stairs. Just a short jog or walk from Energy Fitness studio we are blessed to have 3 sets of stairs with panoramic views of the Mississippi River, Downtown Memphis and the farmlands in Arkansas across the river. These stairs are on Riverside Drive that lead to the bluff or down to Tom Lee Park (where the Memphis in May Music Festival takes place).
Doing stairs for cardio is a great way to do interval training as there is no quicker way to get the heart rate up than vertical ascension training. This is why we do the 3 minute step test for those with no knee issues and with the ability to step up and down on a 12 inch step at 96 bpm as part of clients fitness assessment testing cardiovascular endurance.
I ran across this video in my files and figured out how to rotate it in movie maker so I could inspire you to go outside and take on a set of stairs either in your home town or while on vacation.
Mix it up and make it a little more exciting.  Often people that have knee issues and can't pound the pavement/asphalt can walk or jog the stairs as the ground forces are different on the ligaments. I can attest to that as currently I'm having some MCL issues and stairs are great and no knee pain. One tip I might pass on is that compression socks may help your calves from being crazy sore the new few days.
In the video you will see several variations I like to teach clients or when we do an occasional field trip to the stairs from the studio.
Here are some of the names of the variations you will see in the video:
skip every step ascending
turn body sideways to go lateral every step descending
lateral switching legs every step plyometrics ascending
every other step wide and diagonal ascending
descending with focus on landing on heels of feet
descending backwards (hold on if necessary and possible)
internal and external hip/leg rotation on ascent
high knees descending
plyo hops every step ascending
lateral every other step ascending
turn body sideways – lateral every step on way up
Video length: just under 3 minutes! LOOK what you can get done in a short time that's gonna be great for your body.
LIVE IN THE MEMPHIS AREA AND NEED TO BE INSPIRED TO GET INTO YOUR BEST SHAPE, EAT HEALTHIER, WORK AROUND INJURIES AND DON'T KNOW WHERE TO START OR NEED TO GET OUT OF THE GYM RUT?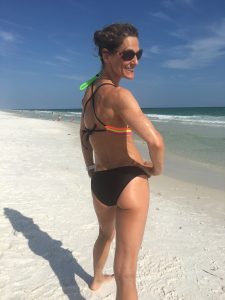 INTERESTED IN OUR
SERVICES AT  552 S. MAIN, MEMPHIS, TN
Tonya Tittle, M.S., ACSM, TPI Level 1 Certified
Owner/Dir. of Training, Energy Fitness (established 2002)
CLICK HERE FOR A FREE CONSULT FOR OUR PERSONAL TRAINING OR NUTRITION COACHING SERVICES (VALUE $87) OR
GIVE US A CALL AT 901-466-6242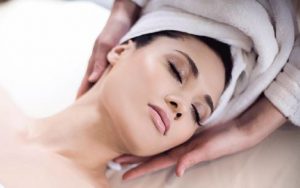 Click  here for information on our Healing Arts Services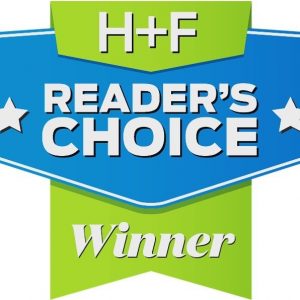 (Massage, Body Wraps, Reiki, Intuitive Healing,
Astrological/Birth Charts & Sound Healing Therapy).
We also have all natural spray tanning, facials & KT taping.