Metagenics Product For Ketosis…Get Rid of Those Headaches & Fatigue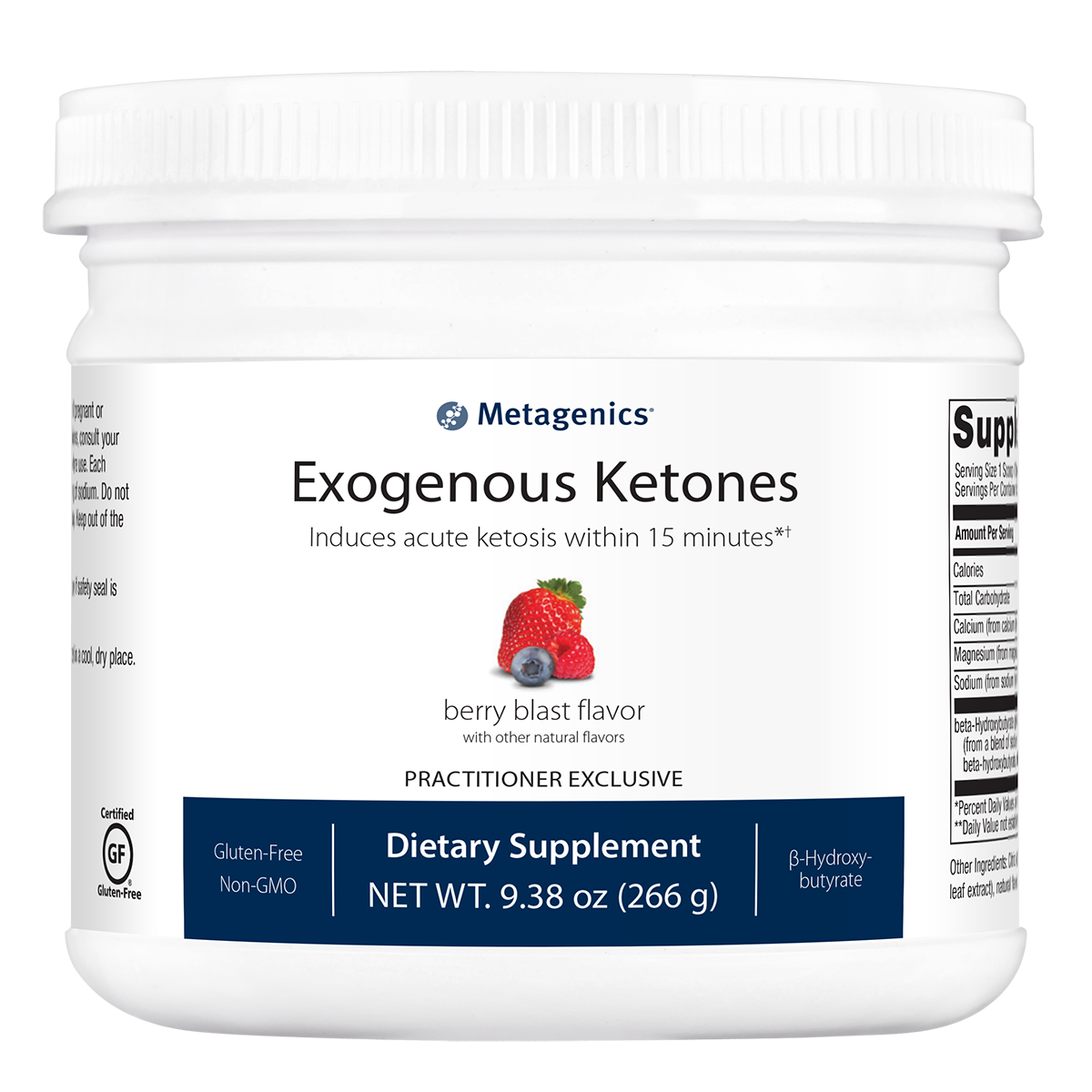 So I'm not a fan of keto for all. I know there are a group of people that this method of diet works for them. It does not work for me as my 23 and me report says that with my genetics I gain weight on a high fat diet. There are so many different fads that come and go.
Eating mindful and with smart balanced nutrition is the best way as you are listening to your body's cues.
Think, Eat for my body not my tongue or emotions. Easier said than done for most people.
For those that want to try or are already doing Keto then you know if you don't have the proper amount of sodium you get headaches, foggy brain and fatigue. I have suggested that our clients trying this make sure to either try a broth or take sodium Caps (S-caps).
Metagenics, a company Energy Fitness has used as a vendor for over 6 years has a product that I find interesting. I haven't tried it. Looking at the ingredients the sodium content can help you get sodium stores balanced. In fact, it even states on container "Induces acute Ketosits within 15 minutes." What? That's a big claim. Of course you can't go binge on pizza, beer or doughnuts and then take it silly!
Check it out! https://efitness.metagenics.com/exogenous-ketone-salts
Think of it as part of your grocery budget as for 14 servings in a container at $65 +tx that's $4.64 a serving. Reorder and save 10%. Less than a glass of wine or beer out. It's all relative!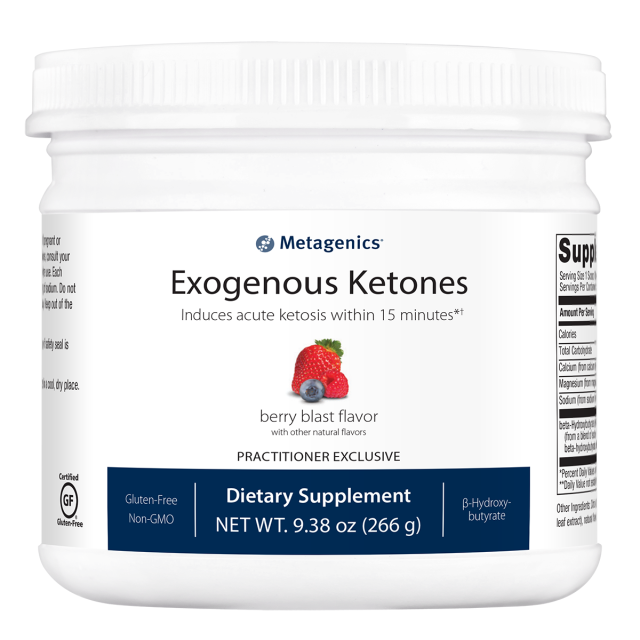 This product is non-GMO, gluten-free, and vegetarian.
Warning: Take only as directed under the direction of a licensed healthcare practitioner. Not for use in patients with severe or chronic kidney disease, hypothyroidism, hyperparathyroidism, hyper or hypophosphatemia.
Caution: Not to be taken if pregnant or nursing. If taking medications, consult your healthcare practitioner before use. Each serving provides 1,740 mg of sodium. Do not exceed one serving per day. Keep out of the reach of children.
See other product details on the web link above or by clicking on image.
Remember the online on demand video platform I said I would release link to by end of September. There have been delays as I am having to as suggested go and add background music and motion graphics. With my family about to move into our new house this project will be delayed as I have only finished the 12 week Transformation video collection and the Golf Fitness collection. These only total 13 of the 120 videos. This is an important project as I know you will get great results from the strength, mobility, core, flexibility and nutrition digital content. Oh, and as if moving a household isn't enough I need to get over to the new Energy Fitness location and demolish a few walls by this weekend.
Energy Fitness studio in Travelers Rest, SC (relocated town) will be under construction soon. Since you can't see us onsite….In the meantime you can find Tonya online with Zoom personal training/coaching or hire her to write a program for you with your own personalized 4-6 minute demo of each of your custom workouts included.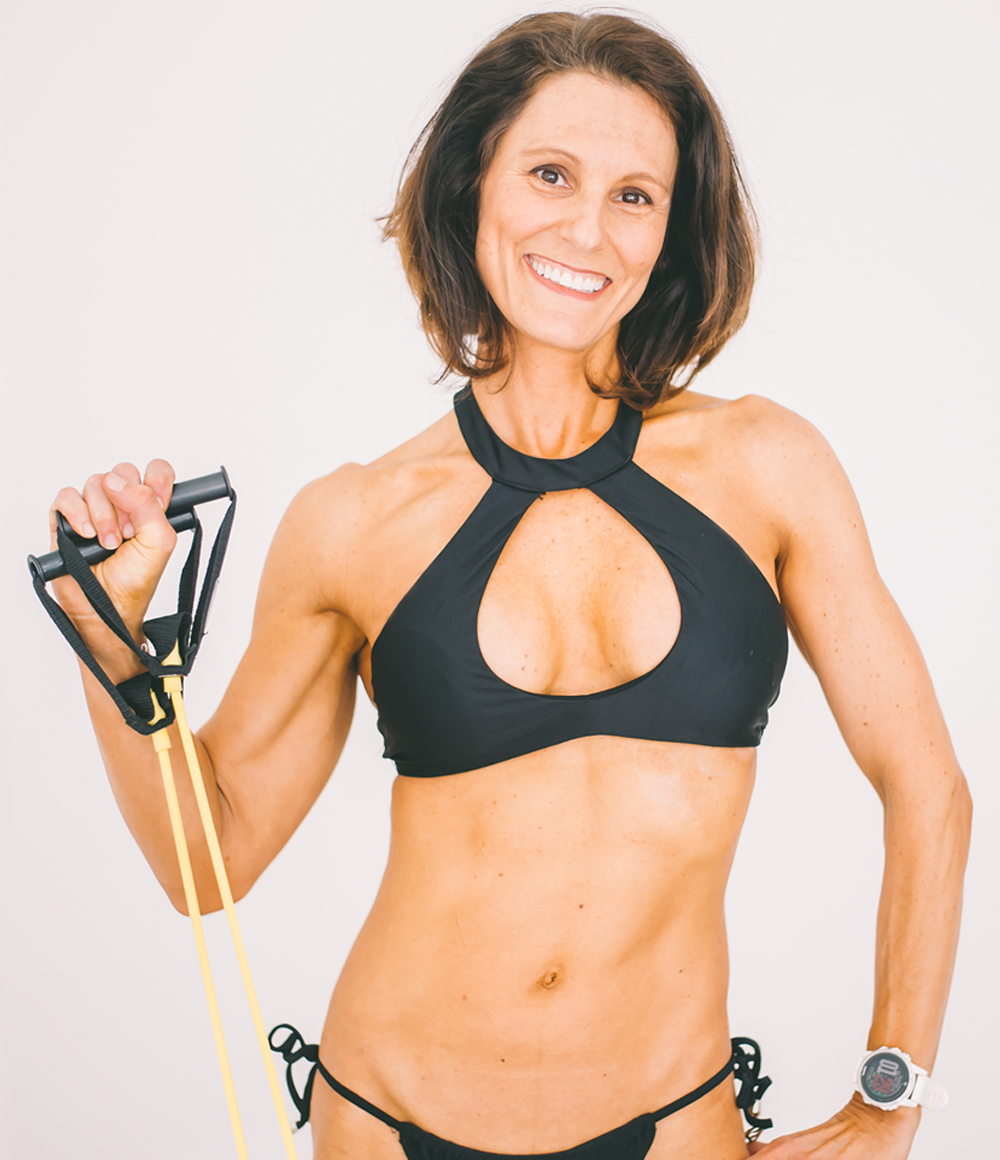 Tonya Tittle, M.S., ACSM, LMT, TPI Level 1
Energy Fitness
Owner/Dir. of Training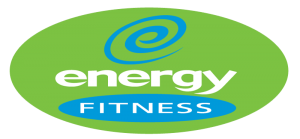 CLICK 
HERE
 IF YOU WANT A FREE VIRTUAL FITNESS CONSULT (VALUE $87) or Custom strength training program starting at $75.
If you haven't had a functional movement assessment with a professional observe the way you move different joints and movements with your hips, shoulders, and spine then how do you know you are doing the most effective strength training, flexibility or cardio program? Hire someone like me to get you on track with a program to help you reduce current pain, eliminate pain, improve your current program or enhance your athletic performance.