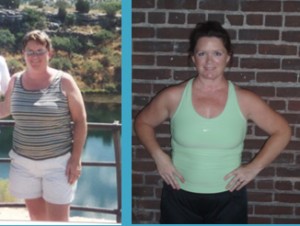 If somebody would have told me a year and a half ago that I would trade Friday night Happy Hours for 5k races I wouldn't have believed it. But almost 60 pounds later, I have completed 2 races & look forward to running in many more. Thanks to personal training I am getting back into shape & living a healthier lifestyle. Tonya & the staff at Energy know what they're doing & want their clients to succeed.
Annette Blunck
Age 40
Not a client and want a Free Fitness or Nutrition Consult (value $87) or
interested in our Personal Training Services click here or call us 901-466-6242.
Check out our customized online training ($40-$80) here:  Online Customized Training
Interested in our Massage or Body Wraps? Click here.
TonyaTittle