Energy Fitness got me fit!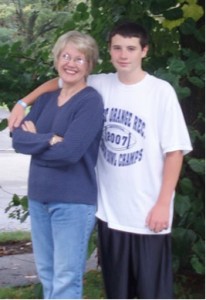 "Just a thank you for all the good work I've done with you. In three months, Energy Fitness got me fit after I'd gone to seed. What's most important is that you found ways to work through my rotator cuff problem and made my arm and shoulder stronger than I ever hoped for. You gave my physical life the discipline I needed to get myself in shape. I'll stay this way because of what you and your colleagues taught me."
Dorine Andrews
Age 62
Not a client and want a Free Fitness or Nutrition Consult (value $87) or
interested in our Personal Training Services click here or call us 901-466-6242.
Check out our customized online training ($40-$80) here:  Online Customized Training
Interested in our Massage or Body Wraps? Click here.