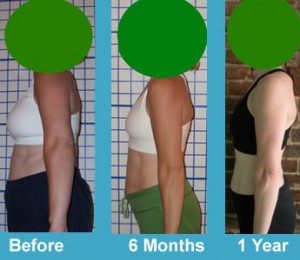 "Thanks Energy Fitness! I love that together we have totally TRANSFORMED MY BODY and changed my metabolism. I come 2 times per week and maybe do something on my own 1 or 2 other days. You have educated me on how to make simple changes in my diet that give me lasting results. I have transformed my body, have more energy, and reached all my goals and have set new ones. Now I want to see even more muscle definition and challenge myself in my workouts.
Identity withheld at client's request
Age 40
Not a client and want a Free Fitness or Nutrition Consult (value $87) or
interested in our Personal Training Services click here or call us 901-466-6242.
Check out our customized online training ($40-$80) here:  Online Customized Training
Interested in our Massage or Body Wraps? Click here.
TonyaTittle