Easy & Inexpensive DIY Cellulite Reduction Therapy/Cupping
The long awaited video I have been promising our female clients, friends, health nuts and athletes for a while is finally here. Mae, Licensed Massage Therapist and I teamed up to bring this educational 10 minute do it yourself video.
Energy Fitness has been helping clients since 2002 with our personal training and nutrition coaching and with our healing arts/massage services since 2015.
For many years I felt like other than exercise and nutrition coaching that that stubborn cellulite or dimple appearance on our clients just wouldn't budge. There are certain supplements and massage therapy treatments that can help but I mean we really wanted to find something that made a huge difference and didn't take forever to see results. Why didn't I know about this years ago? They have been doing this type of treatment in Brazil for years.
Take a look at the video and listen to the introduction so you can get all the important information so you can start getting these results yourself. Listen to the part about who can and who should not do this type of therapy.
Mae mentions a Cellulite Oil Recipe in the video. It's super easy, just order the ingredients online or purchase at a health food store. Click here to get the recipe via PDF.
CLICK HERE IF YOU WANT A VIRTUAL FREE FITNESS CONSULT OR IF YOU ARE READY TO MEET ONSITE FOR OUR PERSONAL TRAINING OR NUTRITION or GIVE US A TEXT OR CALL AT 901-466-6242
Call, text or email us to get started today!
901-466-6242 or energymemphis@gmail.com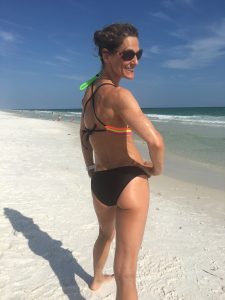 Tonya Tittle, M.S., ACSM
Owner/Dir. of Training, Energy Fitness (established 2002)
ACSM, TPI Level 1 Certified, Rock Tape, Rock Pods (cupping therapy), Rock Tape Blades & Blades Advanced
FMT Basic, Metagenics FLT
The services below are resumed June 1, 2020 but with when the lock down on social distancing has lifted but we have new guidelines that will be followed such as staff will be wearing face coverings as well as clients for massage. You will have to sign a Covid19 release form, wash your hands upon arrival, etc.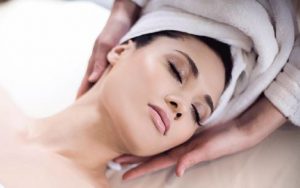 Click  here for information on our Healing Arts Services