Energy Fitness New Location Revealed…We're Excited!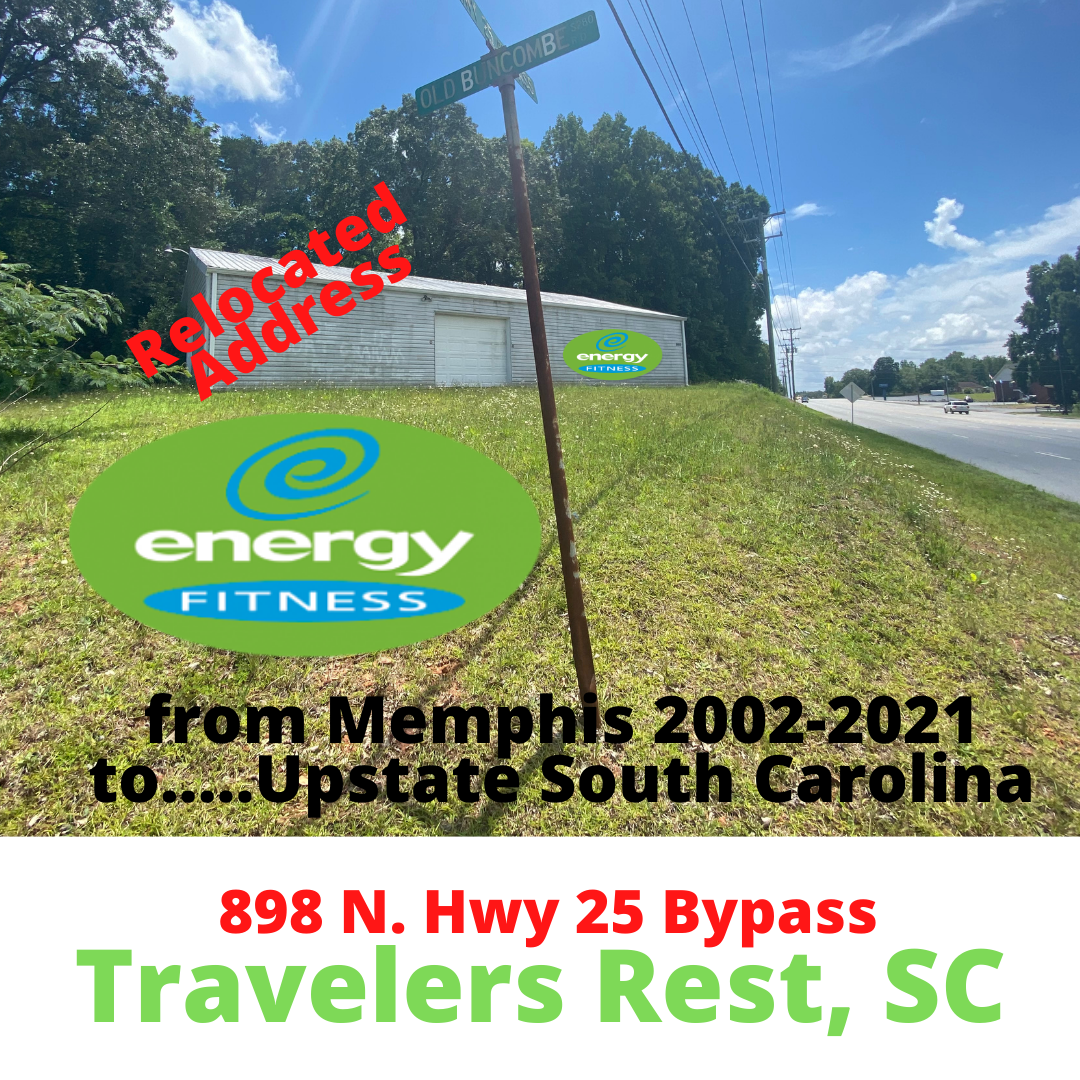 We've got BIG news to share! It's been about 6 months in the making for Energy Fitness!
We have found our next onsite location!
Energy Fitness, an award winning boutique personal training studio was incorporated and started in Memphis, TN in June 2002. Tonya Tittle's husband Mark Tittle realized that she had the skill set to start a personal training business as she had already been approached twice to manage studios that wanted to open downtown. Mark has always had an entrepreneurial spirit and helped in the early years with business guidance. We have helped over 3000 Memphis area residents with their health and fitness goals and now reaching a wider audience with more with our online zoom training which was added in 2020 and is still a great service.
Two weeks before covid shutdown last February 2020, we told our clients of our plans to relocate the family and business to South Carolina. Mark's medical sales job had an open territory. This was a thoughtful and hard decision to leave our many clients and dear friends made during our 23 years in Memphis. We just couldn't pass by an opportunity for our kids to be close to his family in North Carolina and closer to mountain and beach adventures for the whole family.
Fast forward to today, we signed a new lease for onsite location in Travelers Rest, SC. This area is booming and is close to Furman University and the Swamp Rabbit Trail. A paved trail system that goes to downtown Greenville. The new location is a quarter mile from the trail and walkable to our new residence.
A broad strokes timeline…..
 August 2002 – Original location 265 South Front Street, Memphis, TN (Shelby County) in a second story loft space with 1100 square feet, only a block from the world famous Beale Street. The view from the top of the stairs was the Mississippi River and the free street parking below.
February 2006 – Relocated to 552 South Main Street, Memphis, TN near the historic Arcade Restaurant where Elvis had a booth and across from the Amtrack station. $110k renovations to custom fit a 2000 square foot space.
June 2012 – Celebrated 10 Years!
February 2020…2 weeks before Covid shutdown, we told our customers we were relocating to Greenville, South Carolina closer to Mark's family and his new medical sales job territory.
March 2020…Online training began and continues today
End of February 2021 moved last of contents from Memphis to Greenville, SC and Travelers Rest, SC (2 different storage units)
TODAY – August 14th SIGNED NEW LEASE for 1900 square feet facility with free parking, mountain views and high visibility. New address is 898 N. Hwy 25 Bypass, Travelers Rest, SC. It's in the city but has a Greenville County address. This will be a first time being on ground level with no stairs for clients to climb. Exciting news as now we are more handicap accessible for those that want or need our services.
Permits / Construction – August – November 2021
Before End of Year 2021 – Relocation Grand Opening
June 2022 – Will Celebrate 20 years serving the South! Stay tuned for celebration details…
Check out a few before pics of the space. It needs a lot of work. New almost everything interior: AC, Insulation, Plumbing (2 showers), 2 bathrooms, 2 massage therapy rooms, electrical, new double glass entry doors, glass garage door (to see the mountains and let more light in) and the list goes on. Thanks to Bank of Travelers Rest and their staff Betsy & Nicole for getting a loan approved to up-fit the new location.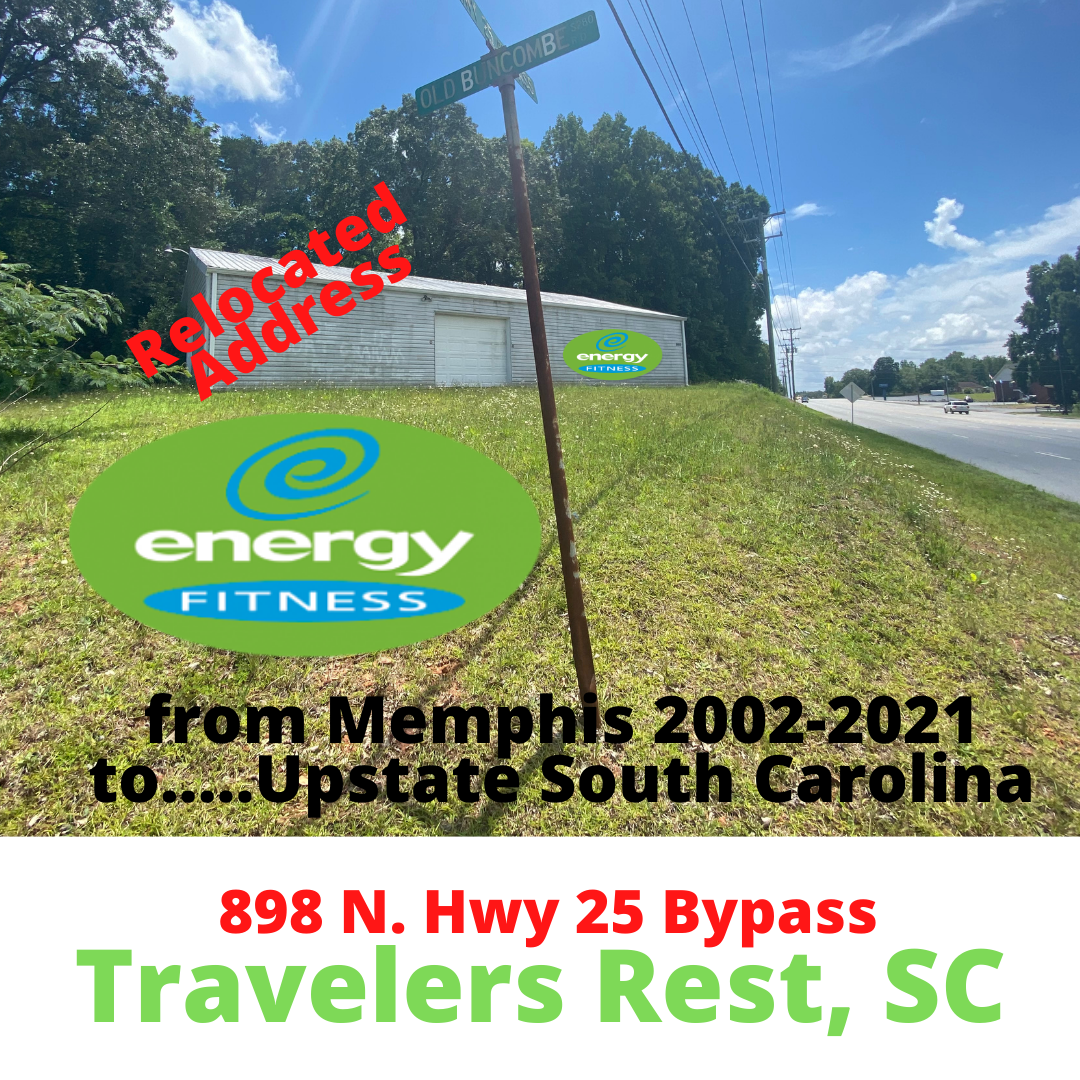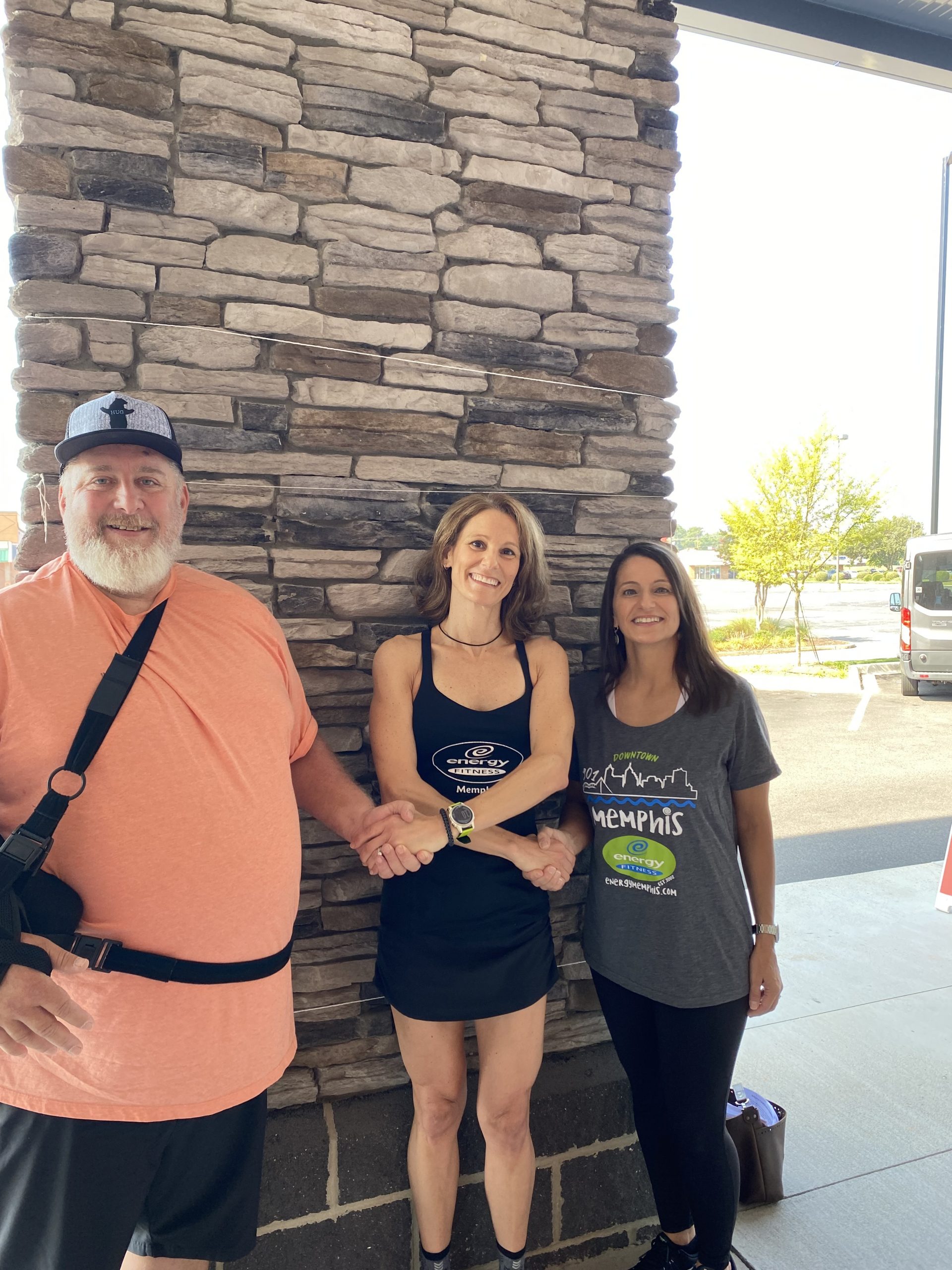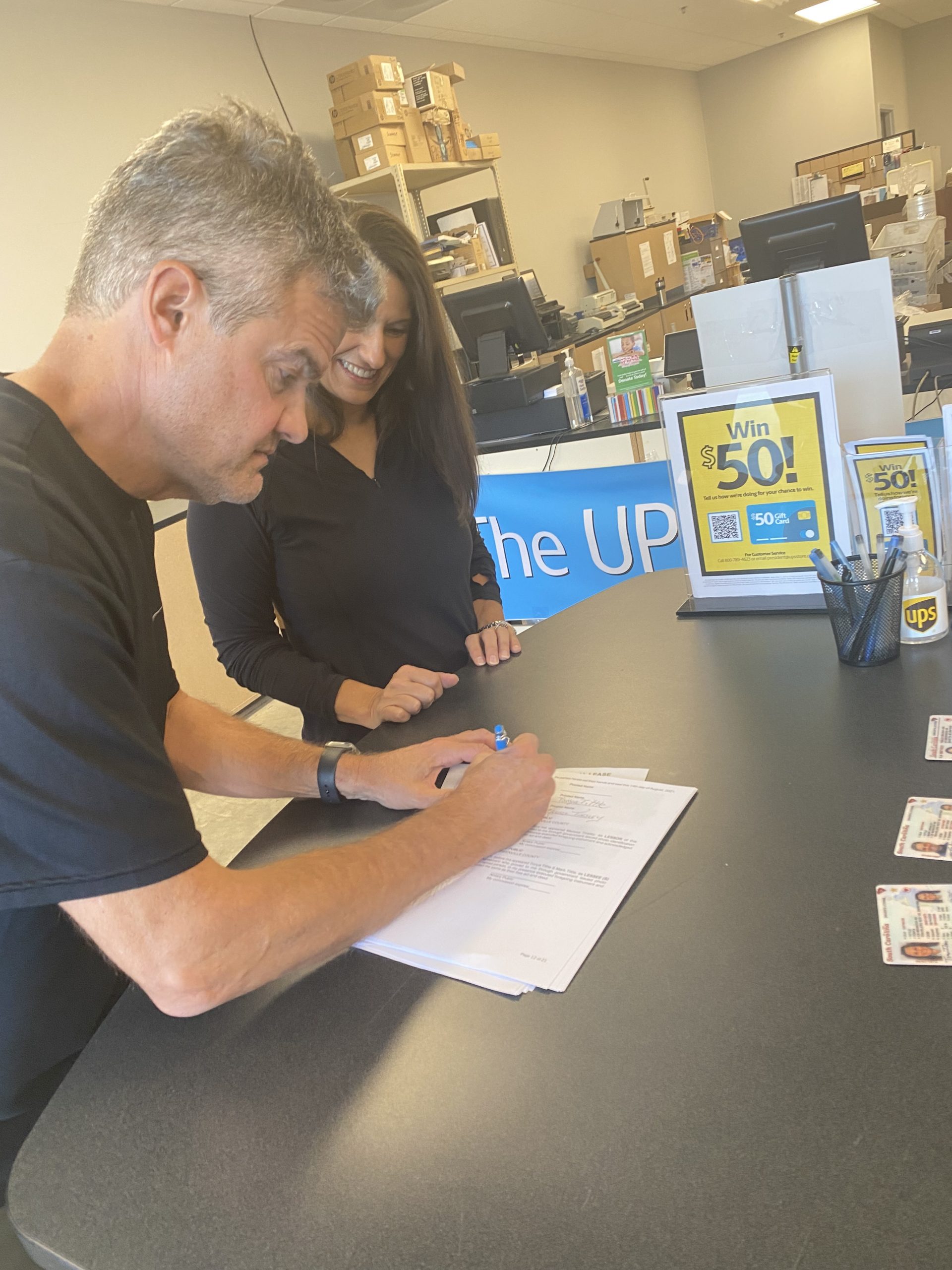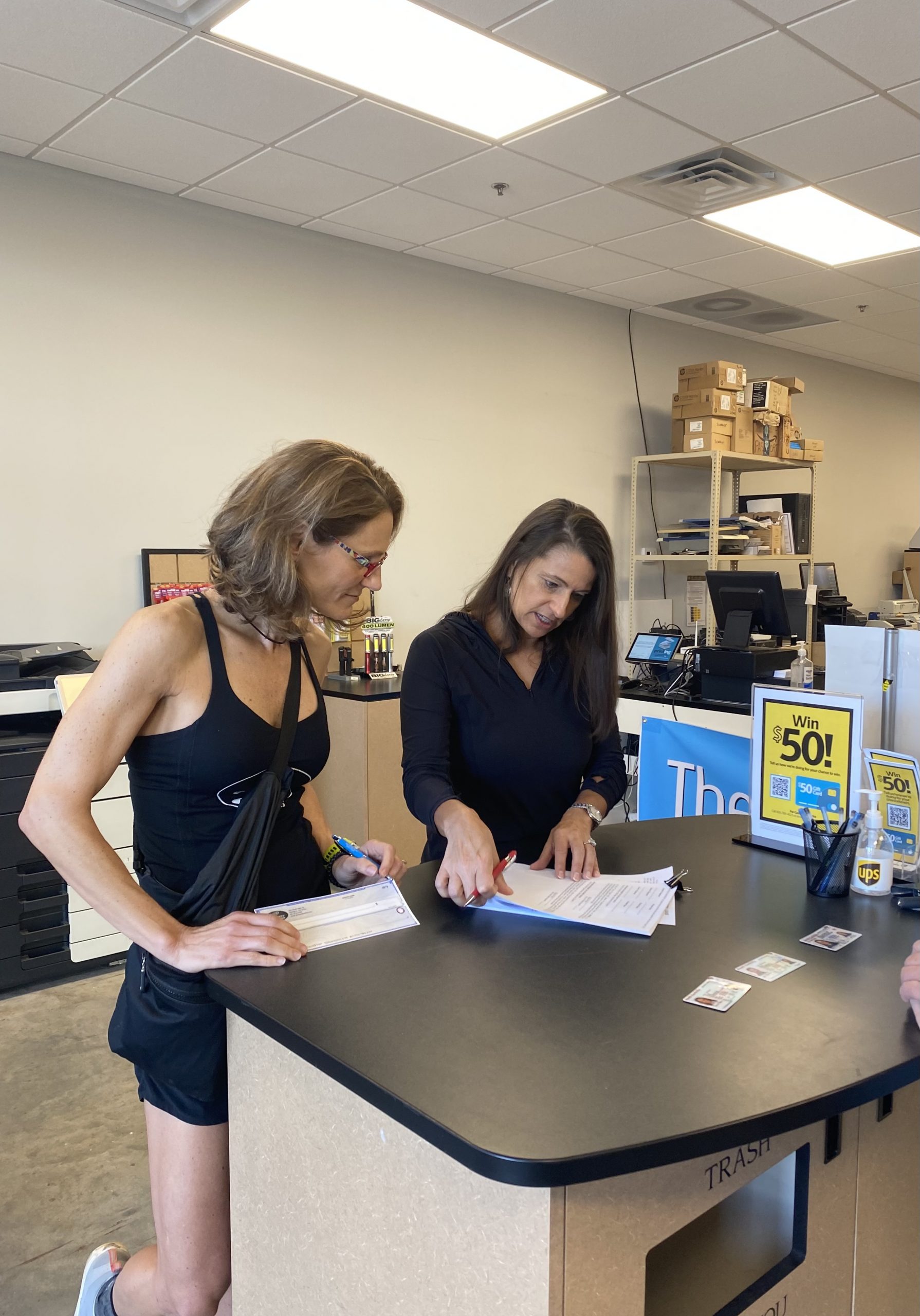 Meet our new landlords, Melissa Tinsley & Todd Bayne.
Energy Fitness would not be possible without the love and support from my husband Mark Tittle and 50% owner over the past 19 years! Thanks Mark for letting me help our clients make positive lifestyle wellness changes. Having a business in Memphis for many years helped us get more involved in our community. We look forward to meeting area residents and business owners in our new town as well.
Stay tuned for updates….
Other exciting news: new online platform to be released in Sept or sooner for videos, meal plans, 12 week transformation workout plans with videos, etc.  & drop ship Energy Fitness vegan protein powder to be available in the new few months or sooner.
In the meantime you can find Tonya online with Zoom personal training/coaching or hire her to write a program for you with your own personalized 4-6 minute demo of each of your custom workouts included.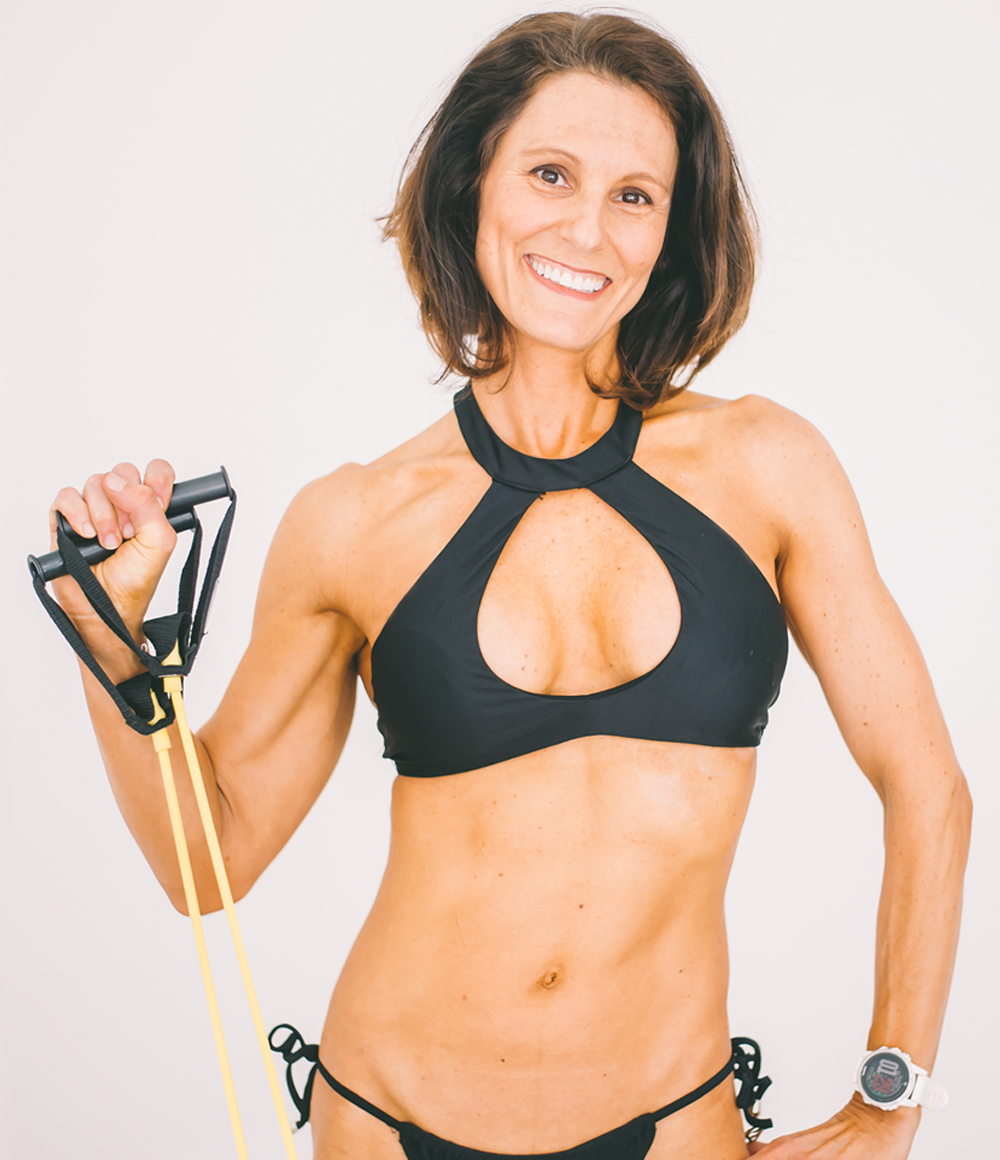 Tonya Tittle, M.S., ACSM, LMT, TPI Level 1
Energy Fitness
Owner/Dir. of Training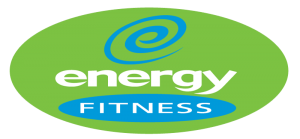 CLICK 
HERE
 IF YOU WANT A FREE VIRTUAL FITNESS CONSULT (VALUE $87) or Custom strength training program starting at $75.
If you haven't had a functional movement assessment with a professional observe the way you move different joints and movements with your hips, shoulders, and spine then how do you know you are doing the most effective strength training, flexibility or cardio program? Hire someone like me to get you on track with a program to help you reduce current pain, eliminate pain, improve your current program or enhance your athletic performance.