Easier Ways To Get Up or Down Off Floor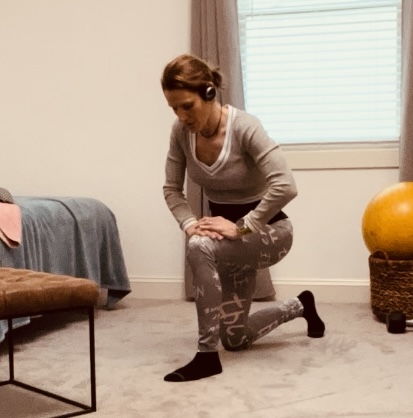 Check out this video I did using different methods to get off the floor. Did you know that being able to get off the floor without using your hands is a sign of longevity. This post is a long time coming as over the years many clients that start with me or have really poor mobility in the hips and low back have the most unsightly ways of getting down or off the floor. This is video is less than 5 minutes so totally worth the value you will get in time savings of helping you get off the floor quickly and safely.
CLICK HERE IF YOU WANT A FREE VIRTUAL FITNESS CONSULT (VALUE $87) or  of our other services listed above. Just give me a call or text at 901-466-6242 and we can get you started with a functional fitness assessment and a few things to do on your own before the Greenville/Travelers Rest area location is up and running (fingers crossed by mid-March or at least get you on the schedule).
South Carolina Energy Fitness relocated site update: As of 2-19-2022. Still shooting for finished by end of Feb. 2022 which means March 2022 we will be painting, putting flooring in and moving the equipment in and start taking new clients. It was much to chilly to confirm the interior paint colors. Still deciding on exterior sign design. Hvac install was a bit delayed. This week I bought a post hole digger for $10 on fb marketplace for landscaping & fence barrier so people don't run off the concrete pad into highway 25. It's a lot to run a business behind the scenes. So looking forward to getting back onsite with clients and feeling the energy of the group and dynamics between clients and trainers in our new space.
Why put off your fitness…..let's discuss your fitness & nutrition needs. All it takes is a call or text to get the conversation started. Maybe you can be one of the charter clients for South Carolina location, LET'S GET MOVING!
If you haven't had a functional movement assessment with a professional observe the way you move different joints and movements with your hips, shoulders, wrists and spine then how do you know you are doing the most effective strength training, flexibility or cardio program? Hire someone like me to get you on track with a program to help you reduce current pain, eliminate pain, improve your current program or enhance your athletic performance.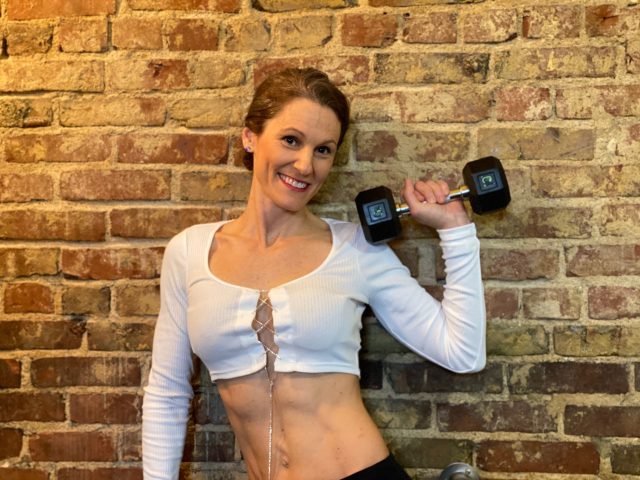 Tonya Tittle, M.S., ACSM, LMT, TPI Level 1
Energy Fitness
Owner/Dir. of Training
(Club 29 Fitness Inc.)