End Deadbutt, Saggybutt with these Baby Got Back Exercises
Our clients both female and male at Energy Fitness, personal training studio in Downtown Memphis have simple and complex goals for their body transformations.Many of course just say I want to be stronger and more tone (If I had a dollar for every time I heard the word tone in the last 26 years in the fitness industry I could own my own private island 🙂
I've been personally incorporating more functional movement testing with our clients since my Titlest Performance Level 1 certification as well as the most recent Rock Tape certification. We're currently in process of overhauling our fitness assessment for all trainers and clients.
Simply asking you or our clients to move the body in different movement patterns and looking for tightness, weakness and limited range of motion is a key to customizing the core or other exercises we choose as part of a personal training program. Tightness or lack of range of motion in one or more areas of the body may lead to injuries and pain in other areas of the body which is known as referral pain.
This post is about engaging those glutes! Deadbutt..it's a real thing or gluteal amnesia, is a condition that occurs when your gluteus medius gets inflamed and forgets to function normally.
Access or Measure what you wish to improve. Can you pass or fail the below assessments? Look at the pictures and try it.
1 Leg bridge test (Accesses the ability of you to engage or activate your glute muscle.)
Can you do the below exercises without your hamstring cramping? You should be able to hold for up to 20 seconds or longer.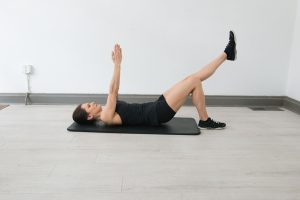 Standing 1 Leg Balance eyes open and then closed Can you hold your leg at 90 degree flexion and hold for 20 seconds with and without your eyes closed?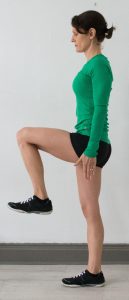 correct position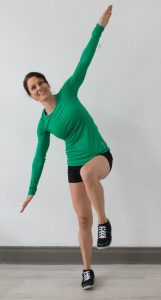 How did you fare? Did you have airplane arms or have to put the other foot down or wiggle it around to not fall down?
If so, maybe you need work with those glutes or balance or just want to improve the overall look of your backside and keep darn gravity from making you have saggy or flat butt.
incorrect position
Try these exercises to teach your body how to use those butt muscles. Hold on it you need to and yes, actually touch your butt to bench or chair. Lean forward as necessary to get up. Use a dowel, golf club or broom handle for assistance if needed. Master your own body weight first before adding weight. For an added challenge try G3 below without weight and the back leg not touching the floor, in fact hold it off the floor and in front of your body the whole time. You may need to hold your arms out in front of you for balance.
How many times should I do the exercises? 1-2 times per week, 1-3 sets of 10-15 reps
h20 is a great exercise as you get a hip flexor stretch also. Especially great for runners or those with excessive curve or sway back as it help the pelvis get back into posterior tilt which can also help make the stomach smaller.
This exercise is a great one to separate the feeling of "Am I using my hamstring or my glute to execute each movement?" as you get instant feedback especially if you are only using your hamstring then cramping. Try 20 reps.

Below is one is a tough one. No problem? First you have to be flexible enough to even get the leg across your body then attempt to lift your butt off floor.  Put your elbows on floor to help if you additionally which to work on posture. Make it harder by keeping the bottom leg off the floor while lifting butt and leg up and down. Try 15-20 reps.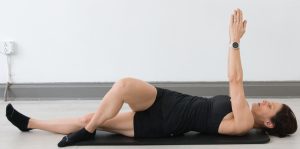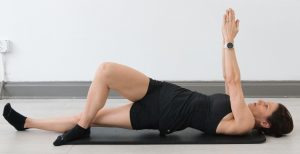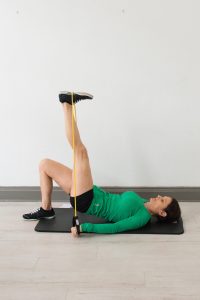 Adding a band for resistance for the 1 Leg Heel Pushes is a great way to overload the muscle and get more results. Try 20-50 big range or small pulses reps.
Happy glute work. Keep that butt high and engaged so all your movement patterns are in sync.
LIVE IN THE MEMPHIS AREA AND NEED TO BE INSPIRED TO GET INTO YOUR BEST SHAPE, EAT HEALTHIER, WORK AROUND INJURIES, NEED MASSAGE THERAPY OR ROCK TAPE & DON'T KNOW WHERE TO START OR NEED TO GET OUT OF THE GYM RUT?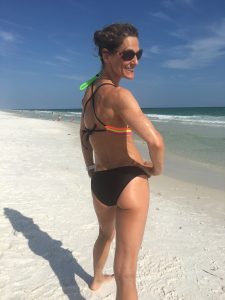 INTERESTED IN OUR
SERVICES AT  552 S. MAIN, MEMPHIS, TN
Tonya Tittle, M.S., ACSM, TPI Level 1 Certified
Owner/Dir. of Training, Energy Fitness (established 2002)
CLICK HERE FOR A FREE CONSULT FOR OUR PERSONAL TRAINING OR NUTRITION COACHING SERVICES (VALUE $87) OR
GIVE US A CALL AT 901-466-6242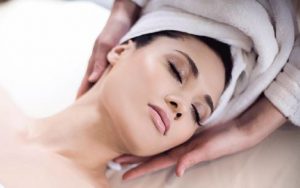 Click  here for information on our Healing Arts Services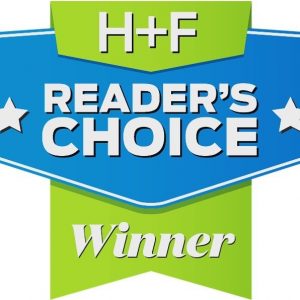 (Massage, Body Wraps, Reiki, Intuitive Healing, Astrological/Birth Charts).
We also have all natural spray tanning, facials & KT/Rock Tape taping.