3 Exercises for Pelvic Flexibility, Core & Posterior Leg Strength
One of the movements we started testing in our fitness assessments at Energy Fitness the past year for our personal training clients is how well an individual can perform a pelvic tilt. This means dumping water out of the bucket (anterior tilt) and filling the bucket with water (posterior tilt/tucking tailbone under). As easy as this may seem to many of you this can be quite challenging to lots of people. Not only the ability to do the motion is measured but the quality of movement is also analyzed. Is there a shake a bake vibration type movement or is it smooth. Why is this important?
This is definitely important in the golf swing as well as to counter hours of sitting that many of us do. It doesn't matter that you ran for 5 miles before work if you sit for 8 hours or have poor pelvic flexibility or never stretch. Many try to compensate by shifting weight on one side or on the heels or toes.
Those wishing to have better posture should consider working on pelvic functional fitness and flexibility as it can shift to control better carriage of the upper body and reduce low back, upper back and neck pain as well as make the appearance of a smaller mid-section.
Try these exercises below. As you attempt to do them you will notice a stretch in your hip bones as they have to keep your bottom off the floor. This is of course also a strengthening exercise. If you start getting a cramp in your hamstrings this should be the cue to rotate your pelvis in a way for it not to cramp and teach you how to engage your glutes all whilst strengthening this area.
Attempt for 2-3 sets of 10-50 reps each leg for single leg exercises. Be sure to monitor breathing and not hold your breath. Don't just rush through the reps to get it over with either. Variations can be do for slow on both movements or just slow on the negative range of motion or hold at top for 1-5 seconds. I usually like to do a quick hamstring stretch post each leg as to lengthen and prevent any future cramping.
2 Legs Ball Curl 
– notice my arms are down on floor as I am attempting to keep shoulders flat and shoulder blades pressed against ground as well as neck neutrally aligned.
1 Leg Bridge Up and Leg Curl

Legs Heel Push with Knee Pull Up
How did you do? Need work? Try incorporating into your fitness program a few times a week.
LIVE IN THE MEMPHIS AREA AND NEED TO BE INSPIRED TO GET INTO YOUR BEST SHAPE, EAT HEALTHIER, WORK AROUND INJURIES, NEED MASSAGE THERAPY, ROCK TAPE, CUPPING, OR DETOX BODY WRAPS & DON'T KNOW WHERE TO START OR NEED
TO GET OUT OF THE GYM RUT?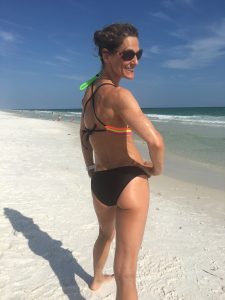 INTERESTED IN OUR
SERVICES AT  552 S. MAIN, MEMPHIS, TN
Tonya Tittle, M.S., ACSM, TPI Level 1 Certified, Rock Tape, Rock Pods (cupping therapy), FMT Basic, Metagenics FLT
Owner/Dir. of Training, Energy Fitness (established 2002)
CLICK HERE FOR A FREE CONSULT FOR OUR PERSONAL TRAINING OR NUTRITION COACHING SERVICES (VALUE $87) OR
GIVE US A CALL AT 901-466-6242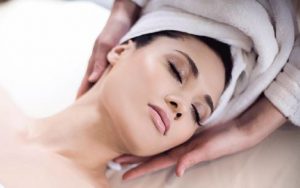 Click  here for information on our Healing Arts Services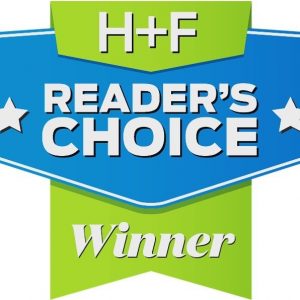 (Massage, Body Wraps, Reiki, Chakra Alignment, Crystal Therapy
We also have all natural spray tanning, facials & KT/Rock Tape taping, Rock Pods (myofacial release).