Exercise Program to Reduce Duck Feet/Toes Out Gait
A client at Energy Fitness inspired this post as her son is an award winning swimmer. His duck footed stance is great for one stroke but terrible for freestyle/front crawl stroke. Do you know someone that walks with turned out feet or do you? Do you squat or do other exercises or climb stairs with turned out feet? Sleep this way?
This post is during Covid lockdown so he's not able to get in the pool for actual swim workouts. His mom purchased a concept 2 ski erg since she likes the one we have at Energy Fitness. I made this video after writing the program based on what muscles need fascial release, strengthening and stretching. I use to have this problem when I didn't specifically focus on keeping certain muscles balanced and stretched so it was easy to create this program.
If you are going to implement this program into your routine try twice a week. Also be mindful of how you are standing, sitting and sleeping as you could easily undo the work by having habits that keep those feet turned out.
Usually this is where we tell you what we offer and see if you want to come in for FREE consult, schedule a massage or Nutrition Coaching Services onsite. But, times are different and we're on lock down with the COVID19 and doing all our training online video and kicking some butts in peoples own spaces. They have been surprised how much we can get their heart rates up, muscles burning and are so appreciative for our help in designing a custom workout program during quarantines.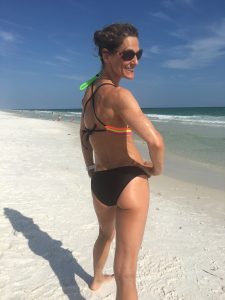 Tonya Tittle, M.S., ACSM
Owner/Dir. of Training, Energy Fitness (established 2002)
ACSM, TPI Level 1 Certified, Rock Tape, Rock Pods (cupping therapy), Rock Tape Blades & Blades Advanced
FMT Basic, Metagenics FLT
CLICK HERE IF YOU WANT A VIRTUAL FREE FITNESS CONSULT FOR OUR PERSONAL TRAINING OR NUTRITION or GIVE US A TEXT OR CALL AT
901-466-6242
Here's what Energy Fitness is offering online NOW…and maybe as a continued service in the future since it's been such a helpful service and a hit for individuals seeking professional fitness advice.
+Virtual Consultation for those wanting either a written program, virtual training or nutrition coaching-FREE (value $87)
+Virtual Functional Movement Analysis / Assessment (ask for pricing)
+Nutrition coaching with nutrient and meal timing considerations and meal plans
+Supplement suggestions
+Equipment purchase suggestions
+Personal training program design by Exercise Scientist (Tonya) and additional certified personal trainers on staff (must include assessment-how else can we determine what your body needs if we don't test your quality of movement) Program design for 2-3 workouts (ask for pricing). Links to video demos may be included in price. You may consider additionally purchasing 2 virtual sessions to have trainer demonstrate and watch your form). Example package: assessment, 2 workouts for you to do on your own and 2 virtual sessions.
+Virtual Personal Training 30-35 minutes 1-3 clients per session
+Small virtual packages of 4 to 6 sessions (1 assessment counts as session)
Call, text or email us to get started today!
901-466-6242 or energymemphis@gmail.com
The services below as well as onsite personal training and nutrition coaching to resume when the lock down on social distancing has lifted!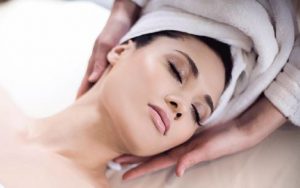 Click  here for information on our Healing Arts Services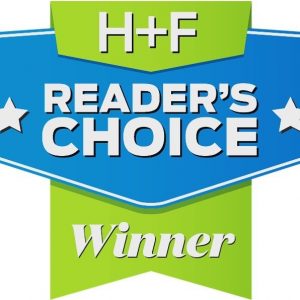 (Massage, Body Wraps, Reiki, Chakra Alignment, Crystal Therapy
We also have all natural spray tanning, facials & KT/Rock Tape taping, Rock Pods (myofascial release).