5 Bikini Booty Moves or For You Men…No Flat Man Butt
Get that rear in gear and take care of that big muscle you've been sitting on during all this zoom and virtual tech time of doing business and getting things done.
It's getting hot out there and time for getting a little vitamin D, the sunshine vitamin! How have you been using your time over the winter and early Spring months with more inside time.
We love these exercises and regularly pepper them into workouts for our clients as needed for their goals and body mobility goals.
When I don't have a step I will use a stair or curb or even a picnic table when out for a run and it's also lifting day. Don't have access to a cable for the external rotation exercise, we highly recommend band loops or rig a resistance band around something sturdy. Use a chair or a couch for the 1 leg squat to bench.
A complete newbie? Try 1 set of 10-12 reps on each side. For the more determined that are looking to get that backside toned and lifted faster then go for 3-5 sets of 10-12 reps and don't forget the lengthening of the muscles post workouts with some static flexibility exercises.
Below is a collection of 5 short videos without instruction, just visual so look at postural alignment and feet position.
Here's a tracking sheet so you can be accountable to yourself. Write it down as it all adds up or doesn't it you don't do it and wondering why you aren't getting results. I even included pictures as I know when I demonstrate something I usually have to demonstrate again because I am giving additional information on spinal alignment or form corrections and people forget the general movement.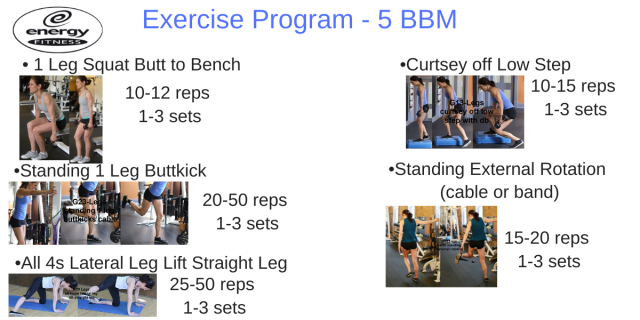 To building or keeping a toned and functional booty aka backside!
CLICK HERE IF YOU WANT A VIRTUAL FREE FITNESS CONSULT FOR OUR PERSONAL TRAINING OR NUTRITION or GIVE US A TEXT OR CALL AT
901-466-6242
Call, text or email us to get started today!
901-466-6242 or energymemphis@gmail.com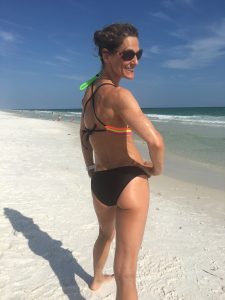 Tonya Tittle, M.S., ACSM
Owner/Dir. of Training, Energy Fitness (established 2002)
ACSM, TPI Level 1 Certified, Rock Tape, Rock Pods (cupping therapy), Rock Tape Blades & Blades Advanced
FMT Basic, Metagenics FLT
The services below as well as onsite personal training and nutrition coaching to resume when the lock down on social distancing has lifted!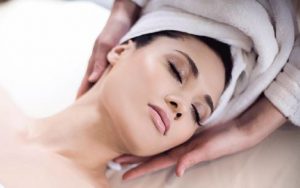 Click  here for information on our Healing Arts Services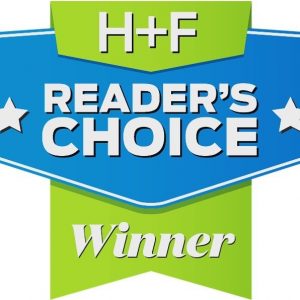 (Massage, Body Wraps, Reiki, Chakra Alignment, Crystal Therapy
We also have all natural spray tanning, facials & KT/Rock Tape taping, Rock Pods (myofascial release).