Cashew Chocolate Cookie Recipe With Interesting Ingredients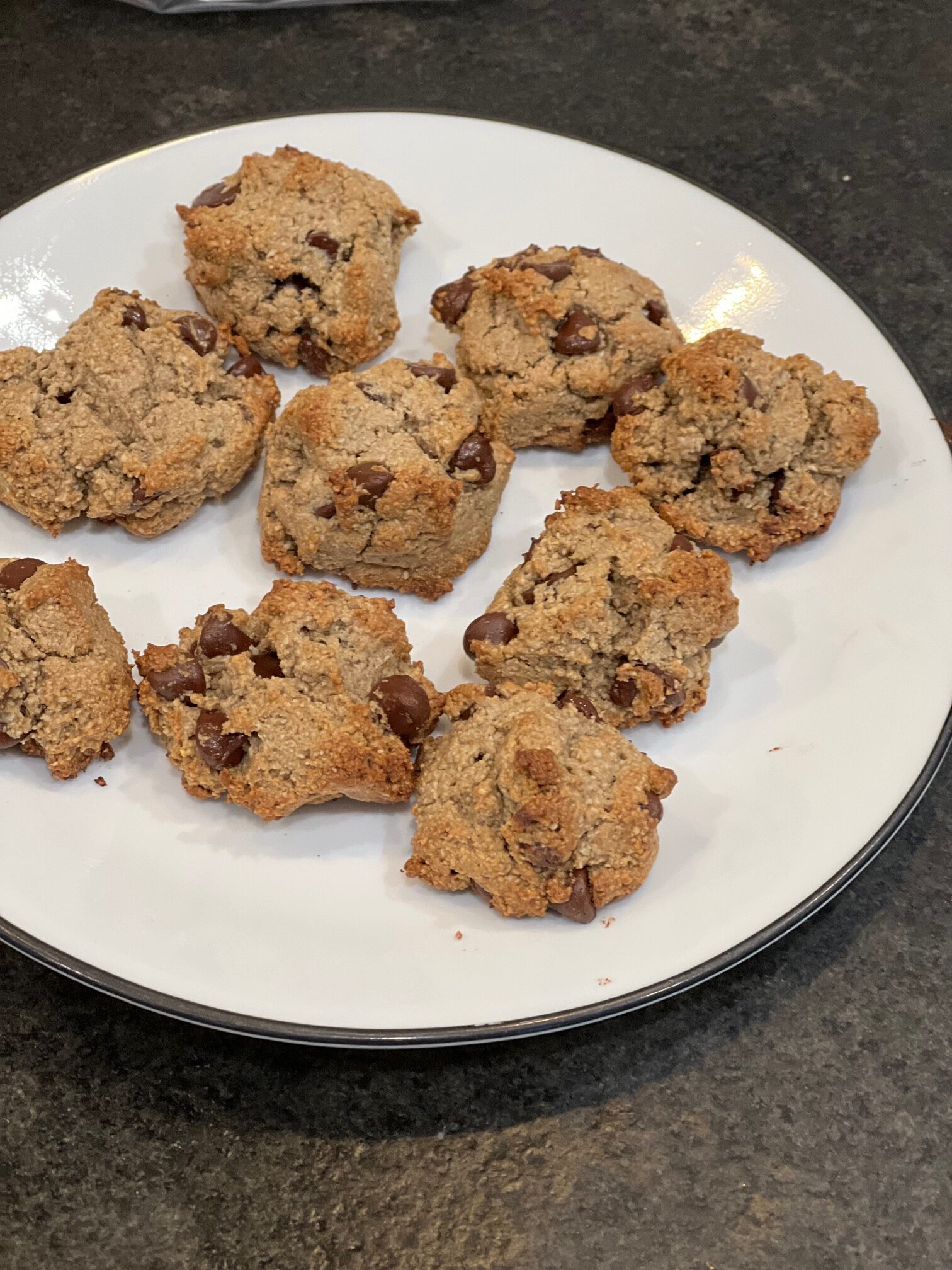 I like to eat sweets as well as the next person. I have used better and healthier ingredients for the past 20 years and continue to discover new ingredients to incorporate. Check out my latest recipe I found on the back of my new cashew flour that I tweaked a bit to suit my needs. This was my first time using cashew flour as well as the lucuma powder. All my family members enjoyed these cookies.
Combine:
1/4 dairy free butter (I like earth balance)
1/4 cup lucuma powder (for sweetener)
1/3 cup maple syrup (for sweetener)
1 tsp agar powder (for thickening)
1 tsp Xylitol (actually used this at end until right sweetness after tasting raw dough)
1 egg
Combine:
2 cups cashew flour
1/3 cup cassava flour 1 tsp salt
1 tsp baking soda
Freeze 20 minutes then put in balls on baking sheet covered in foil
Preheat oven 350 degrees
Cook for 11-13 minutes
Time to enjoy ! These are hearty cookies and high in fat so be careful not to eat too many. I didn't bother adding or providing the nutritional content as sometimes people focus too much on that. I'm not a calorie counter myself but listen to my body and have more on some days and less on others for an end of week balance.  By the way…I had a few of these cookies for lunch followed by left over cold brussels sprouts and shrimp. Dessert first is excellent!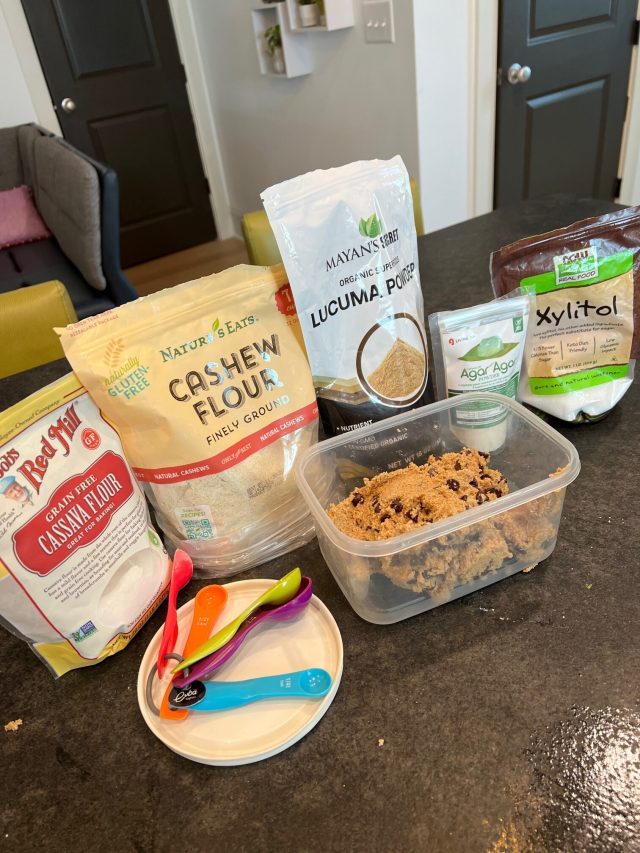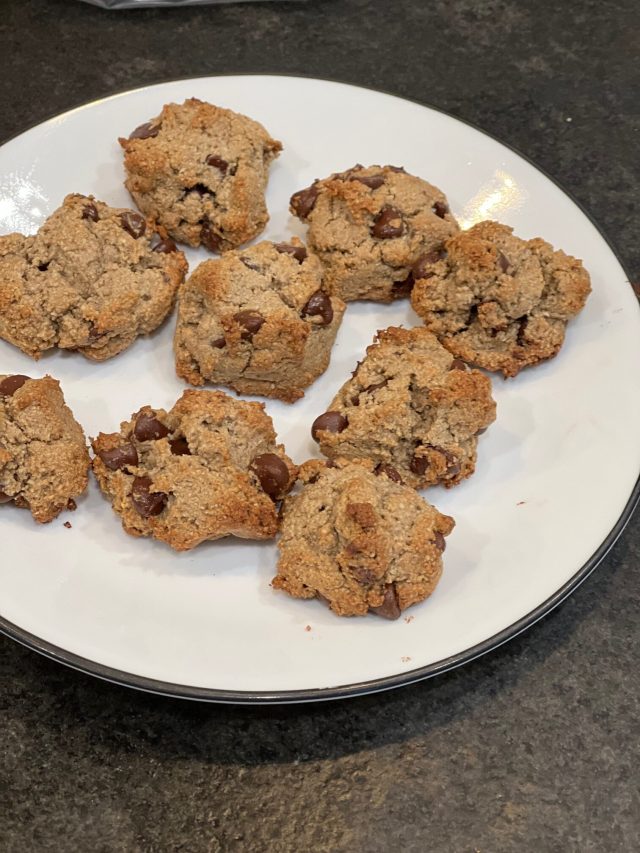 CLICK HERE IF YOU WANT A FREE VIRTUAL FITNESS CONSULT (VALUE $87) or  of our other services listed above. Just give me a call or text at 901-466-6242 and we can get you started with a functional fitness assessment and a few things to do on your own before the Greenville/Travelers Rest area location is up and running (fingers crossed by mid-March or at least get you on the schedule).
South Carolina Energy Fitness relocated site update: As of 3-12-2022. We are still delayed as it was suppose to be finished with construction at the end of Feb. 2022. I have chosen the color for accent walls and other areas. Just measured flooring to determine where our 5 rubber rolls of flooring will be placed. Also reached out to get an estimate on alternative flooring for wet areas. Called the rubber flooring manufacturer and wow I can't believe I will have to drop almost $1 k in rubber flooring adhesive ($150 for shipping alone). Deposit has been made for exterior sign design. Measured for landscaping. Spray painted over graffiti on building (That was fun!). It's a lot to run a business behind the scenes. So looking forward to getting back onsite with clients and feeling the energy of the group and dynamics between clients and trainers in our new space.
Why put off your fitness…..let's discuss your fitness & nutrition needs. All it takes is a call or text to get the conversation started. Maybe you can be one of the charter clients for South Carolina location, LET'S GET MOVING!
If you haven't had a functional movement assessment with a professional observe the way you move different joints and movements with your hips, shoulders, wrists and spine then how do you know you are doing the most effective strength training, flexibility or cardio program? Hire someone like me to get you on track with a program to help you reduce current pain, eliminate pain, improve your current program or enhance your athletic performance.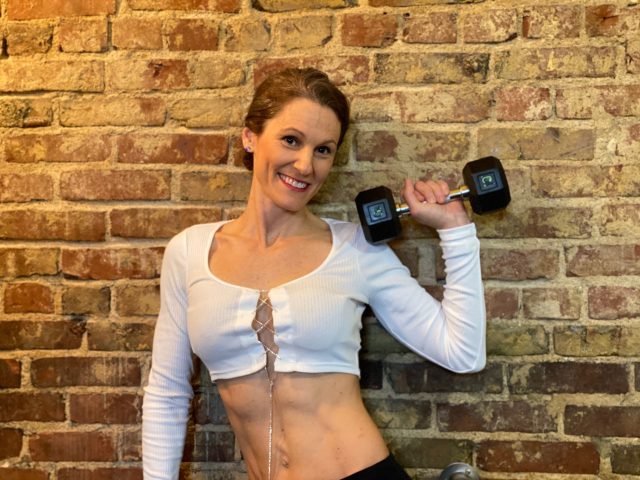 Tonya Tittle, M.S., ACSM, LMT, TPI Level 1
Energy Fitness
Owner/Dir. of Training
(Club 29 Fitness Inc.)