Start A Health-Based Business Today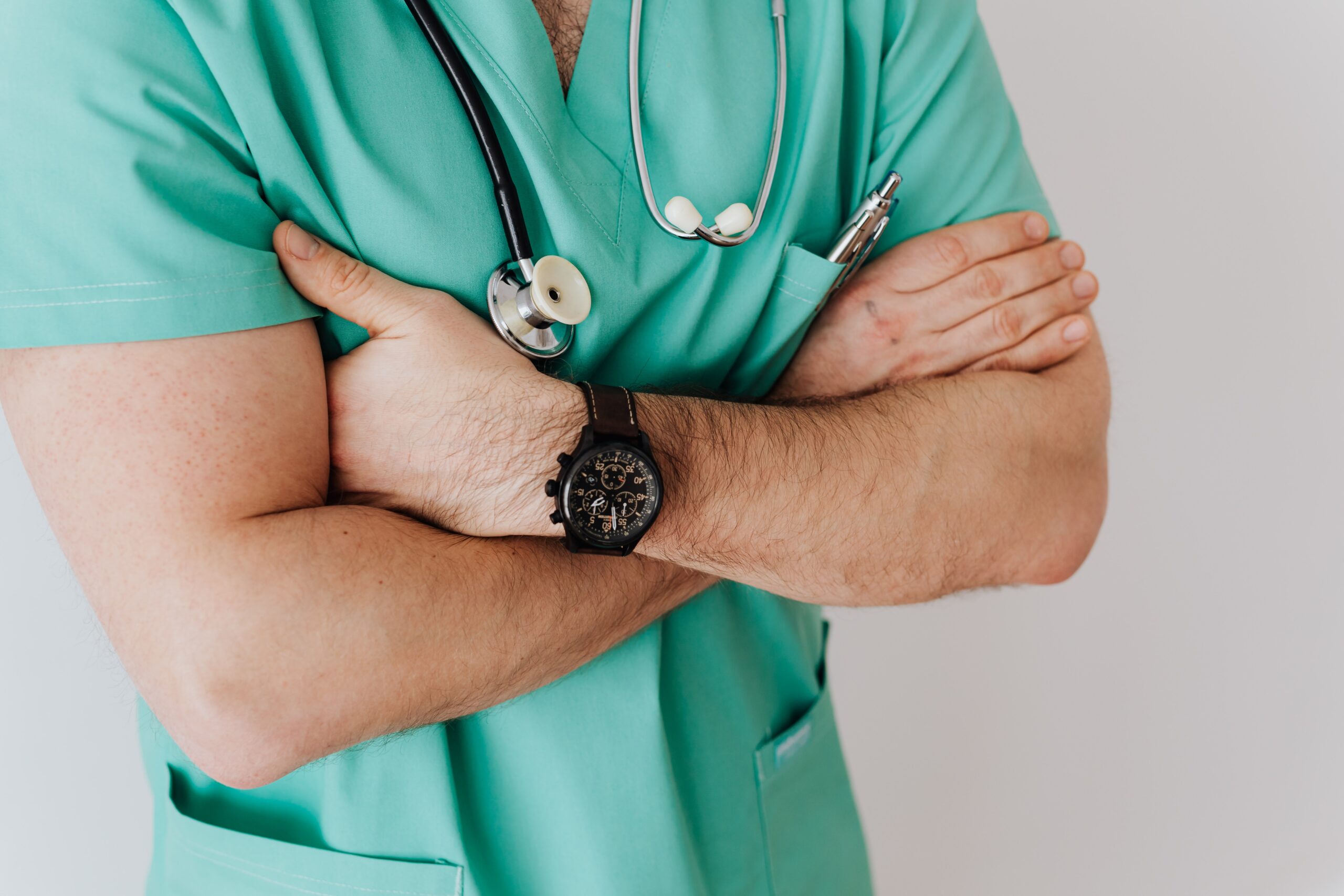 Guest Blog article by: Julia Merrill
Start a Health-Based Business Today
About 64% of people don't have time to care about their health the way they want. Unfortunately, 71% of individuals aren't happy with their health overall. You can be a solution for these individuals by creating products or services geared toward health — especially ones centered on busy individuals.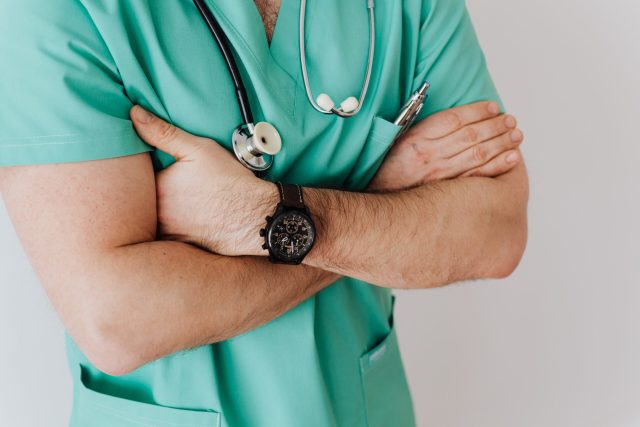 Determine a Service or Product Needed
Would you like to help your community get healthy? Or would you rather expand your market and serve the nation? If you're choosing to run a local store or offer exercise classes or another service locally, research the area. Get to know what's already there and what the community could use. Consider creating an online survey and asking residents what health products or services they feel are needed by the community. Think about common complaints people have about their health in the region.
Some general health-related business ideas include a health supplement or a health-contentious food company. Travelers Rest area chose to start a yoga studio (and is doing fantastic!), become a wellness coach, or blog about health.
Know How To Find Funding 
No matter how dedicated you are to health and becoming a business owner, if you don't have the funding, it makes turning your dream into a reality nearly impossible. If you know where to find funding, you'll have a better chance of achieving your goals. You could look for grants for entrepreneurs in Tennessee or search for ones on a national level. Consider taking out a bank loan if you have good credit. Think about crowdfunding or negotiating with investors.
No matter how you're getting funding, you should have a strong business plan that outlines your products or services, marketing strategy, financial projections, and objectives.
Make Management Simple 
Business ownership can be overwhelming and require a great deal of your time. It can require a large amount of cash, considering the average start-up and first-year expenses tend to range between $30,000 and $40,000.
Make managing your business easier and reduce your tax obligations by forming a limited liability company or LLC. Be sure to carefully research your state laws about LLC formation because they vary by state. Whilst you may form an LLC yourself, consider hiring a formation service. You'll save yourself the expense of hiring an attorney and can save yourself the headache of doing it yourself.
Get the Staff You Need and Want 
Don't try to handle every aspect of your business yourself. You don't have to, and it'll only cause you additional stress and aggravation. Start by making a list of all the jobs you need to be done in your business. Highlight the ones you must or want to handle on your own. Then, look at the ones remaining. How many people would you need to handle them? What titles would these people have? For each position you need to fill, write down the traits you find most important. Then, make sure you screen people carefully. Don't forget to ask for references.
Help People Get Healthy While Prospering Yourself
If you have a passion for getting people healthy or the health field in general, you can contribute by establishing a health-based business. Plus, you can profit at the same time.
To improve your health or get some health-based business advice, visit Energy Fitness today.
I am kicking butt and taking names with online training! One client just told he that the sport jacket he bought last summer needs to be taken in as it's super loose around the waist. So worth it!
Who else needs accountability and a fitness professional with over 30 years of experience getting people feeling and looking great? Semi-private 30 minute personal training via zoom twice weekly can get you on track. Choose from 10 session or 25 session package. invest in yourself.
Get started by CLICKING HERE IF YOU WANT A FREE VIRTUAL FITNESS CONSULT (VALUE $87) or one of our other services listed above. Just give me a call or text at 901-466-6242 and we can get you started with a functional fitness assessment and a few things to do on your own before the Greenville/Travelers Rest area location is up and running.
STUDIO UPDATE:  remember the delays I have been speaking about for months? Well…seems now we are at a complete standstill awaiting planning/permits, new tradesmen.

In the meantime I have secured a Massage Therapist position for some part time work at Crystal Valley Day Spa in Travelers Rest. You can book with me Wednesdays, Fridays and Saturdays.  I will get to work with athletes 50+ including golfer, cyclists and individuals that just want to relax and move better or reduce pain. I love having the ability to be able to help these individuals with my fitness services when we are open as well. Laura Fine (owner) is excellent to work with and I love her energy. She keeps the spa running smooth, great staff and super clean.  I've spoken with Abbey at Travelers Rest Yoga to share space to train clients while the studio is having delays. There are options for you to get started today! I am also researching other spaces to rent small space in mid-term (300-500 sf might work) as well to see several clients ready to personal train with me onsite. Open to any ideas or spaces peeps might have any info for rent in the TR area or perimeter.

Why put off your fitness…..let's discuss your fitness & nutrition needs. All it takes is a call or text to get the conversation started. Maybe you can be one of the charter clients for South Carolina location, LET'S GET MOVING!
If you haven't had a functional movement assessment with a professional observe the way you move different joints and movements with your hips, shoulders, wrists and spine then how do you know you are doing the most effective strength training, flexibility or cardio program? Hire someone like me to get you on track with a program to help you reduce current pain, eliminate pain, improve your current program or enhance your athletic performance.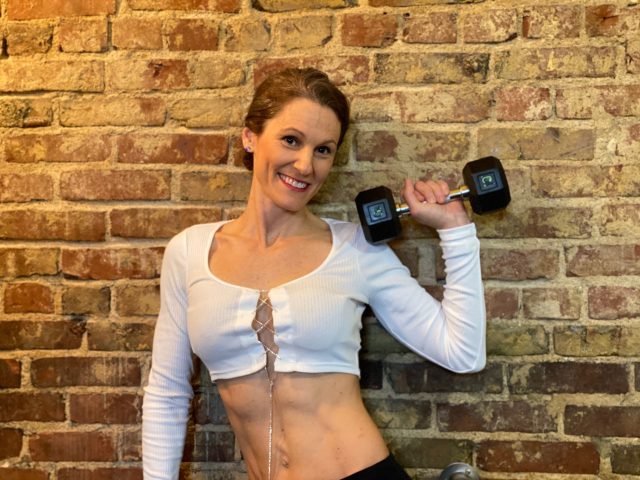 Tonya Tittle, M.S., ACSM, LMT, TPI Level 1
Energy Fitness
Owner/Dir. of Training
(Club 29 Fitness Inc.)