Try these 3 Core/Oblique Exercises..Help reduce back pain
Clients at Energy Fitness Downtown Memphis are shown the correct way to move in all directions or planes of movement regardless of level of fitness. Our personal trainers work hard to work around injuries and get our clients feeling great. There are hundreds of core moves. We aim to teach you different ways to move your body whilst getting stronger, reducing back pain and creating the illusion of a smaller waist in the process (side note: keeping your hip flexors stretched helps with the smaller waist illusion as well).
Looking at the exercises below ask yourself how often you move your body in this direction. Your answer is probably no like the majority of the population that sits often and mostly does the sagittal plane of movement (Any forward and backward movement parallel to this line).
Giving your body balance in movement patterns is key to optimal movement and helping to prevent injuries. Divide the body into front and back halves and you have the frontal plane. Any lateral (side) movement parallel to the line will occur in the Sagittal plane. In this blog post we teach you 3 exercises or movement patterns that may give you an additional benefit of helping improve your gait by strengthening and stretching the muscles on the tops of your hips (obliques), Quadratus tLumborum aka QL (lumbar back stabilizer) as well as stretching your lats.
Pictured below in the videos is Tonya Tittle, M.S., ACSM, Owner/Dir. of Training Energy Fitness. Check out other videos available on our YouTube channel. EACH VIDEO IS SUPER SHORT SO JUST CLICK ON THE TITLE TO WATCH AGAIN.
Abs Core Kneeling (beginners should try on floor to get motion correct before adding balance component) Be sure to keep the his forward and do true side bending.
Try 10-20 reps each side for 1-2 sets (2-3 times per week with one day rest in between)

Abs Core Side Bend Crunch Hanging off Bench
This is more advanced version. To make easier have less of your upper body hanging off bench. If you are working out with a buddy or a personal trainer stack your legs on top of each other and have them hold down or semi-sit on them as you perform 10-25 reps for 1-2 sets. Hold the floor with 1 arm if you need a little assistance until you are strong enough to perform without.
Abs Core Tea Kettle Obliques on Cable (can be done with body weight with hands behind head or medicine ball slightly resting on top of head or hovering above head). Concentrate on breathing out when becoming more upright. Try 10-20 reps each side for 1-2 sets.

Live in the Memphis area and need to be inspired to get into your best shape or eat healthier and don't know where to start?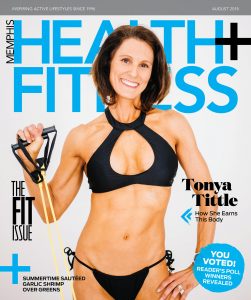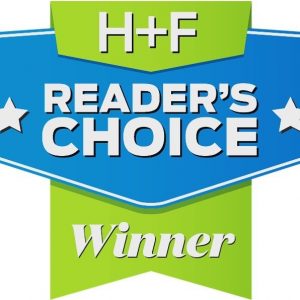 INTERESTED IN THE SERVICES AT ENERGY FITNESS? 552 S. MAIN, MEMPHIS, TN
Click here for a FREE consult for our personal training or nutrition coaching services (value $87) or give us a call at 901-466-6242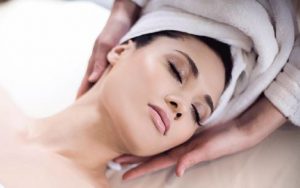 Click  here for information on our Healing Arts Services (Massage, Body Wraps, Reiki, Intuitive Healing, Astrological/Birth Charts & Sound Healing Therapy). We also have all natural spray tanning, facials & KT taping.