Going Upside Down is Good for your Body!
We go in bouts at Energy Fitness teaching our personal training clients all the different ways to incorporate inversion into their life. We will often be showing one client different versions of how to go upside down and tell the benefits and another client will hear the benefits and see the exercises and want to get in on the action. Oddly enough with my 500+ pics I had to take more pics just for this post.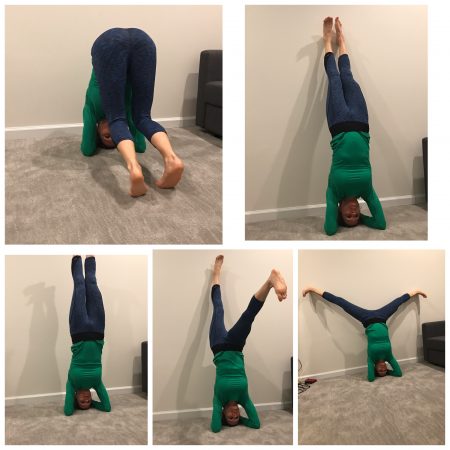 Just to be clear before you dismiss this upside down thing for yourself know that there are many different levels so you can start where you body speaks to you. Pictures peppered in this post to show you. Not pictured is plow pose, teeter gravity boots, yoga swing and other aerial yoga cloth props. Of course I'm sure I'm missing something like hanging off bed or couch but you have lots of ones to try. For the wall poses see if a friend or family member can grab a leg and assist you. See precautions below.
My own testimonial: I've been doing inversions for about a year now and have regained my 1/2 inch I lost in height most likely from 30 years of running. I'm a believer! I initially started with only 1-2 times per week for about 30 seconds and progressed to 5-6 days per week with totally 3 minutes each session with small rest breaks before going into different poses.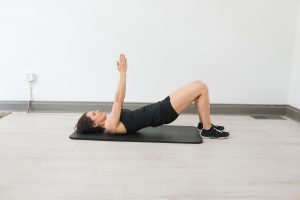 Inversion therapy is a great way to defy gravity and bring relief to common back and joint pains. Most people understand that inversion therapy can help your back but do not realize the benefits it can have for your joints too.
Every joint in your body feels the pressure of weight and gravity each day, and this causes natural wear and tear. While inversion therapy provides relief for this you also need to promote joint health.
Inversion therapy is a technique where you are suspended upside down to stretch the spine and relieve back pain. The theory is that by shifting the body's gravity, pressure eases off the back while also providing traction for the spine.
For these reasons, inversion therapy may be beneficial for people with:
chronic lower back pain (great for runners after pounding and jostling from a few or many miles sitting, and too much bending of the spine)
poor circulation
sciatica
scoliosis
In theory, inversion exercises should help the spine by:
creating more protective fluid around spinal discs
removing waste from the spine
decreasing inflammation
increasing blood circulation through surrounding muscles
assist the lymphatic system drain toxins from the body
Other factors that may cause complications include:
retinal detachment
pregnancy
obesity
use of blood clotting medications
It takes time to adjust to inversion therapy. It's best to start off in shorter increments (slowly building from one-minute sets to three) to get used to the process. This can help reduce side effects such as dizziness or muscle strain. Be careful not to overdo it.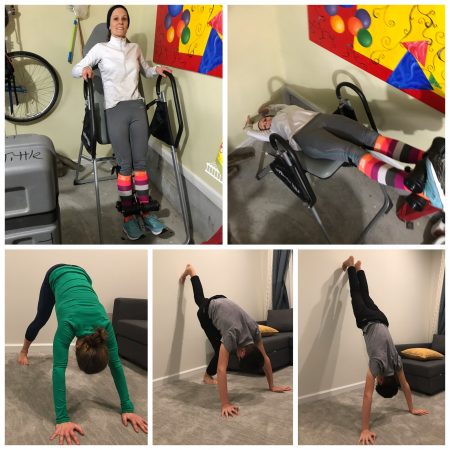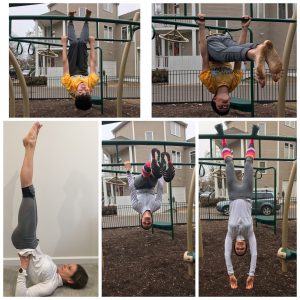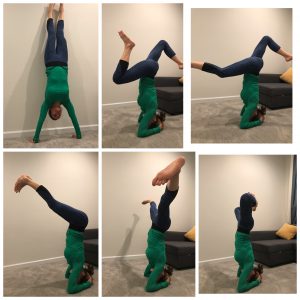 Too nervous or scared to hand upside down without help? Try an inversion table.
Adventurous? Find a park or get some anti-gravity boots
https://teeter.com/product-category/decompress/
LIVE IN THE MEMPHIS AREA AND NEED TO BE INSPIRED TO GET INTO YOUR BEST SHAPE, EAT HEALTHIER, WORK AROUND INJURIES, NEED MASSAGE THERAPY, ROCK TAPE, CUPPING, OR DETOX BODY WRAPS & DON'T KNOW WHERE TO START OR NEED
TO GET OUT OF THE GYM RUT?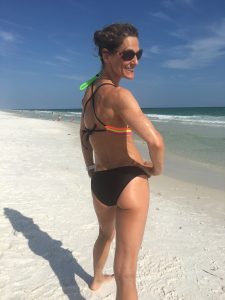 INTERESTED IN OUR
SERVICES AT  552 S. MAIN, MEMPHIS, TN
Tonya Tittle, M.S., ACSM, TPI Level 1 Certified, Rock Tape, Rock Pods (cupping therapy), FMT Basic, Metagenics FLT
Owner/Dir. of Training, Energy Fitness (established 2002)
CLICK HERE FOR A FREE CONSULT FOR OUR PERSONAL TRAINING OR NUTRITION COACHING SERVICES (VALUE $87) OR
GIVE US A CALL AT 901-466-6242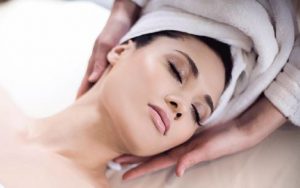 Click  here for information on our Healing Arts Services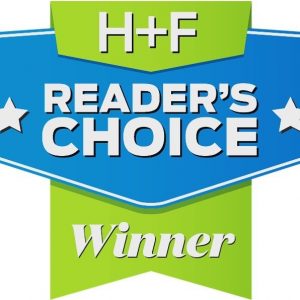 (Massage, Body Wraps, Reiki, Chakra Alignment, Crystal Therapy
We also have all natural spray tanning, facials & KT/Rock Tape taping, Rock Pods (myofacial release).