May Laura's More Sleep and Lifestyle Changes Encourage You
Wow the trainers at Energy Fitness personal training studio downtown Memphis love clients that immerse themselves in the changes we customize and recommend to them and sing our praises. Notice also how much self love Laura has and how proud you can tell she is for all her efforts. We love this! We should all show and speak more positively about ourselves so we can let those positive vibes get us through the stressful or trying times.
We have been holding on to this video for about 7 months and now feel like it's the time to put some coal under a few of you on the fence about your own self care. We encourage good self care habits in the form of eating right, sleeping, exercising, supplements, mindfulness, stretching, massage, healthy social support and hydration. When you have good self-care habits it's only a short hop to extreme self care habits that may be necessary for upcoming beach vacations, reunions, weddings, or active vacations like hiking up mountains.
Keep this in mind when watching Laura Brown's 2 min. video. During the time that she trained with us to get these results this defined her life: single parent of 2 grade school children, going to school on side for accounting, working a full-time job. Let this mock those of you who think you don't have the time or resources.
When we had a consult with Laura we needed to listen to what her pains were and how we could start making easy changes first and as she felt better she could start adding other changes we thought would benefit her.
Personal trainers don't bark orders! We change lives one person at at time. Who's Next?
LIVE IN THE MEMPHIS AREA AND NEED TO BE INSPIRED TO GET INTO YOUR BEST SHAPE, EAT HEALTHIER, WORK AROUND INJURIES, NEED MASSAGE THERAPY, ROCK TAPE, CUPPING, OR DETOX BODY WRAPS & DON'T KNOW WHERE TO START OR NEED
TO GET OUT OF THE GYM RUT?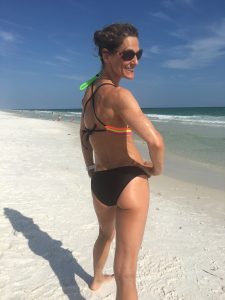 INTERESTED IN 
OUR
SERVICES AT  552 S. MAIN, MEMPHIS, TN
Tonya Tittle, M.S., Owner/Dir. of Training, Energy Fitness (established 2002)
ACSM, TPI Level 1 Certified, Rock Tape, Rock Pods (cupping therapy), Rock Tape Blades & Blades Advanced
FMT Basic, Metagenics FLT
CLICK HERE FOR A FREE CONSULT FOR OUR PERSONAL TRAINING OR NUTRITION COACHING SERVICES (VALUE $87) OR
GIVE US A CALL AT 901-466-6242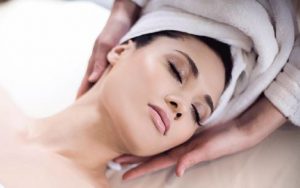 Click  here for information on our Healing Arts Services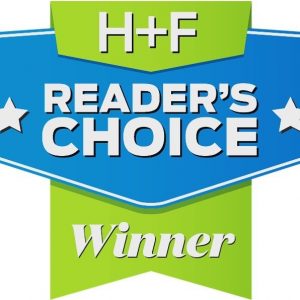 (Massage, Body Wraps, Reiki, Chakra Alignment, Crystal Therapy
We also have all natural spray tanning, facials & KT/Rock Tape taping, Rock Pods (myofascial release).