4 Unique Ways to Bust Stress
Everyone deals with stress differently and we all have different levels at different times in our lives. Instead of the usual no good outcome on the other side ways of dealing with it like drinking, eating, shopping and other coping mechanisms that are just short lived why not try a few of these suggestions.
Think back to when you had the feelings of being happy. Remembering good times, such as a trip to Disneyland, the Beach or the Mountains can cut someone's stress response by 85 per cent, firing up the reward centers in the brain. It works better than simply distracting yourself, the evidence suggests, visualizing positive things or dreaming about a happy future
2) Listen to the sound of flowing water: The gentle burbling of a brook, or the sound of the wind in the trees can physically change our mind and bodily systems, helping us to relax.
3) Music around 60 beats per minute can cause the brain to synchronize with the beat causing alpha brainwaves (frequencies from 8 – 14 hertz or cycles per second).
Here's a few examples: 60 bpm. My GirlOtis Redding • Otis Blue: Otis Redding Sings Soul (Collector's Edition) Love is AllThe Tallest Man On Earth. Landslide • Fleetwood Mac. Here's a site that shows you several songs that you may wish to consider: Tempo 60 bpm
4) SCREAM THERAPY…LET IT ALL OUT!!!
There are tons of tips out there on how to reduce stress. From meditation to exercise to a daily glass of wine, but perhaps the simplest one and arguably most effective one has been around since humans came into existence. Letting out a loud and long primal scream may be the way to reduce stress, according to research.

1,000 randomly selected adults for a survey 19% of the fans indicated they 'always' yell at the TV when watching sports. One respondent said "yelling can seem absolutely ridiculous. But in the moment, it feels so right. It makes everything feel better." The survey also found that women outnumbered men (62% versus 56%) when it came to "sometimes" yelling at sports on TV. You can also add a pounding fist if you want or maybe just throw your arms up in the air.
Whatever your method just know that you can't be your healthiest self when you are running in high throttle so why not try some of the above suggestions.
CLICK HERE IF YOU WANT A VIRTUAL FREE FITNESS CONSULT FOR OUR VIRTUAL PERSONAL TRAINING OR NUTRITION or GIVE US A TEXT OR CALL AT 901-466-6242. Onsite appointments start back June 1st, 2020.
Call, text or email us to get started today!
901-466-6242 or energymemphis@gmail.com

Tonya Tittle, M.S., ACSM
Owner/Dir. of Training, Energy Fitness (established 2002)
ACSM, TPI Level 1 Certified, Rock Tape, Rock Pods (cupping therapy), Rock Tape Blades & Blades Advanced
FMT Basic, Metagenics FLT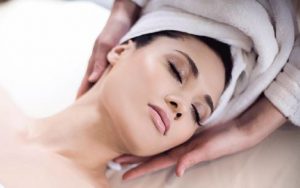 Click  here for information on our Healing Arts Services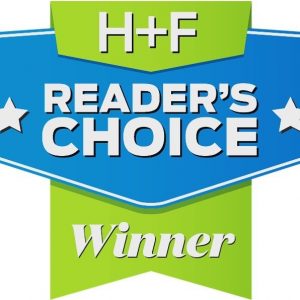 (Massage, Body Wraps, Reiki, Chakra Alignment, Crystal Therapy
We also have all natural spray tanning, facials & KT/Rock Tape taping, Rock Pods (myofascial release).