Digestion Issues, Headaches, Fatigue? This might help.
We wanted to bring to your attention if you are to the point where you are having unexplained headaches, fatigue, not sleeping well and maybe a host of other issues then maybe you should look to how your nutrition is serving and nourishing your body.
One of my clients is suffering from this now and has turned to Metagenics and tips from me regarding nutrition along with her already good diet and an iron supplement prescribed by her physician. If we all can take a look at our stress levels and what chronic repressed stress can do to the adrenals and the digestive system as a way of fighting back then we can understand and help fix the issue.
Many of us seem to just press on and on and on denying our body the ability to heal itself until it screams at us forcing us to fix it with the right supplements, nutrients, massage, acupuncture, meditation, yoga, exercise or other extreme self care opportunities. This is why having good self care habits in place already can make it easier to shift into extreme self care when needed.
Remember your gut is your second brain and when you are overstressed or out of balance digestion and absorption can be comprised. Bloating, headaches and malnutrition can occur leaving you feeling out of balanced and maybe with outer issues not mentioned. Metagenics supplement Ultra GI Replenish is a product with great reviews to help with digestive issues even if you don't think you have them.
UltraGI Replenish® is a medical food formulated to provide specialized macro-and micronutrient support for patients challenged by compromised gut function with digestive disorders including malabsorption. It is designed to complement an eating plan that excludes common food allergens and supports healthy gut function.
It's a dairy free formula and remember keep in mind that it takes time and patience to heal the body that may have been stressed for a long time even if the source of stress has passed.
To check out ingredients or purchase click here: https://efitness.metagenics.com/ultragi-replenish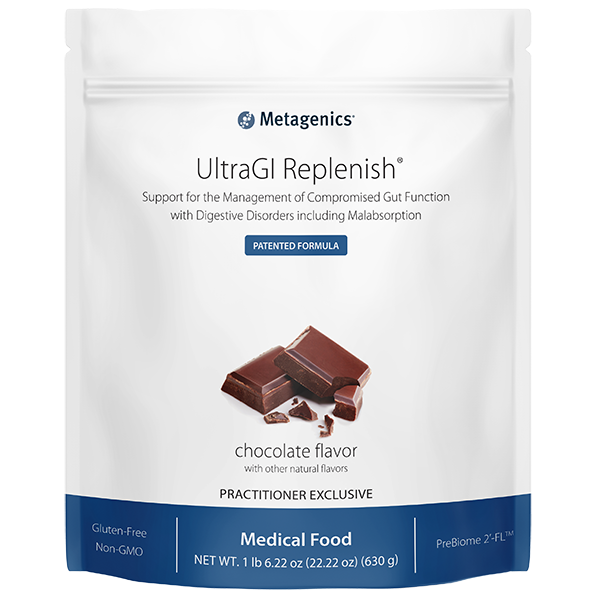 Here's one of the high stars reviews..
Life Changer   

AMH

 from Houston, TX, USA 
This shake drastically changed my life. .. I had a whole host of health issues. This shake helped me get my GI tract back to healthy and my symptoms were alleviated. I can not recommend this product more.
CLICK HERE IF YOU WANT A FREE VIRTUAL OR ONSITE FITNESS CONSULT (VALUE $87) OR IF YOU ARE READY TO MEET ONSITE FOR OR OUR PERSONAL TRAINING OR MASSAGE THERAPY SESSION….
GIVE US A TEXT OR CALL AT 901-466-6242 or email us at energymemphis@gmail.com, 552 S. Main, Downtown-Memphis, TN 38103

We are following local covid guidelines as well as maintaining our current disinfectant procedures. You will have to sign a Covid19 release form, wash your hands upon arrival, etc.