Stiff/Tight Muscles is Fuzz Buildup…The Fuzz Speech
Energy Fitness loved recently hosting and attending Rock Tape FMT (Functional Movement Techniques) Basic & Performance Certification in our personal training studio Downtown Memphis. The instructor showed a very poplar video called "The Fuzz Speech". If ever there was proof that you need to stretch and move your body this is the evidence.
This 5 min. video is both educational & entertaining and a must see. Dr. Gil Hedley makes complex facts seem simple with quick views of what happens under our skin and muscles when we don't move our bodies everyday. I know I don't want to have "the old person stiff walk/waddle now or later in life"..How about you? What lies below our skin between layers of fascia is what he likes to call the Fuzz. I've heard students clamor at the chance to take or attend one of his human anatomy lab classes. During my Advanced Kinesiology Lab at grad school I studied on a human cadaver. At first it was creepy but then became really fascinating.
If you have read any of our blog posts or trained with us then you know our holistic approach to health & wellness. We love to geek out by teaching and inspiring individuals on many layers and modalities ranging from better self-care to extreme self care routines with our personal training, nutrition & supplement coaching, massage therapy and detox wraps. If you stretch, use a foam roller or get body work-this video will help make sense of it all for you.
No one is gonna force food into or out of your mouth or physically grab your limbs and move the weights or cardio modes for you!
You have to be proactive and make healthy habits
happen stick or for this post about fuzz…Unstick!
MOVE YOUR BODY…We can help with Personal Training & Massage Therapy
LIVE IN THE MEMPHIS AREA AND NEED TO BE INSPIRED TO GET INTO YOUR BEST SHAPE, EAT HEALTHIER, WORK AROUND INJURIES AND DON'T KNOW WHERE TO START OR NEED TO GET OUT OF THE GYM RUT?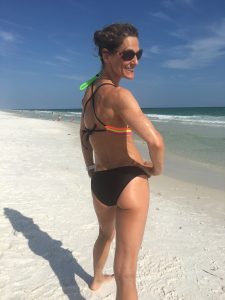 INTERESTED IN OUR
SERVICES AT  552 S. MAIN, MEMPHIS, TN
Tonya Tittle, M.S., ACSM, TPI Level 1 Certified
Owner/Dir. of Training, Energy Fitness (established 2002)
CLICK HERE FOR A FREE CONSULT FOR OUR PERSONAL TRAINING OR NUTRITION COACHING SERVICES (VALUE $87) OR
GIVE US A CALL AT 901-466-6242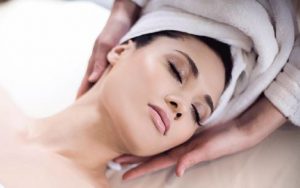 Click  here for information on our Healing Arts Services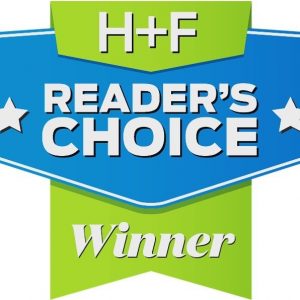 (Massage, Body Wraps, Reiki, Intuitive Healing,
Astrological/Birth Charts & Sound Healing Therapy).
We also have all natural spray tanning, facials & KT/Rock Tape taping.