When is The Best Time to Stretch?
This is a topic many are confused about. Our clients at Energy Fitness Personal Training Studio downtown Memphis often endure us asking how often they stretch and most they often say never or hardly ever. We are convinced that adding even just a mere 3 minutes per day or just intermittently throughout the day stretching can work wonders to be more mobile and subsequently less painful upon each successive stretching bout.
Drum roll please !!!!!!!!!!!!!!!!!!!!!!!!!!!!!!!!
The best time to stretch is NOW!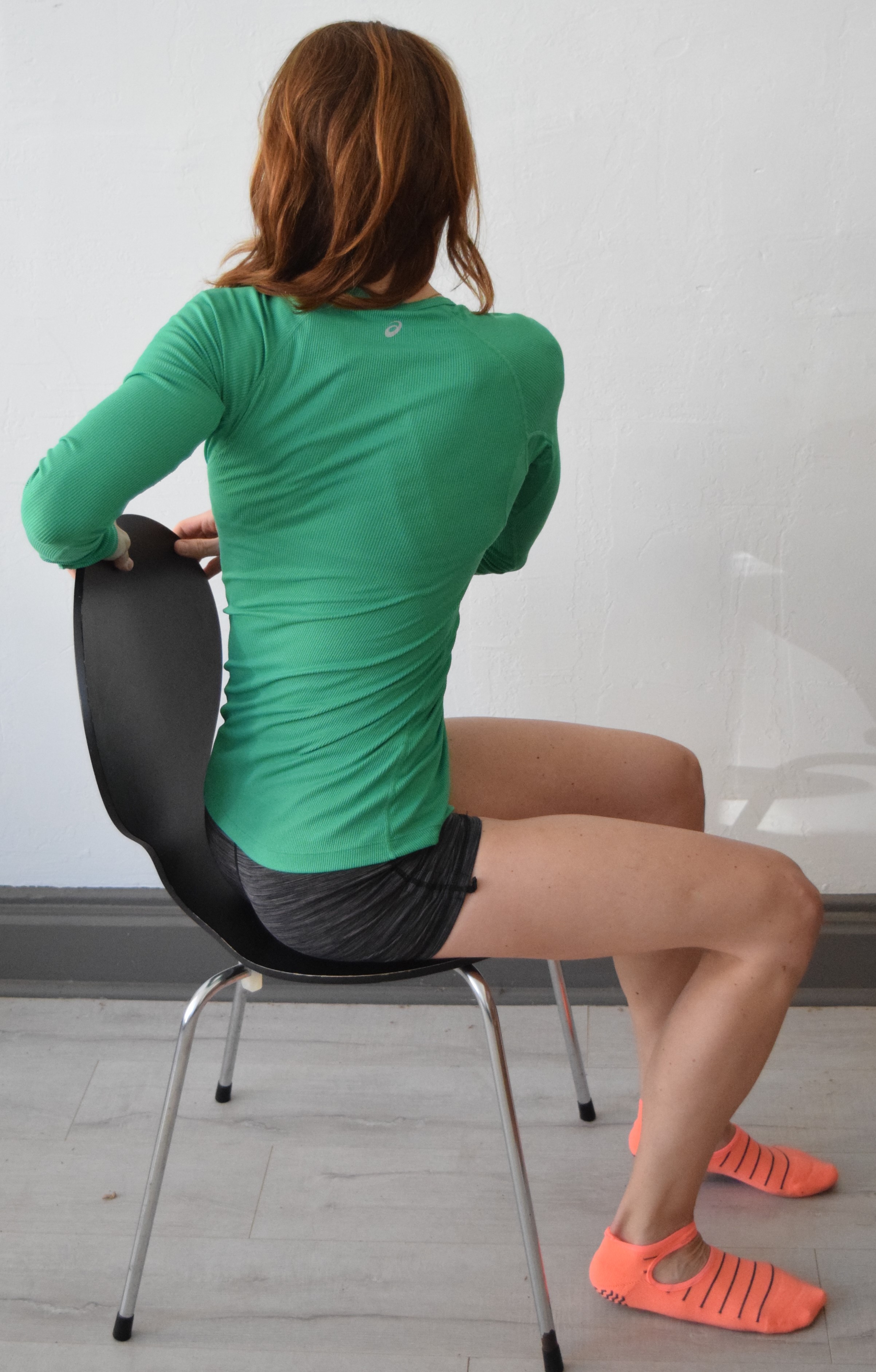 That's right I said it. I didn't even go into a lengthy scientific explanation of best time of day, if your body is warm or cold, Blah! Blah! Blah!
 
There's a popular Chinese proverb that says: "The best time to plant a tree was 20 years ago. The second best time is NOW." Basically in the context of the conversation here today, this means that if you want success and growth in the future, the best time to act is now.
Honestly you just need to move your body via twisting, side bending, forward bending and backwards bending. Think back to the rhythmic exercises you may have seen in black and white. I found this throwback video in my search for this blog. It's a 1950 archives film and is a hoot. They are missing the toe touch but I like the way they rotate their upper bodies, move their arms and do side bends. Rhythmic Exercises (1950) You Tube.
Here's another one just for kicks but mostly exercise. Keep in mind you can stretch the body with dynamic movement and not just static stretching. The video is a bit silly and a bit over the top but amusing. I'm not suggesting you let someone run and jump on your back…bahaha!
In all seriousness here's an example of if your not going to hold stretches in a static (stationary) stretch for 30 seconds to 3 minutes then consider dynamic stretching. I do this type of stretching just out of bed before a run and sometimes before a weight workout where I know I am about to really push myself with heavy weights or intense movement patterns. Do any of you recall that straw chinese finger toy that once you put on both index fingers and tried to get off proved impossible if you tried to just do it fast and hard. Patience and technique won out in the end with the toy much like the muscles and fascia in your body.
This one might be before a track workout or before intense weight training or body weight workout

Here's some I do right before bed and hold for 5-10 seconds or more if I feel like it. These are usually done after I've had a hot bath or not.
MOTIVATION TO STRETCH… Think about the pains or aches you may feel and how they can be reduced or eliminated. OF COURSE WAITING FOR THE PERFECT MOMENT OR WHEN YOU FEEL LIKE IT WOULD NOT BE AS OFTEN AS YOU ACTUALLY NEED TO JUST MAKE IT HAPPEN DAILY.
Case in point.
One of our client's consistently complains of knee pain and how he cannot do squats as they hurt his knees even worse post exercise. After doing some various functional movement testing we discovered it's not his quads that are the culprit of his knee pain.
He can sit on his feet on the floor in a kneeling position with zero pain.
A skin roll test accessing his fascial tightness along his inner thigh near the inside of the upper knee and around the back of the knee/hamstring revealed the issue.
Solution: a combination of inner thigh and hamstring stretches to address the tightness needs to be done daily and as prescribed with pulse movements, hip flexor static stretches and additional skin rolling in a hot shower. What is skin rolling? A whole new topic for another post.
Solution: he promised me I'll stretch stick a needle in my eye in which i then proceed to text his wife his promise and said he could even send me pictures as proof. Trainer=Accountability!
LIVE IN THE MEMPHIS AREA AND NEED TO BE INSPIRED TO GET INTO YOUR BEST SHAPE, EAT HEALTHIER, WORK AROUND INJURIES, NEED MASSAGE THERAPY, ROCK TAPE, CUPPING, OR DETOX BODY WRAPS & DON'T KNOW WHERE TO START OR NEED
TO GET OUT OF THE GYM RUT?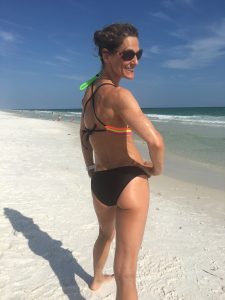 INTERESTED IN OUR
SERVICES AT  552 S. MAIN, MEMPHIS, TN
Tonya Tittle, M.S., ACSM, TPI Level 1 Certified, Rock Tape, Rock Pods (cupping therapy), FMT Basic, Metagenics FLT
Owner/Dir. of Training, Energy Fitness (established 2002)
CLICK HERE FOR A FREE CONSULT FOR OUR PERSONAL TRAINING OR NUTRITION COACHING SERVICES (VALUE $87) OR
GIVE US A CALL AT 901-466-6242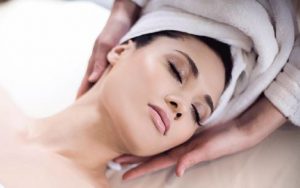 Click  here for information on our Healing Arts Services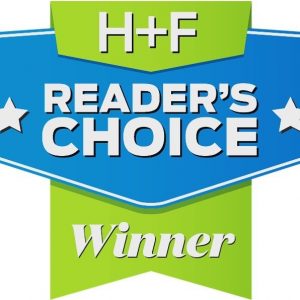 (Massage, Body Wraps, Reiki, Chakra Alignment, Crystal Therapy
We also have all natural spray tanning, facials & KT/Rock Tape taping, Rock Pods (myofacial release).