Drive or Ride a lot? Sit a lot? Dynamic stretch for Your Back
Who can relate to that relentless specific spot for back or hip pain. Sitting in a car for hours driving or riding and your back just feels tight or tense is not fun. Even just desk sitting for hours can create a back insult that may linger. Lots of walking or standing depending on your pelvic position can also create this same effect. Don't get me started on high heels and back pain.
We've got several clients that we routinely have to show a variety of exercises that can help reduce or eliminate back pain. Aside from just holding a stretch for 3-5 minutes think about stretching as something you may consider incorporating into your life on a more regular basis. This post kind of seems like groundhog day as I believe last month I did a post on it attacking the subject at a different angle.
After 20 years of personal training I have deducted that this is for sure the component of fitness that is the hardest to instill consistency in our clients. Of course we have the hyper-flexible that love to stretch all their favorite ranges of motion. Then there is the tight muscle clients that associate stretching with pain but always feel better after they have stretched.
If you do break into a stretch more often like say morning right out of bed for movement type stretches holding each for 5-10 seconds flowing gently into the next stretch and occasionally throughout the day or just morning and evening you will find it hurts less.
Try this stretch that I recorded this week for our client complaining of his chronic tight back. He said "Will you take a pic of this so I can remember what we did".  Great idea…for compliance! I went one step further and took video so you can see the move in action and steal it. I wanted him to work some core at the same time. I had him perform 25 reps each side and be aware of his breathing as well..no breath holding.
This was not the right exercise for another client in the same session that had back pain flared up from tensing up from going up and coming down the Statue of Liberty. I had her do different static stretches and then put rock tape on her back.
Not sure what exercises to do or when to do them or even if you are having good form?
LIVE IN THE MEMPHIS AREA AND NEED TO BE INSPIRED TO GET INTO YOUR BEST SHAPE, NUTRITION COACHING, WORK AROUND INJURIES, NEED MASSAGE THERAPY, ROCK TAPE, CUPPING, OR DETOX BODY WRAPS, PERSONAL TRAINING.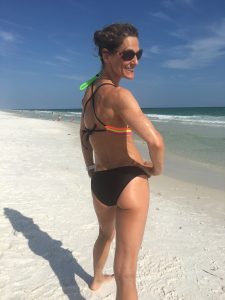 INTERESTED IN 
OUR SERVICES AT  552 S. MAIN, MEMPHIS, TN
Tonya Tittle, M.S., Owner/Dir. of Training, Energy Fitness (established 2002)
ACSM, TPI Level 1 Certified, Rock Tape, Rock Pods (cupping therapy), Rock Tape Blades & Blades Advanced
FMT Basic, Metagenics FLT
CLICK HERE FOR A FREE CONSULT FOR OUR PERSONAL TRAINING OR NUTRITION COACHING SERVICES (VALUE $87) OR
GIVE US A CALL AT 901-466-6242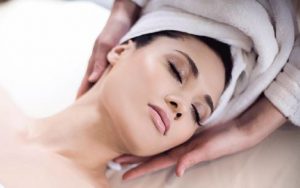 Click  here for information on our Healing Arts Services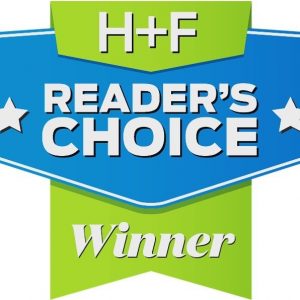 (Massage, Body Wraps, Reiki, Chakra Alignment, Crystal Therapy
We also have all natural spray tanning, facials & KT/Rock Tape taping, Rock Pods (myofascial release).