Exercises with Bands..This video from 7 years ago still stands and new ones
Energy Fitness personal training studio in Memphis, TN celebrates 19 years as of last month. As trainers we strive to stay abreast of latest and research driven movement patterns, wearable technology, tracking apps, nutrition, rehab recovery techniques with massage and physical therapy type exercises.
In figuring out on what to do for our next post I came across this video that we recorded and thought it would be a useful video for several of you during so much at home time that seems to be continuing. Please excuse the quality of the video as this was recorded 7 years ago and likely with my lower quality iphone or go pro. The exercises still are a great intro to exercise bands with trainer below doing all the demonstrations. We use exercise bands with our clients onsite and especially virtually training over these past several months. They are a quick and easy item to obtain, travel with and store.
Check it out and a few more more I pulled from our youtube channel.
Movements Reverse fly, tricep push down, squat and squat with shoulder press. With bands a common rep range is 20 reps.
Here's one with a resistance loop that can also be done with a band with handles as well we just advise you double it around your feet so it doesn't pop you in the face.
Here's a chest exercise for you. You can prop the band in a door wedge with a sock on the other side of the door frame or is you wish you can buy one specifically made for this. You can also put around the base of a couch or sturdy chair and sit on the floor.
Not sure what to do or where to start? We can help! Enjoy and be creative or reach out for help. Try twisting movements as well since we find that the ability of people to twist their upper body and keep their lower body stable and vice versa seems to be a common issue in need of work.
You can get an onsite or virtual assessment so we can access the quality of your bodies movement and discuss your goals. We have streamlined our custom take out fitness programs in a way our clients really like and come back for more. How? We assess them, ask what equipment is available if any, write program for them, send via email or text along with a short 5-10 minute video demonstration of the 2 programs. Interested in this? Call or text to see how we can help you 901-466-6242.
CLICK HERE IF YOU WANT A VIRTUAL FREE FITNESS CONSULT OR IF YOU ARE READY TO MEET ONSITE FOR OUR PERSONAL TRAINING OR NUTRITION or GIVE US A TEXT OR CALL AT 901-466-6242
Call, text or email us to get started today!
901-466-6242 or energymemphis@gmail.com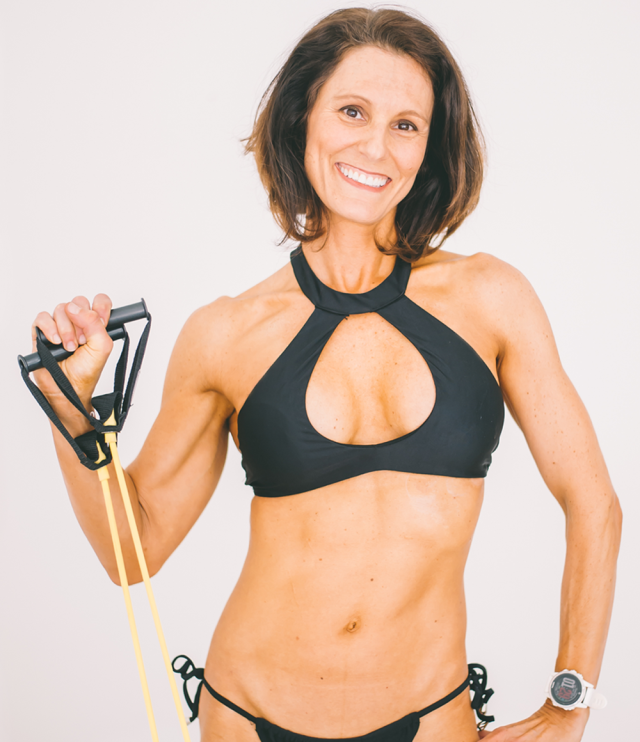 Tonya Tittle, M.S., ACSM
Owner/Dir. of Training, Energy Fitness (established 2002)
ACSM, TPI Level 1 Certified, Rock Tape, Rock Pods (cupping therapy), Rock Tape Blades & Blades Advanced
FMT Basic, Metagenics FLT
Massage services resumed June 1, 2020 and we have new guidelines that will be followed such as staff will be wearing face coverings as well as clients for massage. You will have to sign a Covid19 release form, wash your hands upon arrival, etc. All clients onsite must sign Covid form, successfully answer health Covid questions and socially distance.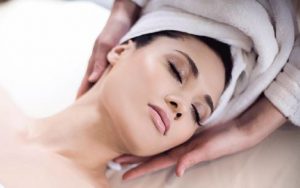 Click  here for information on our Healing Arts Services