My Choice For Smart Watch – Garmin 5S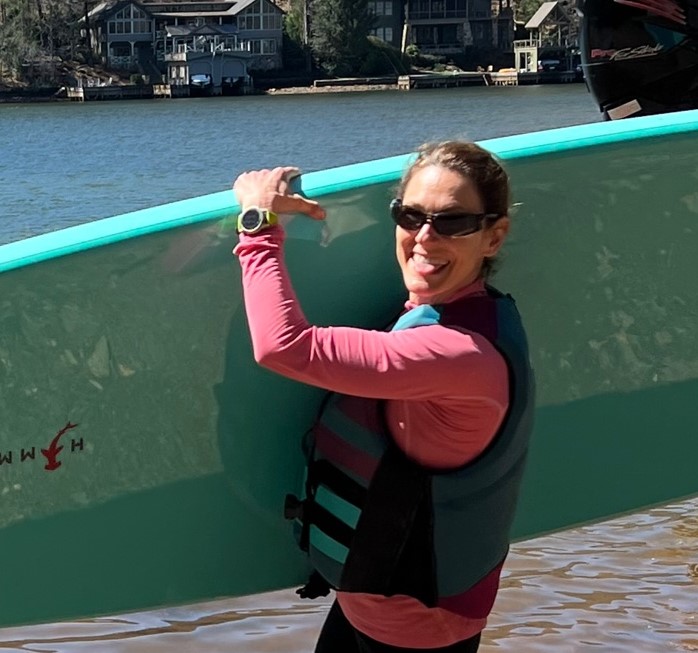 I get asked about my smart watch often by readers of the blog, other active people and former clients. Years ago, my father got me a birthday gift I requested, the garmin forerunner 404 I believe it was. Large and rectangular and hardly something I would want to wear everyday. If I had to guess  it was about 14 years ago or more as he passed away from cancer about 9 years ago. It finally konked out and I didn't have one for a while. It was actually great to just go back to a regular stopwatch or none at all. Since I've been running for over 35 years it's good to take breaks from tracking every now and then and just enjoy nature and listen to your body. I used my iphone for a bit using a run tracking device but I hated being lugging it around & being attached to my phone as I often use exercise as a type of meditation.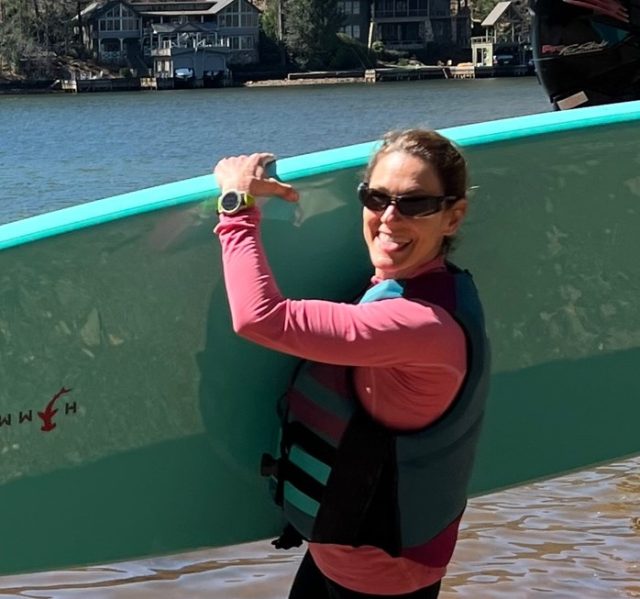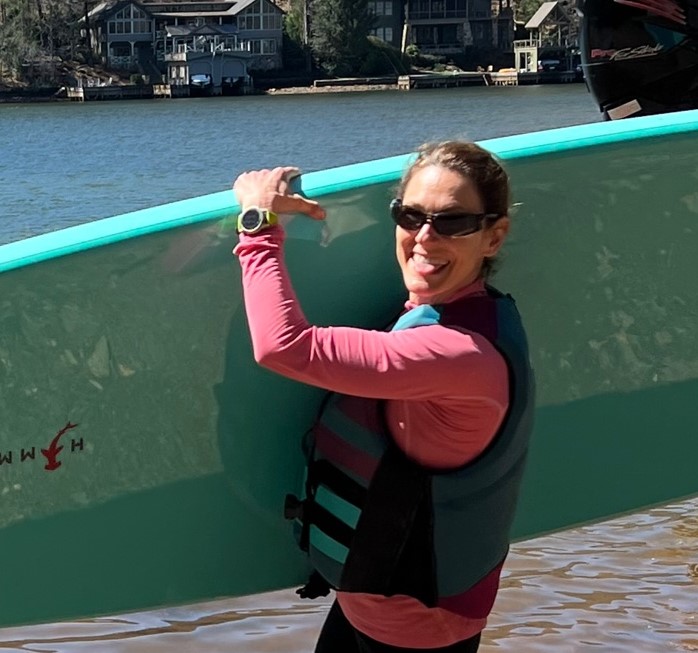 My current smart watch I used amex points on amazon to purchase because I am a bit of a spendthrift and it was $500.  It was a Mother's Day gift that I pulled the trigger on in 2018 and I have loved it ever since. I bought it with a white wrist band but have since changed it to a green one. It's a Garmin Fenix 5S.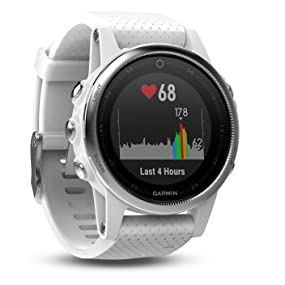 I can get text messages and alerts of incoming calls but can't text from it which works for me. It tracks many different types of exercise. I used kayak mode on the paddle board whilst using my kayak paddle.
It's waterproof, tracks your sleep (although I don't sleep it with). I recently just changed watch faces again and this time I can see my calorie burn which is pretty cool as 2000 calories for me is about 10k steps but not always as it tracks heart rate too. I really like the feature post activity that you can see how many hours it takes your body to recover after your last bout of exercise. Let's be honest I bypass it's advice especially when I do 2 a day cardio workouts like running in the morning and swimming in the afternoon.
Whatever motivates and tracks you to improve your habits is what will keep you accountable for the long haul. I don't obsess over it as it's just another tool in my toolbox and there when needed and of course keeps me on time for my appointments of keeping others healthy!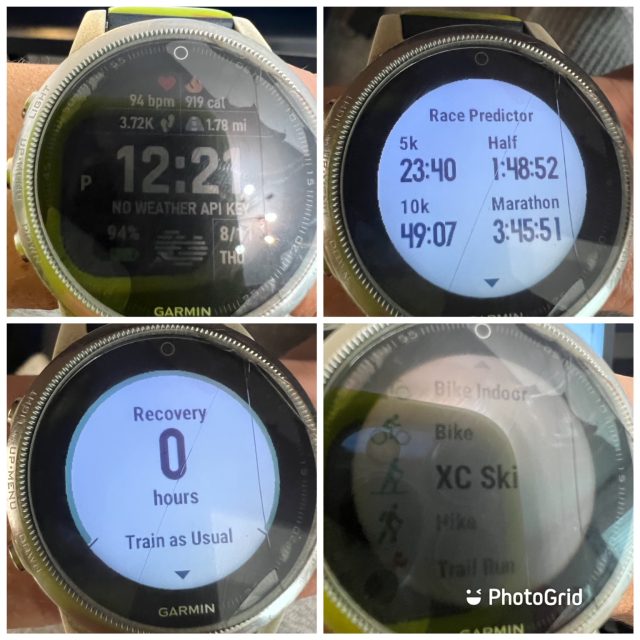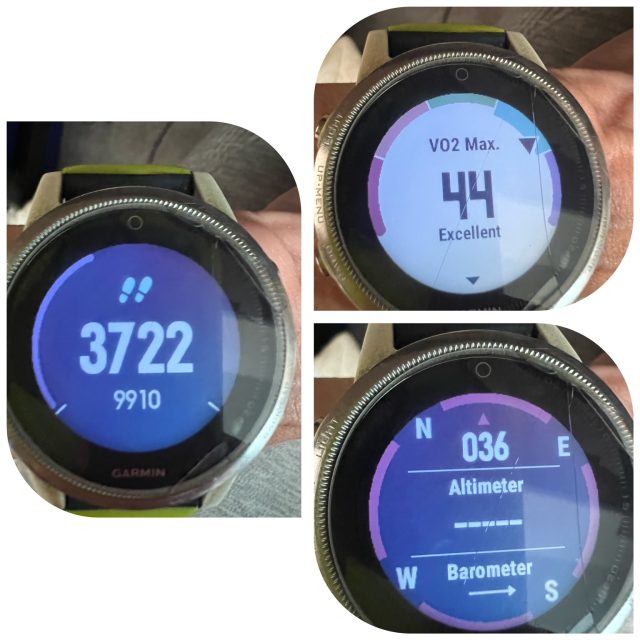 Here's a few things about the Garmin Fenix 5S from the website.
Garmin training features that tap into extended physiological metrics and advanced running dynamics can help improve your form and overall performance. These include: Performance condition, Lactate threshold, Cadence, Stride length.
Premium smaller-sized (42 mm) multisport GPS watch with Elevate wrist heart rate technology

Preloaded activity profiles for all of your sports and adventures

Put key stats at your fingertips with the performance widget that shows the effects and progress of your workouts

Connected features include smart notifications, automatic uploads to Garmin Connect online fitness community and personalization through free watch faces and apps from our Connect IQ store

Outdoor sensors, including GPS and GLONASS satellite reception and 3-axis compass with gyroscope and barometric altimeter
Why put off your fitness…..let's discuss your fitness & nutrition needs. All it takes is a call or text to get the conversation started. Maybe you can be one of the charter clients for South Carolina location, LET'S GET MOVING, even if it's online for now. Plans to restart construction by the fall 2022. Don't get me started on why we paused as I'm in a constant state of trying to be present.

If you haven't had a functional movement assessment with a professional observe the way you move different joints and movements with your hips, shoulders, wrists and spine then how do you know you are doing the most effective strength training, flexibility or cardio program? Hire someone like me to get you on track with a program to help you reduce current pain, eliminate pain, improve your current program or enhance your athletic performance.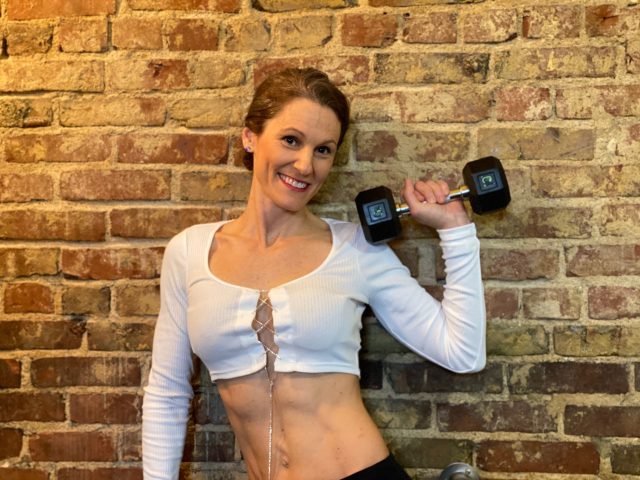 Tonya Tittle, M.S., ACSM, LMT, TPI Level 1
Energy Fitness
Owner/Dir. of Training
(Club 29 Fitness Inc.)