Add This Citrus To Your Diet..Motivating Benefits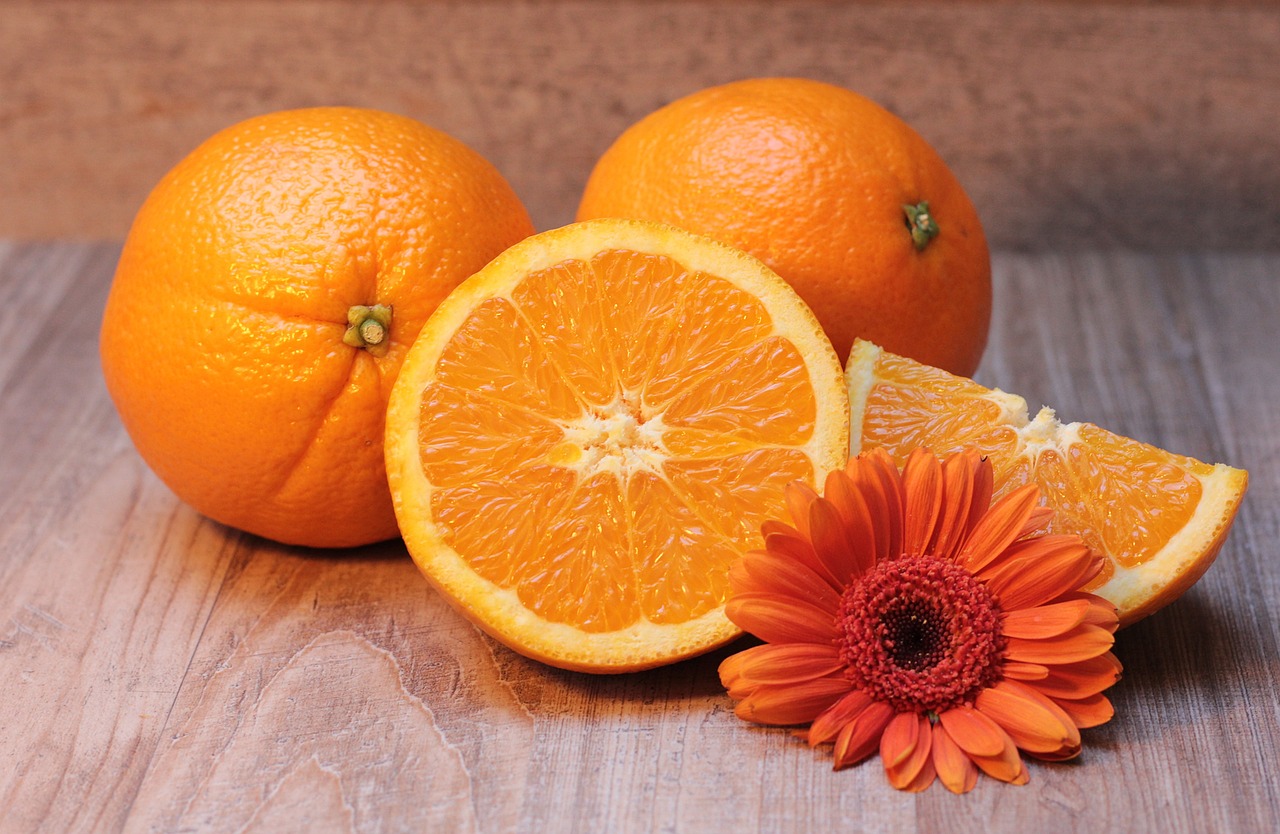 We all know that on the daily we need to consume 8 to 11 servings of fruits and vegetables but how many of us actually make it happen? There are many people that don't even consume even one piece of fruit daily. I really look forward to my time of morning 8:30 or 9 am when I have my fruit bowl.
Isn't it great to know that when you are thinking or choosing a fruit to eat knowing what the potential benefits are makes it more appealing. I go on and off eating oranges but with the information I just got reminded of when reading my current kindle book on healthy I will be keeping oranges in my fruit protocol daily if not 5 x per week.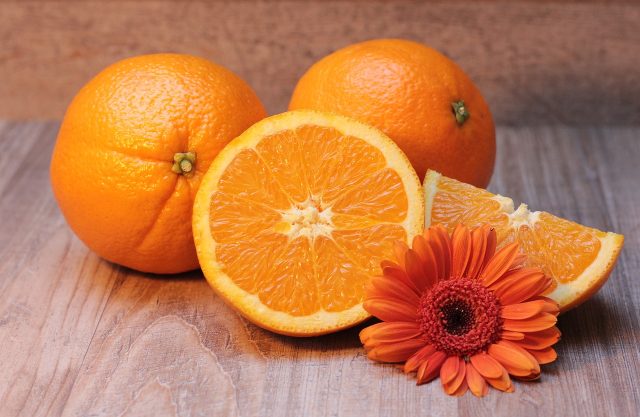 I have been reading Mark Sloan's books lately and feeling the vibe behind his words. I reflected of how I am in constant educational mode with clients during teaching fitness classes, personal training, nutrition coaching & massage therapy. Not only do I love to educate but I love to learn. During Grad School at The University of Southern Mississippi I thought the name of the department was a little formal and scientific but now it totally makes sense. It is called the School of Human Movement & Recreation. During my undergraduate degree the department was often referred to as HPER (Health, Physical Education & Recreation). Well folks, it's hard to recreate when you don't regularly move your body for fitness or don't fuel your body so it can move and perform.
Okay, back to the author I mentioned above. He wrote amazing books on Red Light Therapy benefits as well as another on Balenotherapy (bath bombs and bath therapy) but let's stay focused on Citrus and the benefits so you can start reaping them now!
Citrus fruits have a broad and powerful class of phytochemicals known as flavonoids. In addition to quercetin, the following compounds fall under the citrus bioflavonoid umbrella:
Read past the science if you don't like and just take my word and many studies word for it that eat some citrus fruit it you are able and often!
Hesperidin…Hesperidin has been shown to have multiple beneficial effects, such as:

anticarcinogenic
antihypertensive
antiviral
antioxidant
antidiabetic
hepatoprotective
anti-inflammatory properties

Naringin…Naringin is believed to help improve health and wellness by acting as a modulator to various bodily processes. It is said that the compound modulates certain signaling pathways in the body. It also reduces oxidative stress and promotes detoxification of body cells to prevent rapid wear and tear brought about by circulating free radicals.
Narirutin…couldn't find enough info for you on this one.
Didymin…It's believed to help reduce inflammation and restore normal blood flow in people with venous insufficiency, a condition in which blood flow is impaired
Eriocitrin…Eriocitrin has potent biological actions due to its strong antioxidant, antitumor, anti-allergic, antidiabetic and anti-inflammatory activities. Eriocitrin is more potent in suppressing oxidative stress in diabetes mellitus (DM) and other chronic diseases incurred by excessive oxidative stress.
Diosmin…Research suggests that this compound may reduce inflammation in the veins and thus improve blood flow.
Diosmetin…Taking diosmin in high doses along with hesperidin seems to reduce the symptoms of hemorrhoids. Adding diosmin to hesperidin, as well as using compression dressing, appears to assist in healing leg ulcers brought on by poor circulation. Early research indicates that taking diosmin for at least 8 weeks decreases back pain. Diosycin can be used in the manufacture of functional foods and cosmetics, which have antioxidant and anti-infective properties
Naringenin…Naringenin (naringin is converted into naringenin when digested) has been proposed to have a TON of benefits in the body.

May help to lower blood pressure
Could protect against heart damage
May help improve body composition
Can help improve lipid status including decreased cholesterol levels and triglycerides
May help protect against cancer
Seems to help reduce serum (in the blood) insulin levels along with fasted glucose levels
May protect against atherosclerosis
Possibly helps protect against liver damage
May reduce inflammation
May help detoxification of certain heavy metals

Neohesperidin..Hesperidin is thought to have beneficial effects on blood vessels. It's marketed as remedy for a number of health problems, including allergies, hemorrhoids, high blood pressure, hot flashes, hay fever, sinusitis, symptoms associated with menopausal changes, premenstrual syndrome, and varicose veins. Hesperidin is also said to improve circulation, reduce inflammation, and help fight cancer.
Nobiletin…Nobiletin is a type of flavonoid found in some citrus fruits. Research suggests it may have anti-inflammatory, anti-cancer, and anti-clotting benefits. These appear related to influencing the circadian cycle. Nobiletin influences hormones and metabolism while awake and asleep.
Tangeretin
Rutin…Different studies have assessed rutin's role in conditions affecting the blood vessels, including chronic venous insufficiency and varicose veins
Eriodictyol……Eriodictyol supplementation may effectively improve skin viability, encourage skin elasticity and boost skin resilience, according to a study conducted in Chulalongkorn University, Thailand and Universiti Teknologi MARA, Malaysia. For these reasons, researchers believe eriodictyol may be a good option for use in pharmaceutical and cosmeceutical products as an anti-aging agent.
Who else needs accountability and a fitness professional with my over 30 years of experience getting people feeling and looking great? Semi-private 30 minute personal training via zoom twice weekly can get you on track. Choose from 10 session intro package plus functional movement screening or 25 session package.
Invest in yourself
Get started by CLICKING HERE IF YOU WANT A FREE VIRTUAL FITNESS CONSULT (VALUE $87) or one of our other services listed above. Just give me a call or text at 901-466-6242 and we can get you started with a functional fitness assessment and a few things to do on your own before the Greenville/Travelers Rest area location is up and running.
If you haven't had a functional movement assessment with a professional observe the way you move different joints and movements with your hips, shoulders, wrists and spine then how do you know you are doing the most effective strength training, flexibility or cardio program? Hire someone like me to get you on track with a program to help you reduce current pain, eliminate pain, improve your current program or enhance your athletic performance.
Tonya Tittle, M.S., ACSM, LMT, TPI Level 1
Energy Fitness /Owner/Dir. of Training
(Club 29 Fitness Inc.)
898 N. Hwy 25 Bypass
Greenville, SC 29690 (Travelers Rest area)