11 Least Bad Fast Food and Pack it Yourself Options
Our packages at Energy Fitness include meal plans so the clients can have the best chance at nutritional freedom and education about meals that are healthy along with teaching meal timing. We have over 25 meal plans and choose a few for each client based on their habits, goals and food choices. We do realize that there are different levels of commitment for eating healthy and sometimes convenience becomes a factor. So many times in our society the quick foods become the whole meal plan instead of just a rare occasion. Ask yourself why you eat healthy or wish for the desire to want to eat healthy. Healthy skin, better sleep, less brain fog, shed pounds, have more energy and better overall feeling of well being should top your list. If those aren't your motivation then maybe you can start with having those as mantras when you get off the plan or don't even have a plan.
This post is just to give you a few options and get your brain working to find other alternatives to junk food or super high calorie fast food. I mean you really aren't any busier than anyone else and we have lots of executive, successful clients and busy working moms that find the time for eat healthy.
When travelling with the family out of town when pressed for time we pop in a grocery stores and just grab something healthy like tuna pack, salad, and some chopped veggies or gluten free crackers. Sometimes there's a salad bar or If they have sushi I might grab that if no added sugars. I am an ingredient detective and you should be too. You should be able to pronounce the foods and chemicals that you put in your mouth and body.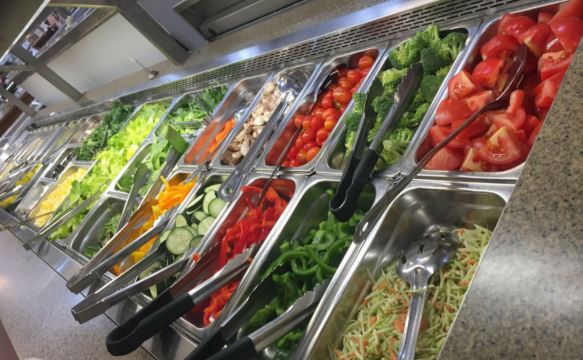 There are different levels of fast food. There's the drive through option, Then there are options like food Bars or walk up service type of service menus as well as grocery store pop ins.
Arby's: Roast Turkey Farmhouse Salad, Total Calories: 240, Total Fat: 13 grams
Chick-Fil-A: Grilled Chicken Cool Wrap,Total Calories: 350, Total Fat: 13 grams
Chipotle: Burrito Bowl,Total Calories: 330,Total Fat: 8 grams
Dunkin' Donuts: Wake-Up Wrap,Total Calories: 190, Total Fat: 11 grams
Hardee's: Low Carb Charbroiled BBQ Chicken Sandwich,Total Calories: 190, Total Fat: 4 grams
Moe's Southwest Grill: Burrito Bowl, Total Calories: 357, Total Fat: 17 grams
Wendy's: Apple Pecan Chicken Salad, Total Calories: 340, Total Fat: 17 grams
So that's 7 fast food now I'll share my fast food ideas:
bumble and bumble tuna and crackers or chicken and crackers (great for kids) pair with side salad or cherry tomatoes and spinach leaves or sweet baby peppers.
salad to go kits from grocery store (i forego the dressing and eat it bare unless there are lemon wedges handy).
pack my own to go lunch an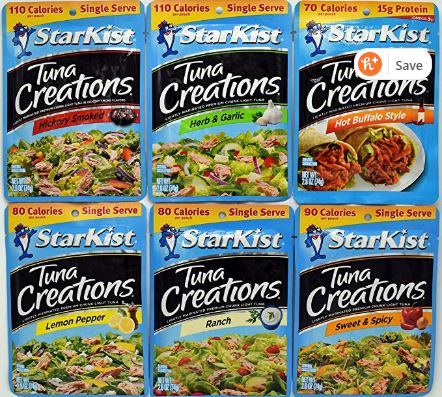 d snacks of salad, veggies and a protein like veggie patty, boiled egg(s), tuna salad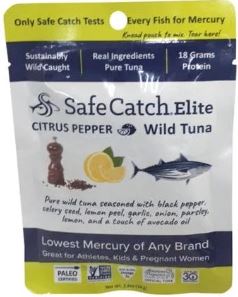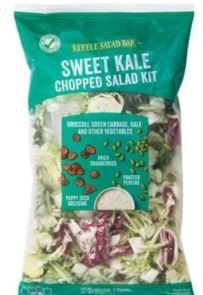 Snacks like aloha bars, vega bars, rice cake and nut butter individual packets (they come in almond, watermelon seed, cashews, sunflower and peanuts in which I never eat peanuts due to mold and cancer) are great to keep handy. I buy cliff, power crunch and zbar's for the kids. Protein shakes are a great go to meal or snack when no other options.
HAPPY & HEALTHY EATING TO YOU!
LIVE IN THE MEMPHIS AREA AND NEED TO BE INSPIRED TO GET INTO YOUR BEST SHAPE, EAT HEALTHIER, WORK AROUND INJURIES, NEED MASSAGE THERAPY, ROCK TAPE, CUPPING, OR DETOX BODY WRAPS & DON'T KNOW WHERE TO START OR NEED
TO GET OUT OF THE GYM RUT?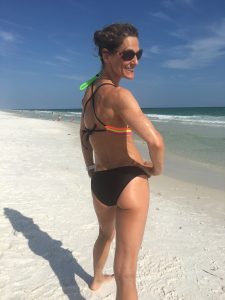 INTERESTED IN 
OUR SERVICES AT  552 S. MAIN, MEMPHIS, TN
Tonya Tittle, M.S., Owner/Dir. of Training, Energy Fitness (established 2002)
ACSM, TPI Level 1 Certified, Rock Tape, Rock Pods (cupping therapy), Rock Tape Blades & Blades Advanced
FMT Basic, Metagenics FLT
CLICK HERE FOR A FREE CONSULT FOR OUR PERSONAL TRAINING OR NUTRITION COACHING SERVICES (VALUE $87) OR
GIVE US A CALL AT 901-466-6242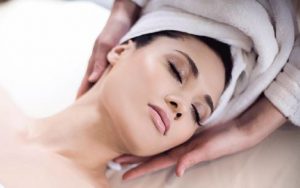 Click  here for information on our Healing Arts Services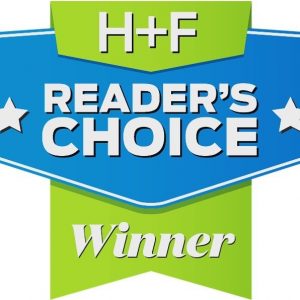 (Massage, Body Wraps, Reiki, Chakra Alignment, Crystal Therapy
We also have all natural spray tanning, facials & KT/Rock Tape taping, Rock Pods (myofascial release).