Moringa A Superfood I Use For Non-Caffeine Energy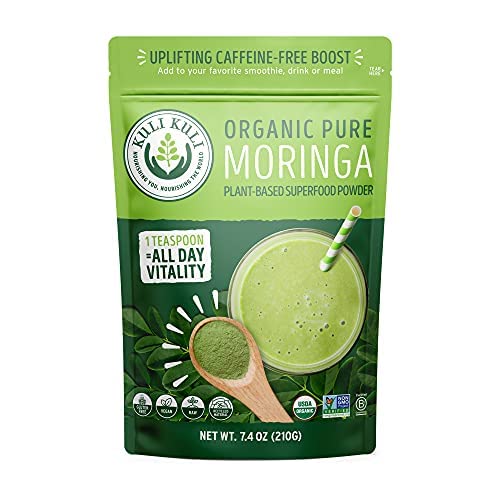 I am loving this Moringa powder I recently purchased at Walmart in the Gluten Free section of the grocery isle. I've purchased it before but maybe it's this brand that made the difference this time. I was feeling a little low in energy and felt like I needed to add a different type of greens powder to my morning post workout protein shake. As many of you know I don't do dairy amongst other things as well. My protein shakes are pea protein based then I add a fruit blend power (bloom nutrition), L-Glutamine, banana, water, electrolytes powder and now Moringa powder. The serving size is 1 teaspoon but I use 2 and love it as no research seems to show negative side effects.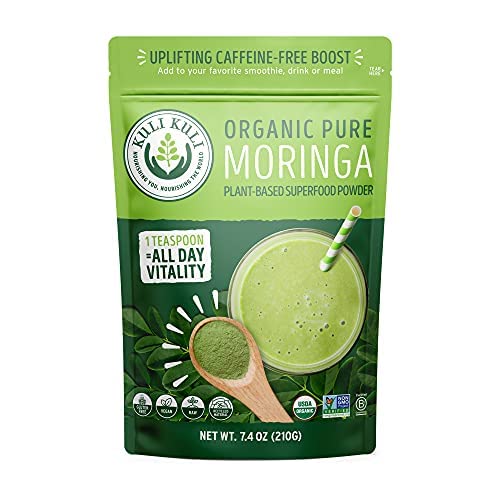 I tried this Moringa without really doing my research and glad I did because let me tell you I have this level energy through out the day and don't feel like I'm bonking and reaching for chocolate or sugar as a quick fix. I had a week there where I may have pounded 2.5 boxes of gluten free dairy free chocolate fudge brownie dough. Yikes! Not great I admit, but I fall off the no sugar wagon from time to time.
I committed to the Dr. Bo's liver cleanse for 1 day, off 1 day and back on 1 more day to kick start the cleansing and feeling better process.
Here's a link to purchase on Amazon to make if easier for you: Moringa
Moringa Facts & Benefits
The tree is native to India but also grows in Asia, Africa, and South America. Also called the miracle tree. You might be able to grow in your back yard if you live in a subtropical or hot region. Arizona can grow it according to a guy is saw on a youtube video.
7 times the vitamin C of oranges
4 times the vitamin A of carrots
4 times the calcium of milk
3 times the potassium of banana
2 times the protein of yogurt
Every part of the Moringa plant is edible – leaves, pods, seeds, flowers, even its root
more protein,  iron, fiber, and calcium than kale
more powerful than tumeric
tastes like matcha but caffeine-free
300-900 million kg of CO2 absorbed each year
With brand Kuli Kuli $5.2 million generated for farmers, 3,200+ livelihoods supported (50% are female), 25 million trees planted and preserved, harvest only Moringa leaves, sourcing from remote & rural areas, recycled packaging, raw, vegan, gluten free, USDA organic, non-gmo, certified B corporation
recipes: www.Kulikulifoods.com
I'm considering getting the massage oil as well which benefits include:
Rich source of natural antioxidants and Omega-3 fatty acids

Contains high amount of vitamins A and E

All Natural Skin Care Oil: Into-Aging/ Eczema Treatment/ Dry skin relief

Natural anti-Aging Oil and Natural Acne/Eczema Treatment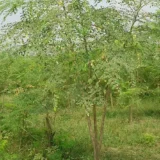 Why put off your fitness…..let's discuss your fitness & nutrition needs. All it takes is a call or text to get the conversation started. Maybe you can be one of the charter clients for South Carolina location, LET'S GET MOVING, even if it's online for now. Plans to restart construction for relocated location from Memphis to Greenville (Travelers Rest area), South Carolina is planned for this fall 2022.

If you haven't had a functional movement assessment with a professional observe the way you move different joints and movements with your hips, shoulders, wrists and spine then how do you know you are doing the most effective strength training, flexibility or cardio program? Hire someone like me to get you on track with a program to help you reduce current pain, eliminate pain, improve your current program or enhance your athletic performance.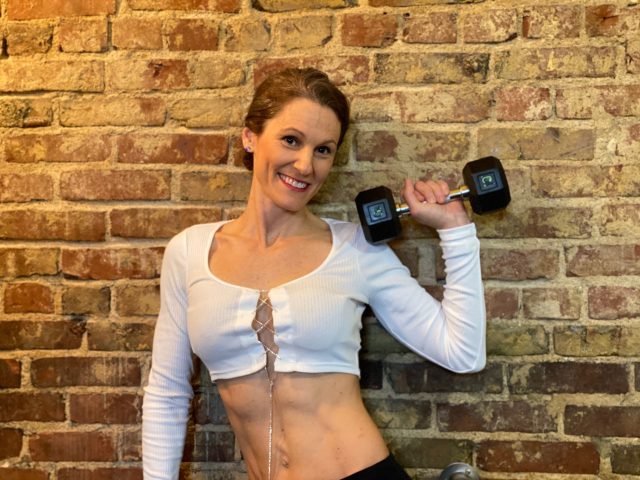 Tonya Tittle, M.S., ACSM, LMT, TPI Level 1
Energy Fitness
Owner/Dir. of Training
(Club 29 Fitness Inc.)