Need Pain Reduction? Near & Far Infrared Light Therapy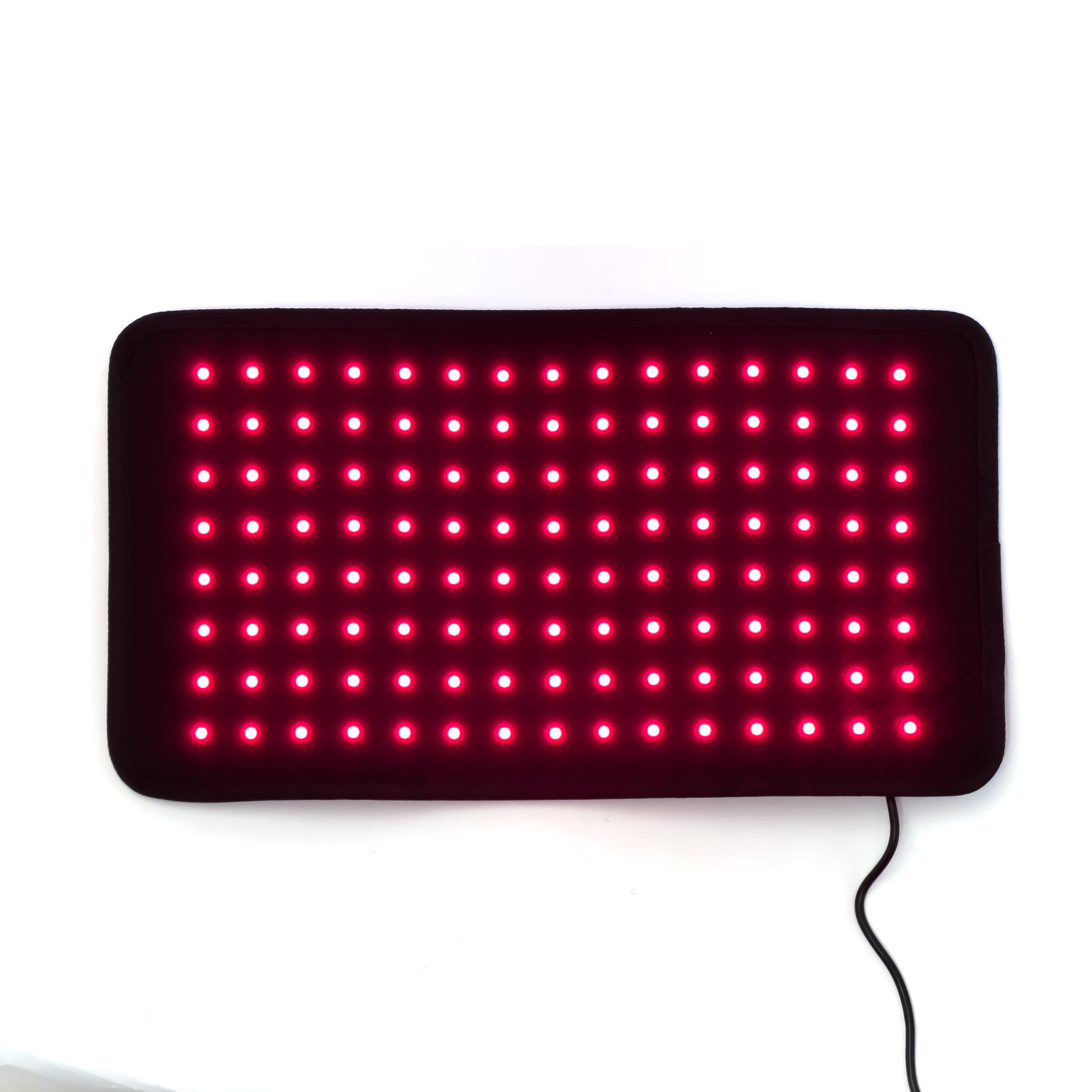 I've been looking for an affordable option for near and far infrared light therapy for my clients for over a year now. Finally I found a company that has wraps and panels(medical grade quality) as well as the research and staff support to back up their products. It was actually by following the Athletic Trainer that came to Energy Fitness several years ago in Memphis to teach a Rock Tape Taping certification in which I have. I follow him on social media and he was promoting this company which I had to check out. I became an affiliate partner recently with Fringe which gives me the ability to send a link to purchase their wraps or panels. I wish I had an unlimited bank account and could gift everyone one of these which is how much I believe in red light therapy.
When I say affordable I mean it!
Most of the units out there are crazy expensive ranging from the portable panels to sit in saunas and cost from $1300 – $6000. I didn't want to spend this or recommend something at that high a cost as red light therapy is something that needs to be done on a regular basis and not something to just do when you have an appointment when a facility is open. Also, if you go to most saunas or have this treatment outside of your home you are likely to pay $30-40 per 30-45 minute session.
I wanted something to recommend that is portable, convenient and priced just right. The company Fringe has a 2 year warranty as well. I bought a wrap of amazon earlier this year and the darn thing stopped working after a month and had to send back. As of this blog post Fringe are $169 for smaller wrap, $209 for longer wrap and $369 for small panel. This company also has some CBD lotion/products and a breathing tool.
DIRECTIONS FOR CORRECT USE
This device just might be your favorite self care tool!
Research clearly states that to get maximum benefit the light should almost be touching your skin. Within 2 millimeters of your skin for 20-30 minutes.
Do NOT put lotion or oil on before you use against your skin as that will act as a barrier to not absorb the light.
The lights are measured in namometers and are great for pain management, anti-aging (protect the eyes with goggles), reducing fine lines, wrinkles and age spots and exercise recovery.
Reduce level if too hot
Relax and enjoy the treatment
Do not put on open or infected wounds
Do not put on pregnant belly
Do not put directly over pacemaker
Do not use in area recently had cortisone shot
Do not use while on antibiotics
Do not use near water or get wet
Unplug when not in use
Read directions before use
NASA uses red light therapy for it's astronauts as without gravity wounds and bones can't heal properly and done density is compromised. Sure wouldn't be fun to be an astronaut if you just wither away anti-gravity.

Check out all the various ways you can use the wrap. Keep in mind you will be plugged in to either a wall outlet or a usb (which means you could be a passenger in a car and use whilst traveling). Great for low back. I will discuss the light panel they have in another blog post.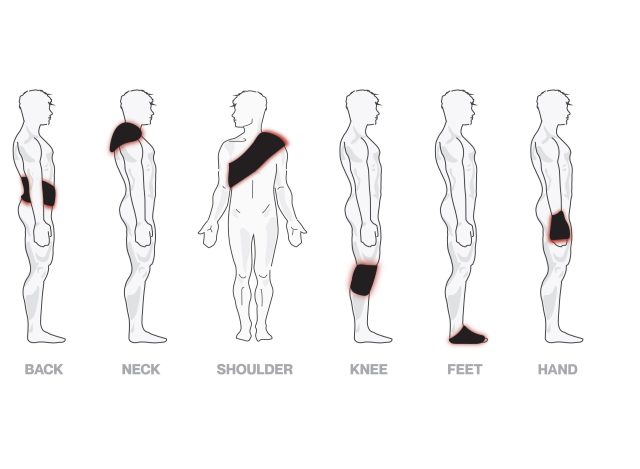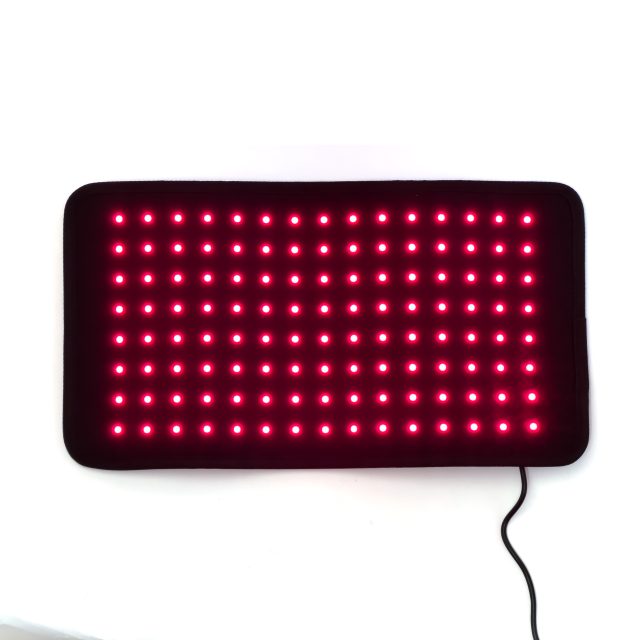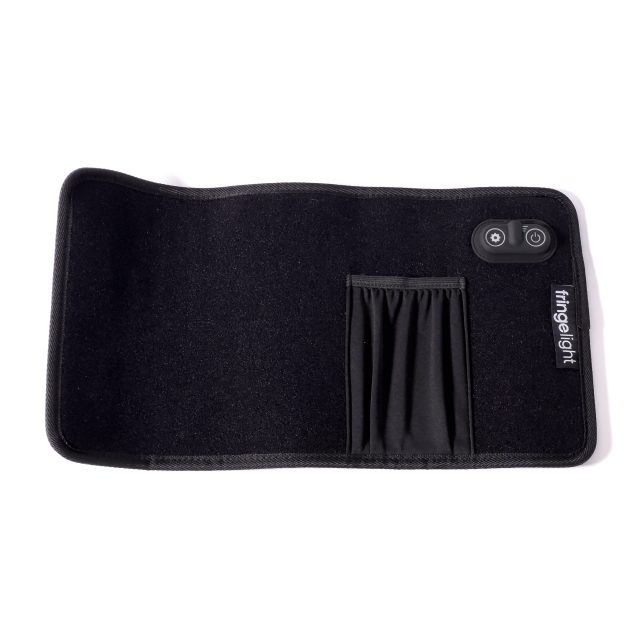 Who else needs accountability and a fitness professional with my over 30 years of experience getting people feeling and looking great? Semi-private 30-minute personal training via zoom twice weekly can get you on track. Choose from 10 session intro package plus functional movement screening or 25 session package.
Invest in yourself!
Get started by CLICKING HERE IF YOU WANT A FREE VIRTUAL FITNESS CONSULT (VALUE $87) or one of our other services listed above. Just give me a call or text at 901-466-6242 and we can get you started with a functional fitness assessment and a few things to do on your own before the Greenville/Travelers Rest area location is up and running.
If you haven't had a functional movement assessment with a professional observe the way you move different joints and movements with your hips, shoulders, wrists and spine then how do you know you are doing the most effective strength training, flexibility or cardio program? Hire someone like me to get you on track with a program to help you reduce current pain, eliminate pain, improve your current program or enhance your athletic performance.
Tonya Tittle, M.S., ACSM, LMT, TPI Level 1
Energy Fitness /Owner/Dir. of Training
(Club 29 Fitness Inc.)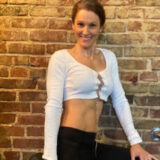 898 N. Hwy 25 Bypass
Greenville, SC 29690 (Travelers Rest area) shooting for Summer 2023 re-open date! We are getting close. As of this post we are just waiting for Duke Electric to do some exterior electric pole relocation then final permits and certificate of occupancy just around the corner.