Gyms are NOT one size fits all… 10 things to consider for YOUR needs?
With all the options out there, what gym would be the right fit for you? Every fitness club/gym offers a different experience, and each and every one of us have different wants/needs. So what should you consider when signing up for a program? Below are a few thoughts from Tonya Tittle, owner and Personal Trainer at Energy Fitness, downtown Memphis.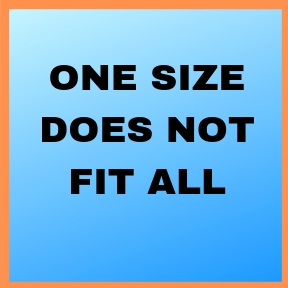 10 Things to consider…
• Accountability  Are you self motivated, or do you need someone to help you stay on track with an appointment or a workout buddy?
• Injury Management Do you have existing injuries that are holding you back? Did you know that you can find ways to not only work around them, but improve them as well.
• Nutrition Coaching Exercise is only part of the equation when it comes to our overall well being. It's crucial to eat the right foods for our bodies to maintain health and lose weight if that is something you need to do. Backloading at the end of the day or consuming too many calories in beverages can lead to little to no progress.
• Personal Training Having a personal trainer helps to insure that you are doing movements needed for your body and correctly. Doubles with that whole accountability thing.
• Assessments are an essential key to getting the most of your efforts and can be motivating to keep your efforts up or an eye opener that you need to amp up your efforts. You can't see what you can't measure unless you're only going by the scale (bad idea: don't let the scale set your mood for the day).
•Time efficiency – there's no need to spend endless hours in the gym. Keeping track of your program via pen and paper and have your trainer do it for you as well if you have one. Charting your progress and make adjustments is what gets you to the body you want faster. FYI…American College of Sports medicine states recommends 150 minutes per week of exercise.
•Convenience is in the top 10 lists of if a person is going to stick to a fitness program. It's also about creating habits that fit your lifestyle.
• Equipment – What you need and what you will use is the big key here. Don't end up paying for what you won't use.
•What worked for your body years ago may not be the most suited workout as your body ages if you haven't keep it maintained  – are you doing functional fitness?? do you do rotational twist stretches and exercises as well as lateral movements? Why not? You must work the body in all planes of movement for optimal health and injury prevention or management.
•Dressing Rooms/Showers – if working out before work or during lunch are you gonna shower or just spritz and go. Are you a germaphobic or prefer to get dressed privately as well as not have to haul all your shower essentials or make-up then maybe you don't need a facility with all the extras. (Energy Fitness has 2 showers that supply shampoo/soap/conditioner, towels, hair dryers – of course we have several clients that bring in their own preferred hair dryer 🙂
THOUGHTS FROM PERSONAL TRAINER:
Research shows that even those that exercise vigorously for 60 minutes per day do the same amount of sitting. SITTING IS THE NEW SMOKING AS FAR AS RISK FACTORS FOR DISEASE.All the cells of your body want to be active even just a few minutes each hour. This can mean getting up and walking about and just moving for a few minutes to doing some posture poses, hip flexor stretches or grab a few flights of stairs.
Often injury sites are a referral from another location on your body. A lot of injuries or pain in the knees may be related by tight calves and soleus muscles, restricted IT band, misalignment of the hips or knees, or tight inner thigh or hamstring muscles. Knowing what to zone in on can be the result of a great program and a terrible program.
Be beach body ready all year long. We know people "fall off the fitness/nutrition wagon", it happens to the best of us.
Just set your clothes and shoes out and be ready to exercise even when you don't feel like it! Preparing is half the battle!
We're here to help you regardless of where you are on your
journey to better health and in a non-intimidating environment.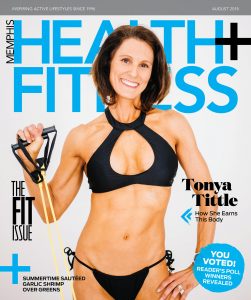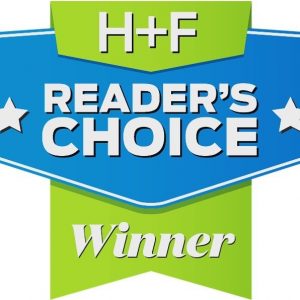 Interested in the services at Energy Fitness? 
Click here for a FREE consult (value $87)
Click  here for information on our Healing Arts Services (Massage, Body Wraps, Reiki, Intuitive Healing)
We also have all natural spray tanning, hypnotherapy, past life regression, life between lives and energy work.
Here's how you can reach us:

energymemphis@gmail.com
Voicemail or Text 901-466-6242
Energy Fitness, 552 South Main Street, Memphis, TN 38103