Milk Thistle & Fenugreek for Shedding Toxins and Pounds
We've been Personal Training in Downtown Memphis since 2002 at Energy Fitness. We started offering Nutrition Coaching a la carte several years ago and really have honed in on detoxing as the first and best process of getting to your best cellular self. This post is about the combining of Milk Thistle & Fenugreek you may reduce inflammation and toxins and may as a result shed pounds and that pesky mental fog.
A great book to reference about Detoxing is from Metagenics current Chief Medical Officer, Sara Gottfried, M.D.  We've been distributors for Metagenics for years and love their science based supplements. Sara's a New York Times best selling author of three books with another on the market which showed up on my doorstep at no charge.  Wohoo, I love good FREE stuff (the horder coming out in me). I'm loving this book Brain Body Diet and have been re-inspired to shout out about detoxing again and with even more knowledge.
Detoxing is helpful as it can get rid of chemicals that your body and liver doesn't know what to do with. Did you know that air pollution, plastics, chemicals in food, pesticides, medicines, stress, furniture, clothing, water and the list goes on can keep you from your healthy set point weight? These all can contribute to brain fog, lack of focus and concentration, excess pounds, higher stress and a cascade of hormonal disruptions.
As we age our liver cells slow in their cellular turnover. Your liver represents the human body's primary filtration system, converting toxins into waste products, cleansing your blood, and metabolizing nutrients and medications to provide the body with some of its most important proteins. As such a fundamental part of the body's overall regulation, it's paramount to keep your liver healthy and to limit overindulgence.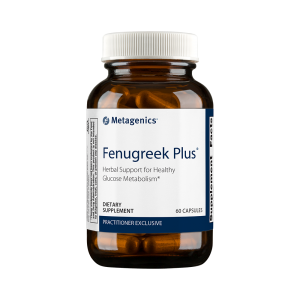 Science has shown that Fenugreek supports muscle growth and development, stimulates the burning of abdominal fat and blocks the conversion of testosterone to it's toxic form dihydrotesterone. Numerous studies have shown this herb a powerful one for the liver, gall bladder and digestive health. Bile flow is what it's all about….get out me belly!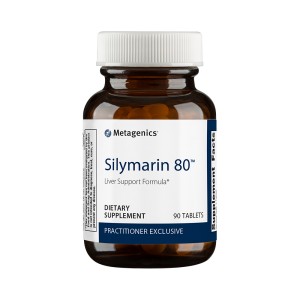 The silymarin extracted from milk thistle is known to have antioxidant, antiviral and anti-inflammatory properties. Its herbal remedy is known as milk thistle extract. Milk thistle extract has a high amount of silymarin (between 65–80%) that has been concentrated from the milk thistle plant. Initial test-tube and animal studies have shown that milk thistle has some promising characteristics that could make it useful for protecting brain function.
I discovered this combo because I did research on each of these and had taken each independently before for various reasons. I had foot surgery 7 months ago so felt I had medicine lingering about from anesthesia and pain meds after surgery. Additionally I had developed a donut, chip and dairy free chocolate chip binge habit that was just wrecking my appetite and fullness signals for overeating and gaining some belly fat. Yes, even me a disciplined trainer caves to triggers for emotional eating. I cut the donuts and all the other crap in the diet but and did nothing different with exercise load and intensity but the weight and brain fog wasn't budging even after 6 weeks.
Here's the lowdown! This is what I have been
suggesting to clients that you may want to try.
This by no means is a free for all to drink tons of alcohol,
eat terrible and then try this a miracle solution.
Consume this combo 3 times a day for 3-4 weeks depending on toxity level and how clean of an eater you are or have been.
Obligatory….check with your doctor (diabetics especially)
Can be taken for nursing mothers but maybe not 3 times per day. Again check with doctor
Can be taken with or without food although I suggest taking with food to avoid any stomach upset (which has only happened to me once).
I took the combo for 3 weeks straight and lost 6 pounds and flat belly welcome back and muscle tone I see you better again. As I continue to read the Brain Body Diet I understand now why it works.  Now I'm in the process of cleaning up all my body care products.
Extreme Self-Care here I come as well as sharing this knowledge
with you so you can benefit as well.
Live in the Memphis area and need to be inspired to get into your best shape or eat healthier and don't know where to start?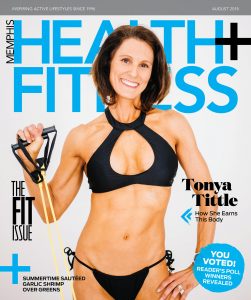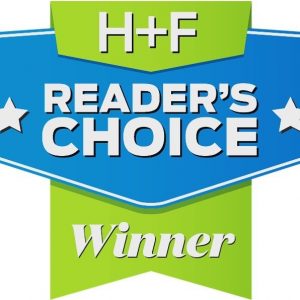 INTERESTED IN THE SERVICES AT ENERGY FITNESS?
552 S. MAIN, MEMPHIS, TN
CLICK HERE FOR A FREE CONSULT FOR OUR PERSONAL TRAINING OR NUTRITION COACHING SERVICES (VALUE $87) OR GIVE US A CALL AT 901-466-6242
CLICK  HERE FOR INFORMATION ON OUR HEALING ARTS SERVICES (MASSAGE, BODY WRAPS, REIKI, INTUITIVE HEALING, ASTROLOGICAL/BIRTH CHARTS & SOUND HEALING THERAPY). WE ALSO HAVE ALL NATURAL SPRAY TANNING, FACIALS & KT TAPING.