Difference Between Sage & Palo Santo for Energy Healing or Clearing
Our healing arts practitioner/Reiki Master Diana Sullivan here at Energy Fitness in downtown Memphis can help you choose which healing tool to use to fill or clear your space with the energy you desire. Just as it's important to cleanse your own body and internal head space it's just as important to keep energy flowing through your home, business and environment. How many of you can feel the energy of a space?
Have you ever walked into a bubbly party and could just feel the excitement of the room? On the opposite spectrum think about the times you have been around a negative or ill person that just always complains and is very unhappy. The energy is quit different and a bit heavy and can feel like it just latches on to you and starts sucking the life out of you.
Some people are like magnets for attracting negative energy? Sensitive people tend to pick up the energy of and space and others which is why extra protection may be needed and smudging may be helpful. There is more than one way to clear a space. Check out blog posts for an article we wrote about drumming/percussion therapy for moving energy. This article is aiming to  inform you of smudging with a few inexpensive tools that can be purchased online or small boutique stores about town.
A word about how each of these differ in smells when burned. Sage smells like weed or sausage and Palo Santo smells like citrus, mint or Frankincense or baked apples.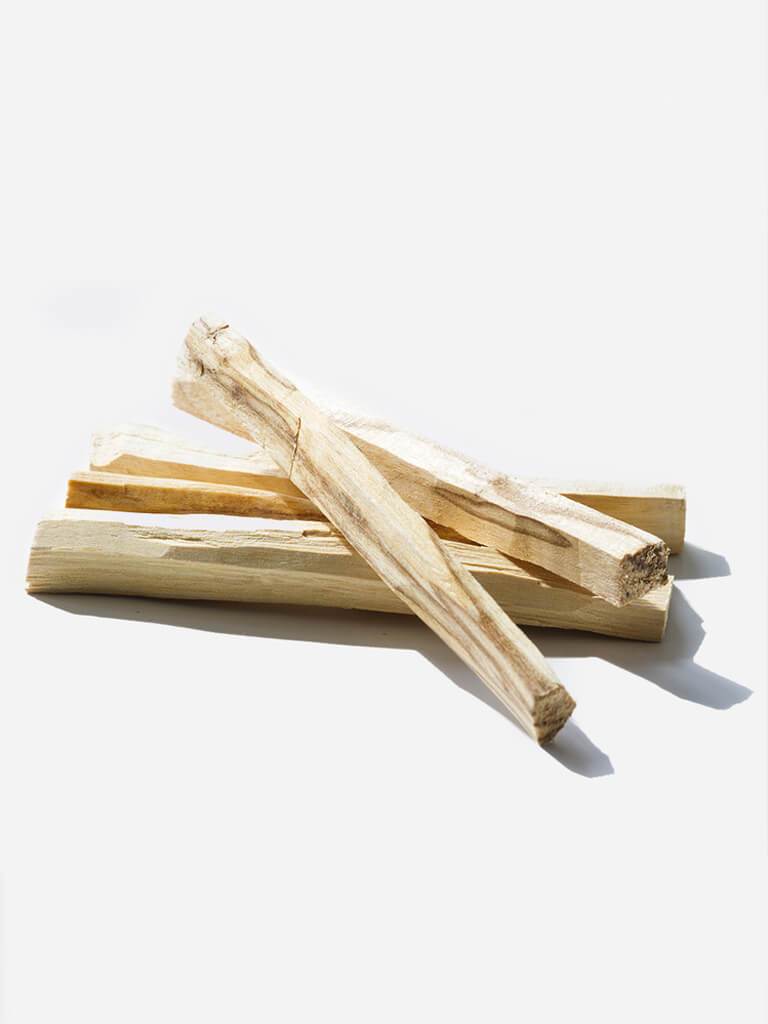 During the research of some additional content for this post I came across this article and a site that also sells Healing Arts products.
11 Things You Never Knew about Palo Santohttps://prabhujisgifts.com/blogs/prabhujis-gifts-blog/116806468-11-things-you-never-knew-about-palo-santo
Remember that Diana can come to your home or business to do professional smudging with additional chanting, drumming, and intuitive healing. See how to contact her below.
Palo Santo (pictured above)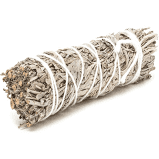 Sage Bundle (pictured left)
LIVE IN THE MEMPHIS AREA AND NEED TO BE INSPIRED TO GET INTO YOUR BEST SHAPE OR EAT HEALTHIER AND DON'T KNOW WHERE TO START OR NEED TO GET OUT OF THE GYM RUT?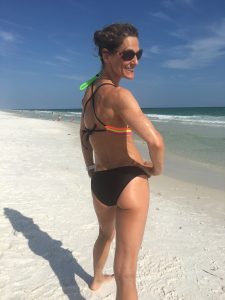 INTERESTED IN OUR
SERVICES AT  552 S. MAIN, MEMPHIS, TN
Tonya Tittle, M.S., ACSM, TPI Level 1 Certified
Owner/Dir. of Training, Energy Fitness (established 2002)
CLICK HERE FOR A FREE CONSULT FOR OUR PERSONAL TRAINING OR NUTRITION COACHING SERVICES (VALUE $87) OR GIVE US A CALL AT
901-466-6242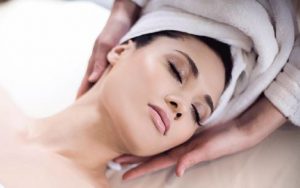 Click  here for information on our Healing Arts Services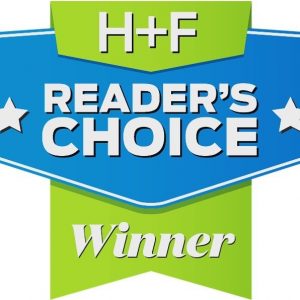 (Massage, Body Wraps, Reiki, Intuitive Healing,
Astrological/Birth Charts & Sound Healing Therapy).
We also have all natural spray tanning, facials & KT taping.