3 Core Moves For Forced Hinging at Hip Without Momentum
Calling exercises Moves sounds so much better doesn't it? We all just need to move better and sometimes it takes simple out of the box thinking to see if your body functions well and can recruit the right muscles for the task at hand. Our clients at Energy Fitness personal training studio downtown Memphis get lots of different exercises thrown at them so there is dimension in their programs as well as injury prevention or injury management.
I have included 3 Moves and depending on your body mechanics/if you have an anterior or posterior tilt in your pelvis it will be either easy or difficult for you. You should be "hinging at hip". I watch myself back on the videos and I see that I need to be sitting up straighter for Q12 & Q13 because as you can see I am cheating a little by moving my upper body due to tight chest muscles and weak serratus anterior muscles (the muscles that help to hold your shoulder blades into their pockets for good posture). Not hard enough for you? Try to do with your back and butt touching a wall.
How many reps & sets? Try to 10-20 reps for each side for 1-3 sets (3 sets is king!). Be sure to be mindful of how you are breathing and that you are engaging/flexing your abs/core before initiating the movement. It's also not always just about the reps. Mix it up and do an isometric hold at the top or the hardest range of the motion for you for say 3 seconds.
The movement Q12 was especially hard when I had to hold at the top in a yoga class for 1 full minute while doing fire breath….torture.
Now watch and slow down your movement on the below exercise(s). Use muscle, hip hinge and pelvic tilt to perform this movement well. Be aware of where your body is in space so you can get better and move better.
AC80 below aka Windshield wipers is a tough one for most people as the ability of separating your upper quarter from your lower quarter can prove difficult because of tight posture muscles from sitting or poor posture as well as in the modern age we aren't throwing bails of hay for a twist or picking veggies and putting in the basket. You may find that you move well to one side and not to the other. This is very common and should be noted so you can work on it. If you find that you feel a pinch when going in one direction with the legs then you may have too much flexibility in that side and need to back off and do a one-legged wiper modification (aka: 1 leg IT band crossover). Regardless of if you do the 2-legged wiper or 1-legged try and focus on both keeping your shoulders down and bringing your legs (or knees if your hamstrings are super tight) to your armpits.
LIVE IN THE MEMPHIS AREA AND NEED TO BE INSPIRED TO GET INTO YOUR BEST SHAPE, EAT HEALTHIER, WORK AROUND INJURIES, NEED MASSAGE THERAPY, ROCK TAPE, CUPPING, OR DETOX BODY WRAPS & DON'T KNOW WHERE TO START OR NEED TO GET OUT OF THE GYM RUT?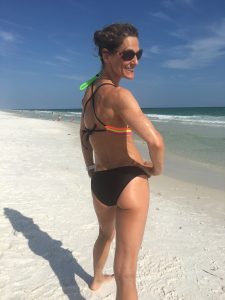 INTERESTED IN OUR
SERVICES AT  552 S. MAIN, MEMPHIS, TN
Tonya Tittle, M.S., ACSM, TPI Level 1 Certified
Owner/Dir. of Training, Energy Fitness (established 2002)
CLICK HERE FOR A FREE CONSULT FOR OUR PERSONAL TRAINING OR NUTRITION COACHING SERVICES (VALUE $87) OR
GIVE US A CALL AT 901-466-6242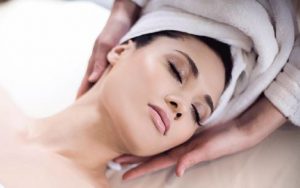 Click  here for information on our Healing Arts Services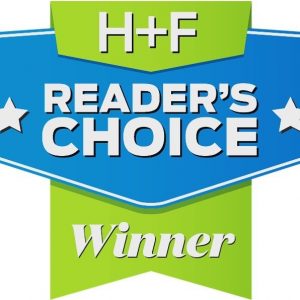 (Massage, Body Wraps, Reiki, Intuitive Healing, Astrological/Birth Charts).
We also have all natural spray tanning, facials & KT/Rock Tape taping.