7 Ways to Cleanse Your Aura & Shake Those Bad Energies
Do you ever feel like your energy is just stuck? Seem like you're in a rut and can't seem to find your way out? Ever consider that maybe it's not just the season or your mundane routine but that you may have stagnant energy or taken on the negative forces or energy from a space, place or individual(s).
The past few years since I have been more open and present to my intuition. I have always had but squashed it. I have become very open to healing the body using holistic practices that can help bring the body into whole self-alignment and have been slowly sharing this knowledge with others. After being introduced to energy work from Mae our LMT ,ngetting certified in Reiki combined with my spiritual upbringing and studying other religions I feel calmer and able to deal with stress much easier. Of course having young kids may have a wearing down effect as well….lol and just getting older and wiser is helpful also.
Some of you may think this post is hokey and maybe I'm oversharing a bit but so what I'm gonna be me and pass on my knowledge so you can keep your aura clean as well so you can be ever present and more in tune with your body's needs to reach optimal health and wellness.
When I first met Mae our massage therapist she had mentioned I had so much fire as part of my aura and that she could feel when she would massage me that I just wanted her to just rub out the tight areas and stop touching me. I worked on this between mindfulness, meditation, Chakra therapy with food and colors and just learning to keep my bubble of protection around me from being penetrated with the negativity of others. What's my energy is mine and what's yours is yours!
What is aura you ask? It's the distinctive atmosphere or quality that seems to surround and be generated by a person, thing, or place. You aura has colors as well and these have meaning. As children mature and their thinking processes and personalities become more defined, they add colors to their auras. Most adults have an aura about 2 feet (60 cm) wide.
Here's 7 Ways to Clean Your Aura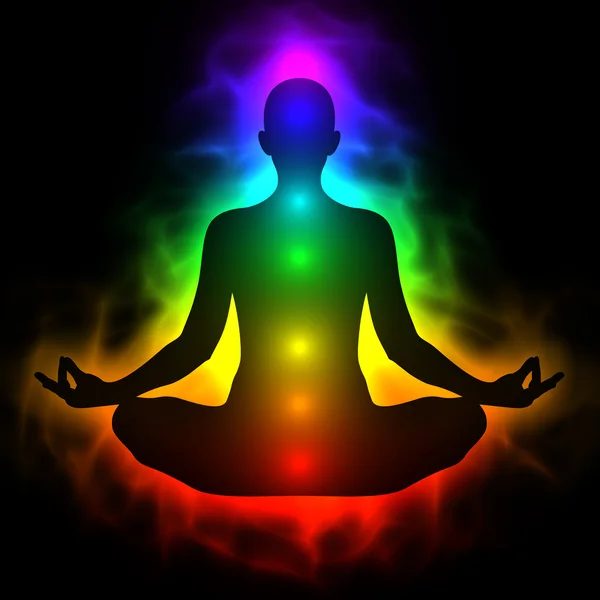 Take a Walk in The Rain or Take a Bath – There's nothing like running water and it's healing properties to rinse away all the stress and troubles flowing out of your mind and body either back to mother earth or down the drain. This is my favorite and so much so that I have now told my husband that when we book hotel rooms when traveling I must have a bath as a shower isn't the same as my hot soaks!
Sweep or Comb Your Aura – I use a short hand towel which is especially helpful for the back of your body not easy to get with your hands alone. Combing your aura with open fingers and blowing the energy back to mother earth or whatever force you believe can dissolve it.
Mental Cleansing – Breathing and visualization: sit in a comfortable position for 5-15 minutes and focus in a distraction free environment. Take long cleansing breaths and with each breath imagine all the negative energy or thoughts leaving your body.
Sun – Wind – Play – This is pretty much eco-therapy aka nature therapy and research proves outside time really is healing. We need more parents to tell kids to go outside and play these days. Just get out there and move with gentle exercise, yard or garden work or just enjoying nature.
Feather Whisk – cleanse your aura are feathers, particularly owl or turkey feathers. Begin at your feet and work upwards, much like a bird would fly from the ground to the top of a tree. Ask a friend to assist by sweeping your backside or any areas around your physical being that you cannot reach easily.
Smudge – Herbs that are helpful to use for aura cleansing can include sage or lavender. Bundles are available of sage to burn and smell the incense. Just open a window or door and let the bad energies flow out. Lavender is available in essential oil and can be added to lotions or sprayed on. 
Create a bubble of protection – now that you have cleaned your aura you must keep it that way. Work on staying away from energy vampires or negative people that always seem to keep something stirred up.
LIVE IN THE MEMPHIS AREA AND NEED TO BE INSPIRED TO GET INTO YOUR BEST SHAPE, EAT HEALTHIER, WORK AROUND INJURIES, NEED MASSAGE THERAPY, ROCK TAPE, CUPPING, OR DETOX BODY WRAPS & DON'T KNOW WHERE TO START OR NEED
TO GET OUT OF THE GYM RUT?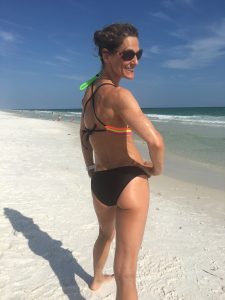 INTERESTED IN OUR
SERVICES AT  552 S. MAIN, MEMPHIS, TN
Tonya Tittle, M.S., ACSM, TPI Level 1 Certified, Rock Tape, Rock Pods (cupping therapy), FMT Basic, Metagenics FLT
Owner/Dir. of Training, Energy Fitness (established 2002)
CLICK HERE FOR A FREE CONSULT FOR OUR PERSONAL TRAINING OR NUTRITION COACHING SERVICES (VALUE $87) OR
GIVE US A CALL AT 901-466-6242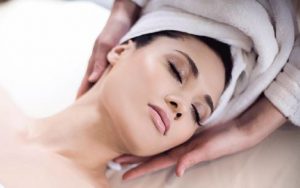 Click  here for information on our Healing Arts Services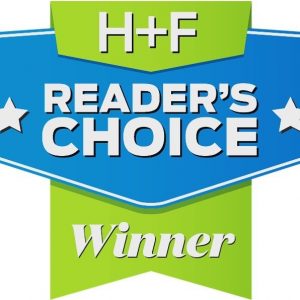 (Massage, Body Wraps, Reiki, Chakra Alignment, Crystal Therapy
We also have all natural spray tanning, facials & KT/Rock Tape taping, Rock Pods (myofacial release).