This Hip Trick May Help You Do More Push Ups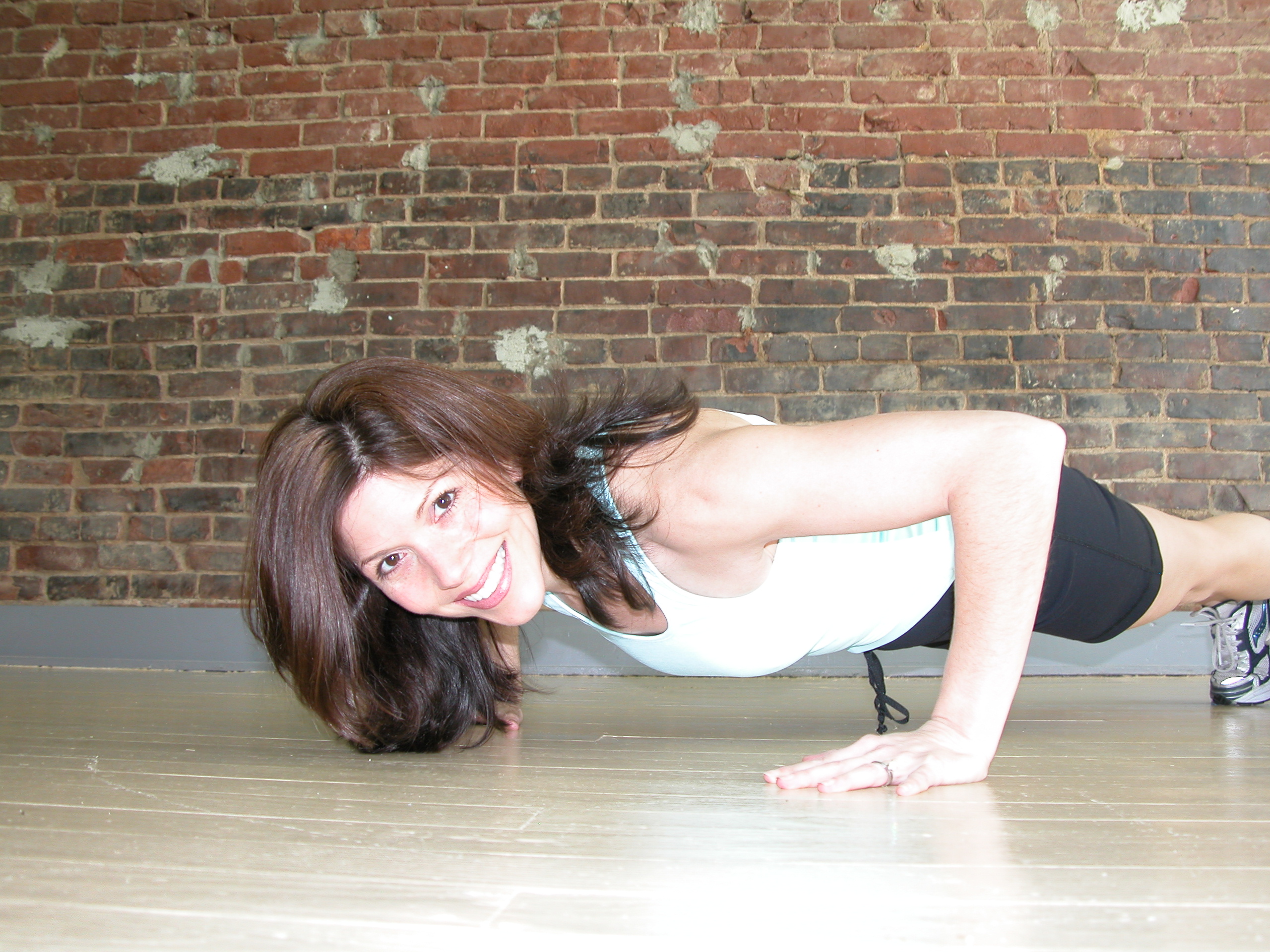 As part of our fitness assessments at Energy Fitness personal training studio we have clients perform the push up test to measure muscular strength and endurance. The test is performed without a time parameter and the goal is to do as many push ups as you can without taking a break. If you take a break then the test is over. During the test the personal trainer is observing what the participant is doing with the rest of his/her body for many things like correct form with the shoulders, neck, core, breathing and pelvis.
Keep in mind that many individuals come to us after being inactive, injured, never lifted weights or even worked out regularly in their lives. I say that because the test requires men to do full push ups and women doing modified (on knees) push ups as to compare to the norms in their age group. It is not uncommon for us to ask the man if he feels like he can do a full push up. If he says no then we simply have him do a modified push up to max test, record the number of reps and upon next test he either moves to full push ups or increases number from previous test. Women of course if they are fit and want to go for full push ups right out of the gate we fully support that as well. Improvement is key in either case. We can also make adjustments for wrist issues by placing their hands on yoga blocks or dumbbells or having them if comfortable do on their knuckles with a balled up fist (not as hard as you might think). Of course those with lots of ligament, rotator cuff or other injuries that may simply cause pain during test we just skip and learn during their workouts how much weight they can do.
A client that recently had his post assessment did the push up test and then just stopped. He didn't look like he was trying to push out just a few more…he just stopped.
I said to him "I am not trying to be mean…I am just surprised that as strong as you are in the sessions that men many years older than you can do almost double the push ups you just did."
He replied that he feels like his core is so weak and his back started hurting which is why he stopped.
I said "I was watching your back and towards the end you lowered it a lot and that's the reason your back was hurting."  This is very common and we may have an easy solution if you know your own body. We'll get to that in a minute.
Let me set the instructions up for what we tell the client prior to them performing the push up test initially as well as we often demonstrate correct form:
there's no time limit
as soon as you pause or stop the test is over
be sure to put the hands slightly wider than shoulder width (this may vary for shoulder injuries or other issues)
don't stick your butt up in the air
Here's the point of this blog….pay attention!
What type of standing posture do you have?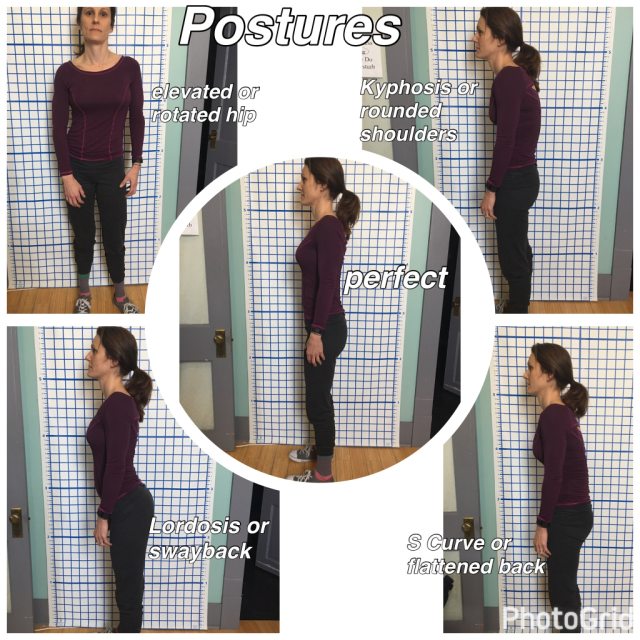 This greatly determines may be what is holding you back from doing the max number of push ups or even the ability to do other exercises well like squats, leg curls and other abdominal exercises.
Getting back to the client I was doing the post assessment push up assessment on as mentioned earlier. Having knowledge of this particular clients functional movement patterns in an earlier screening I knew his problem was how he positioned his pelvis during the push up.The pelvic tilt test. I went on to demonstrate based on the issue that he has and his posture that he needed to do a pelvic tilt before he even started pushing up as this will be his best chance at cranking out more push ups.Side note…We went on to discuss that during the day he should be aware of his core and keep it taught instead of just letting his belly pouch out.
If you have the Lordosis or Sway back posture with a big arch or even moderate arch in your back you must think and do the following:
tuck the pelvis or a better way of thinking about it is lengthen your hip flexors
if you merely tuck your butt/pelvis you may be missing out on the bigger point of how to engage that core
keep your focus on this as much as you keep focus on the actual pushing up and lowering down
what happens in your pelvis goes up the chain to increase strength or decrease it
If you have S curve or Flat back you may feel more pressure in your shoulders and need to do the opposite of the above mentioned Lordosis or Sway back posture. You will want to try and create a curve in your low back.
If you have Kyphosis or Rounded upper shoulders you must really focus on:
placing your shoulder blades "back in their pockets"
pressing your shoulders away from your ears
think about pressing your chin back like a drawer instead of driving chin forward and down
let your scapula coming together be a visual of pinching a pencil between your shoulder blades
If you have an elevated hip from leg length issues, bound up fascia, previous injury or scoliosis then you will need to:
think about lengthening the elevated hips lat muscle and focus on trying to find the right way to move your pelvis into a position while doing a push up that seems to be the most comfortable and offers you the greatest strength and endurance.
What if I have rounded shoulders and sway back? 
Then you will need to make several adjustments. Don't just give up. This pelvis alignment can help you in other exercises and stretches as well so play around with it using big or small adjustments and see what feels best.
Here's a few videos for you to try. Notice the difference of my pelvic rotation when I am elevated with push ups on handles versus the negative push ups. This may be due to I have round shoulders in addition to the sway back posture and it puts me in a better position to to a posterior pelvic tilt.
Notice the next video with weight on my back in the negative push ups and how much arch I have in my low back. It's more difficult of course when weighted and breathing is super important.
The video below shows proper form for the modified push up which we use in the assessment. Disregard the odd mean face at beginning of video…I uploaded it way back and forgot to edit it. It's most likely because we recorded 76 chest videos that day and it was a fatigue response 🙂
LIVE IN THE MEMPHIS AREA AND NEED TO BE INSPIRED TO GET INTO YOUR BEST SHAPE, EAT HEALTHIER, WORK AROUND INJURIES, NEED MASSAGE THERAPY, ROCK TAPE, CUPPING, OR DETOX BODY WRAPS & DON'T KNOW WHERE TO START OR NEED
TO GET OUT OF THE GYM RUT?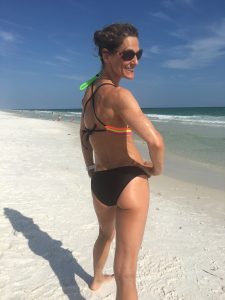 INTERESTED IN 
OUR
SERVICES AT  552 S. MAIN, MEMPHIS, TN
Tonya Tittle, M.S., Owner/Dir. of Training, Energy Fitness (established 2002)
ACSM, TPI Level 1 Certified, Rock Tape, Rock Pods (cupping therapy), Rock Tape Blades & Blades Advanced
FMT Basic, Metagenics FLT
CLICK HERE FOR A FREE CONSULT FOR OUR PERSONAL TRAINING OR NUTRITION COACHING SERVICES (VALUE $87) OR
GIVE US A CALL AT 901-466-6242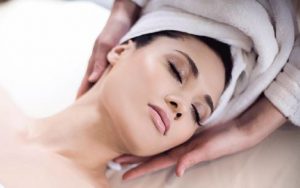 Click  here for information on our Healing Arts Services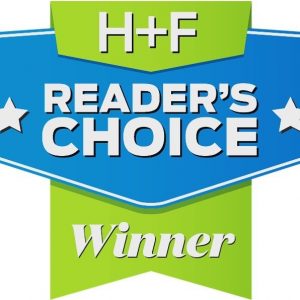 (Massage, Body Wraps, Reiki, Chakra Alignment, Crystal Therapy
We also have all natural spray tanning, facials & KT/Rock Tape taping, Rock Pods (myofacial release).