Metagenics 10 day detox experience…Tonya's favorite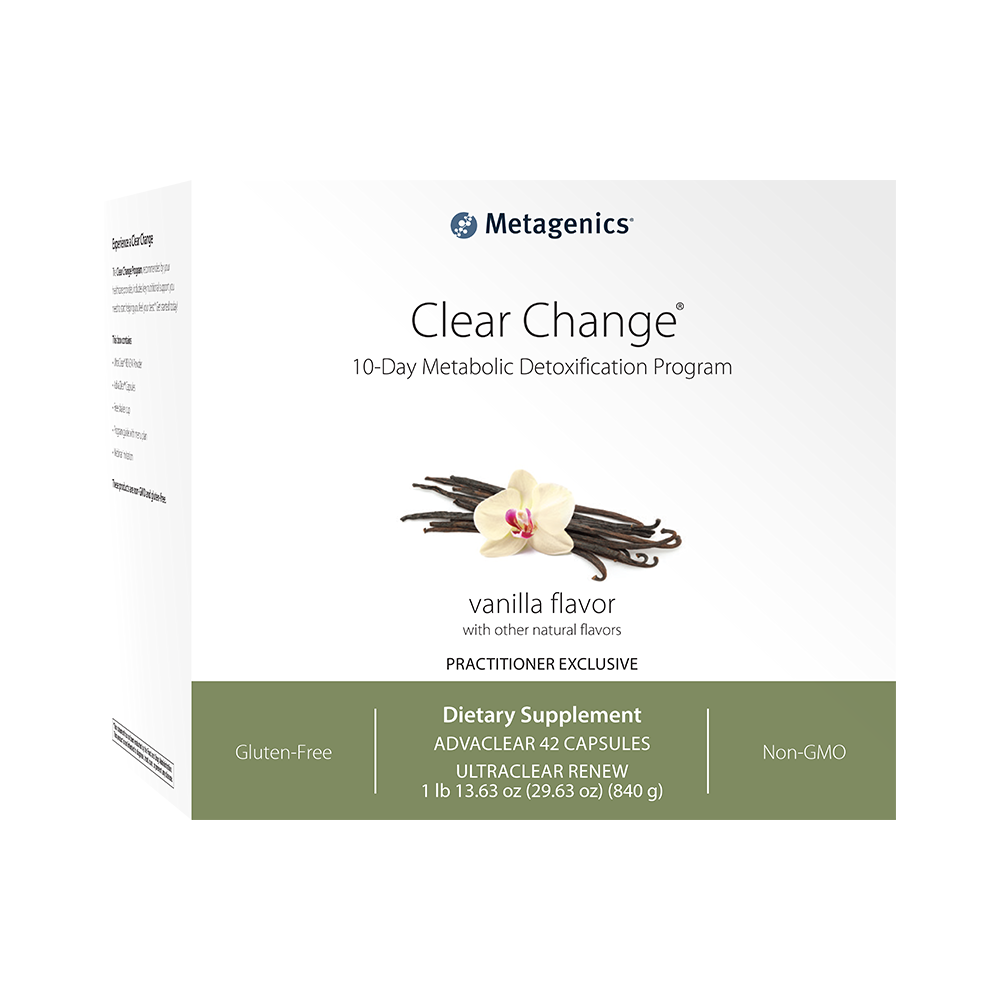 So it's been a bit since I have done the Metagenics 10 day detox but I must tell you that it's the best one I recommend to our clients. Are you ready to the warmer weather yet and your body reveal? This may help you kick some habits and get on the healthy nutrition train.
Some clients have said to me in the past.. you eat so healthy why do you need to detoxify? I'm proud to say I have been 1 year without eating doughnuts (white cream filled were my favorite). When I got lazy and careless with my diet thinking my body could process any food I chunked at it is when it was time for a great detox plan. Afterwards I had no more foggy brain, had more energy, slept better and felt like my belly was flatter as well as my digestive system.
I've tried the Master Cleanse (lemon, maple syrup, water and cayenne pepper) and made it 5 days. When I added up the total calories of the maple syrup it totals about 1200 calories if you drink close to 96 ounces of the "lemonade". Lot's of time eliminating fluid in the bathroom at least the first 3 days. Overall not a sound diet plan.
I've tried juicing detox diets in which it seems to lack fiber and too much sugar. Skin looks great afterwards though!
The best and only one I will go back to time and again and recommend to anyone is the Clear Change 10 Day Metagenics Detox Program. Why? It's clear and concise and the scientific basis of why it works makes sense and is yes it's based on science.The adding certain foods back in your diet time period helps you to realize what foods you may be sensitive to and then you can decide if to kick those foods out of your meal plan for good. The 3 different phases of the detox program make sense as well. Remember it takes 3 days for your gut cells to turnover.
Here's some helpful info from the Metagenics Website….
What Is Metabolic Detoxification?
Each year, more than 4 billion pounds of chemical compounds are released into the environment. Although the body is designed to naturally process and excrete these elements, an abundance of environmental agents combined with poor diet and nutrition can lead to an overburdened system. Metabolic detoxification helps by providing advanced, targeted nutrition to support the elimination of unwanted chemicals from your system.*
In layman terms this means your body doesn't know how to process all the stuff you put in your body and your fat cells can be more receptive for fat loss after a detoxification program. Here's a great link to inform you: https://blog.metagenics.com/post/2017/06/14/what-is-detox/
I love this video as it saves me from having to explain the program. Thanks Metagenics for having this short video!
Energy Fitness is authorized to be a healthcare provider for Metagenics products because we have a practitioner as our partner.
The kit is available via the link below in Chai, Vanilla and Strawberry. I like vanilla the best! Normally it retails for $119.50 at the time of this post. If you received this post notification in an email blast there is a special code for 10% off and new first time customers I believe get an additional 20% off. Don't hold me to it as technology can be tricky. Check your inbox if you are on our newsletter subscribers list for that limited time code.
HAPPY & HEALTHY EATING TO YOU!
LIVE IN THE MEMPHIS AREA AND NEED TO BE INSPIRED TO GET INTO YOUR BEST SHAPE, EAT HEALTHIER, WORK AROUND INJURIES, NEED MASSAGE THERAPY, ROCK TAPE, CUPPING, OR DETOX BODY WRAPS & DON'T KNOW WHERE TO START OR NEED
TO GET OUT OF THE GYM RUT?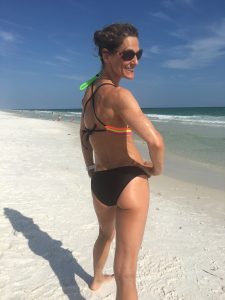 INTERESTED IN 
OUR SERVICES AT  552 S. MAIN, MEMPHIS, TN
Tonya Tittle, M.S., Owner/Dir. of Training, Energy Fitness (established 2002)
ACSM, TPI Level 1 Certified, Rock Tape, Rock Pods (cupping therapy), Rock Tape Blades & Blades Advanced
FMT Basic, Metagenics FLT
CLICK HERE FOR A FREE CONSULT FOR OUR PERSONAL TRAINING OR NUTRITION COACHING SERVICES (VALUE $87) OR
GIVE US A CALL AT 901-466-6242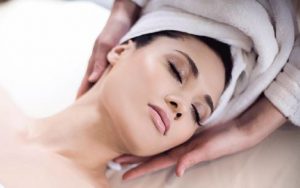 Click  here for information on our Healing Arts Services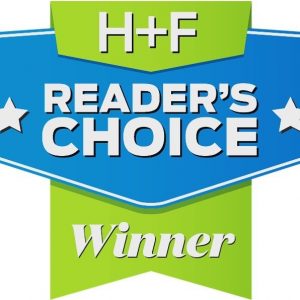 (Massage, Body Wraps, Reiki, Chakra Alignment, Crystal Therapy
We also have all natural spray tanning, facials & KT/Rock Tape taping, Rock Pods (myofascial release).