8 Tips To Turn Heads & Boost Confidence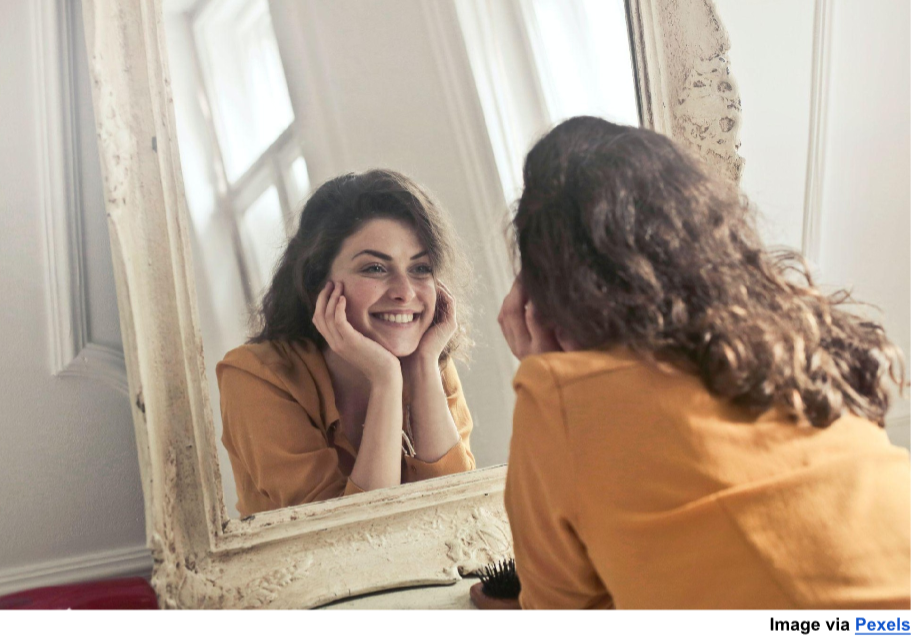 What a timely post from a repeat guest author Julia Merrill to our blog post. Especially since the South Carolina studio is now open and we've been busy creating habits to build strong bodies and nutrition which always boosts confidence. The list is long and ever grows longer as we all find out new ways to improve our looks, appearance, health and stave disease away for optimal health.
She wrote a very well rounded collection of self-care tips. I agree with all but peanut butter as a superfood and the need for skin exfoliation (most people go overboard on this.) Toner is amazing and I use the product listed twice daily. I don't wash my face twice daily, but rather rinse my skin after exercise then tone and moisturize. Check out the whole article below and get renewed to take care of you!
8 Tips to Turn Heads and Boost Confidence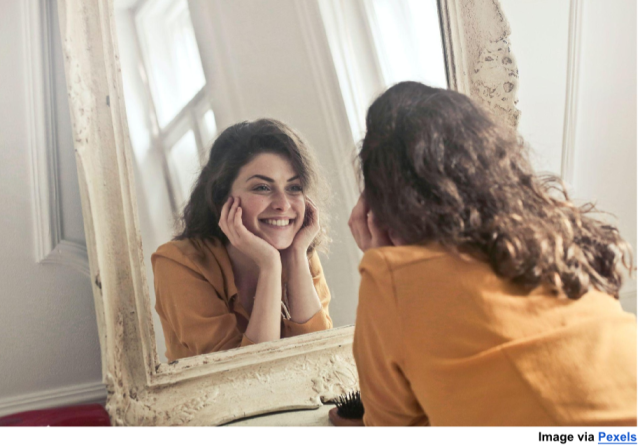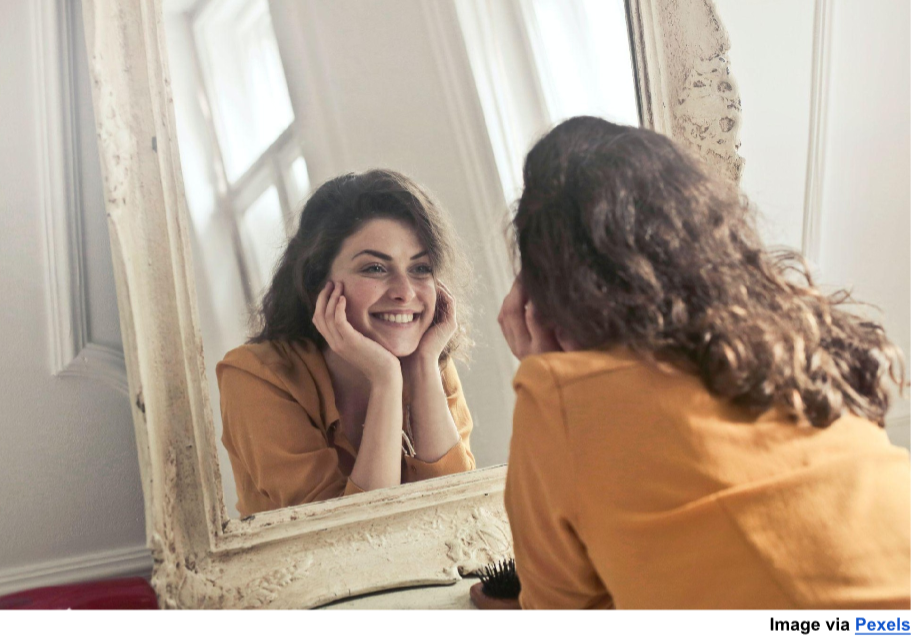 In today's face paced world of interconnected world, achieving the goal of optimizing your physical appearance and wellness often seems unattainable. Balancing professional commitments, personal responsibilities, and the constant chase for self-improvement leaves many in a perpetual state of catch up; Yet, well-being is a multi-faceted endeavor, encompassing not just physical beauty or intellectual prowess, but also emotional and mental health. In this article, brought to you by Energy Fitness, we offer essential tips to guide you in becoming your best self.
Walking for Wellness
Regular exercise is a well-known route to physical health. Simple activities like walking can do wonders. If possible, aim for areas with a high Walk Score to ensure you can easily integrate walking into your daily life. These walks benefit your physical health while also serving as a mental detox.
Consistent Sunscreen Use
Exposure to the sun's ultraviolet rays can cause irreversible damage to your skin. Wearing sunscreen should be as automatic as brushing your teeth. Sunscreen protects your skin from harmful UV rays and helps in maintaining its youthful appearance. Adopt this habit to protect yourself from potential health issues like sunburn and even skin cancer.
Fueling Health and Energy
A balanced diet is essential for comprehensive wellness. Steer clear of processed foods and added sugars that can wreak havoc on your body and skin. Instead, focus on consuming nutrient-rich foods that can provide the necessary vitamins and minerals your body requires. A nourishing diet makes you feel
energetic and contributes to a clear and radiant complexion.
Intellectual Stimulation
Never underestimate the power of education. If you are looking to broaden your intellect and career prospects, take a look at online educational platforms that offer a range of courses. An education degree in particular can not only open up teaching opportunities, it can also help you hone expertise in areas like effective communication, time management, and public presentation. However you choose to elevate your education, learning new things will increase your self-confidence, leading to significant improvements in both your personal and professional life.
Investing in a Healthy Smile
A smile is often the first thing people notice about you. Thus, good oral hygiene should be a cornerstone of your daily routine. Regular brushing and flossing help remove plaque and bacteria, while dental check-ups ensure that any problems are caught early on. A dazzling smile doesn't just improve your appearance, it
also boosts your confidence, making you feel empowered in social situations.
Revitalizing with Skincare
Skincare is not just about vanity; it's a matter of health. A simple-yet-effective routine that suits your skin type can go a long way. Stick to the basics: cleansing, moisturizing, and exfoliating. These three steps can help you achieve radiant skin that raises your self-assurance and portrays a sense of vitality and wellness.
Caring for Healthy, Strong Hair
Your hair often serves as a crown that accentuates your overall appearance. To keep it in optimal condition, invest in high-quality hair care products that are suitable for your hair type. Regular maintenance, including trimming and conditioning, ensures that your hair stays vibrant, strong, and luscious.
Maintaining Supportive Connections
Our welfare is intrinsically tied to the quality of our interpersonal relationships. Take the time to nurture connections that bring positivity into your life. Attend social events, maintain meaningful conversations, and be there for the people who matter to you. Doing so can uplift your spirit and offer emotional support
when you need it the most.
In a world obsessed with superficial markers of success and beauty, it's important to adopt a balanced approach that addresses both your physical and emotional needs. By implementing these eight helpful tips, you can significantly enhance your well-being. This will enable you to look and feel your absolute best,
both inside and out, in every aspect of your life.
Who else needs accountability and a fitness professional with my over 30 years of experience getting people feeling and looking great? Semi-private 30-minute personal training ONSITE or Via zoom twice weekly can get you on track. Choose from 10 session intro package plus functional movement screening or our standard packages from 4.5 months to 12 months (because honestly it's gonna take more than 10 sessions to get you to where you want to be!).
Invest in yourself!
Live in the Greenville or Travelers Rest, South Carolina area? Get started by CLICKING HERE IF YOU WANT A FREE ONSITE or VIRTUAL FITNESS CONSULT (VALUE $87) or one of our other services listed above. Just give me a call or text at 901-466-6242 and we can get you started with a functional fitness assessment.
If you haven't had a functional movement assessment with a professional observe the way you move different joints and movements with your hips, shoulders, wrists and spine then how do you know you are doing the most effective strength training, flexibility or cardio program? Hire someone like me to get you on track with a program to help you reduce current pain, eliminate pain, improve your current program or enhance your athletic performance.
Tonya Tittle, M.S., ACSM, LMT, TPI Level 1
Energy Fitness /Owner/Dir. of Training
(Club 29 Fitness Inc.)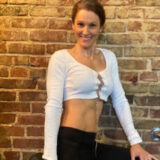 898 N. Hwy 25 Bypass
Greenville, SC 29690 (Travelers Rest area)
WE ARE NOW OPEN ONSITE (AS OF AUG. 23rd, 2023)