Eat Greens Like Your Life Depends on It & Improve Your Skin's Glow
Even though Energy Fitness personal training studio in Downtown Memphis isn't onsite training clients for now since we are now virtual we still feel compelled to give nutrition and fitness advice.
It's the perfect time to hone in on your diet and feel the best you can feel as you try and consume the 8-12 servings of fresh fruits and vegetables every day. Try and limit the fruits to 2 if you are aiming to lose weight. A whole lot of us are now cooking a lot more than we previously did with our former go when and where we want lifestyles of pre-Covid.
Eat your veggies! This one of the most popular pieces of nutrition advice you will ever hear. Rightfully so. A diet rich in vegetables (and fruits) reduces the risk for pretty much all diseases. Today, only 10 percent of Americans eat the recommended amount. I hear from my children often as they smell dinner in progress and walk in the kitchen…"Of course veggies, why do we always have to eat veggies…uggh!" I will say that when my oldest would go on Scouting camp outs he would come home and crave veggies.
Think of this as a time to see just how great your skin can look as well as how much you can improve your energy or sleep quality. Celebrate your health by eating as many fresh greens as you can.
Eating varied, fresh produce can help boost your immune system, something we can all relate with in this crazy time.
Can't or don't want to go to the grocery as often then grab some frozen veggies as it's the next best thing and is often easier as the veggies are already chopped.
Go online and order some greens powders.
Below is a suggested basic meal plan
This meal plan is a suggestion of how you might increase your greens intake as a daily meal plan. I'm not discussing calories or exact amounts of calories for each meal or total calories daily. As related to the serving size of vegetables to count as a serving a serving size is 1/2 to 1 cup depending on type.  Choose a lean protein and be sure to get some good fat into your diet with lunch and dinner like avocado or avocado oil, olive oil or healthy nut butters like almond or cashew (I do not recommend peanuts as a healthy choice-research peanuts and aflatoxins).
Breakfast:   Protein shake with powdered greens (may favorites:spirulina, chorella) or go fresh and blend spinach or kale.
Mid-morning snack: Organic Greens bar (click to see my recommendation on vitacost)
Lunch: Big salad of mixed greens and steamed broccoli and enjoy freshly cut avocado wedges . Season with lime juice, a bit of olive oil, and a sprinkle of salt and pair with lean protein.
Mid-afternoon Snack: kale chips or square rice cakes flavored with thyme and basil (found at Sprouts or online )
I have my rice cakes with cashew nut butter and don't care that they taste like veggies. You can always just have a spoonful of nut butter and then rinse your mouth and chase it with the flavored rice cakes.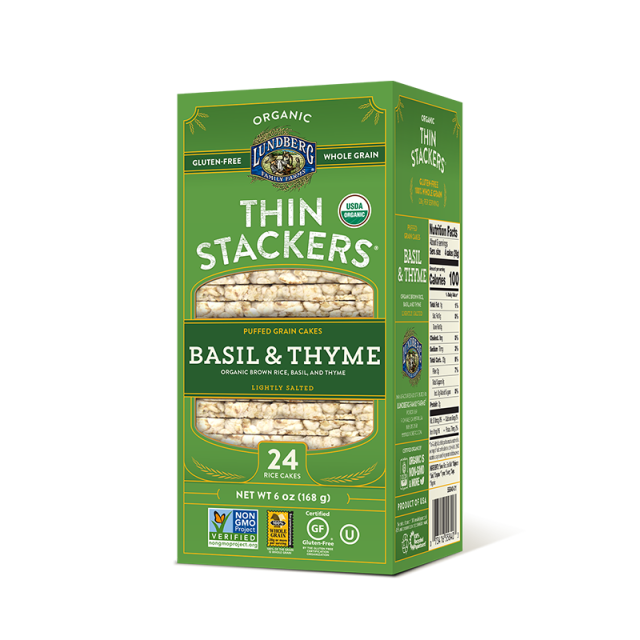 Dinner (2 hours before bedtime): steamed or baked green beans, asparagus, mustard greens (bitters are great before bed) with olive or avocado oil healthy fat and protein. Try some lemon pepper seasoning or sandwich sprinkle seasoning from Penzey's, use a curry seasoning, tumeric or cumin or create a green tahini dressing by pulsing 1 cup cold water, 1/2 cup lemon juice, 1/2 cup tahini, a bunch of Italian parsley, and 1/2 a teaspoon of salt in a blender.
Here's to great skin and all the other benefits that go along with consuming healthier foods in abundance!
Usually this is where we tell you what we offer and see if you want to come in for FREE consult, schedule a massage or Nutrition Coaching Services onsite. But, times are different and we're on lock down with the COVID19 and doing all our training online video and kicking some butts in peoples own spaces. They have been surprised how much we can get their heart rates up, muscles burning and are so appreciative for our help in designing a custom workout program during quarantines.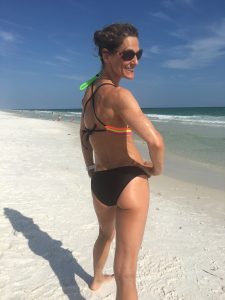 Tonya Tittle, M.S., ACSM
Owner/Dir. of Training, Energy Fitness (established 2002)
ACSM, TPI Level 1 Certified, Rock Tape, Rock Pods (cupping therapy), Rock Tape Blades & Blades Advanced
FMT Basic, Metagenics FLT
CLICK HERE IF YOU WANT A VIRTUAL FREE FITNESS CONSULT FOR OUR VIRTUAL PERSONAL TRAINING OR NUTRITION or GIVE US A TEXT OR CALL AT
901-466-6242
Here's what Energy Fitness is offering online NOW…and maybe as a continued service in the future since it's been such a helpful service and a hit for individuals seeking professional fitness advice.
+Virtual Consultation for those wanting either a written program, virtual training or nutrition coaching-FREE (value $87)
+Virtual Functional Movement Analysis / Assessment (ask for pricing)
+Nutrition coaching with nutrient and meal timing considerations and meal plans
+Supplement suggestions
+Equipment purchase suggestions
+Personal training program design by Exercise Scientist (Tonya) and additional certified personal trainers on staff (must include assessment-how else can we determine what your body needs if we don't test your quality of movement) Program design for 2-3 workouts (ask for pricing). Links to video demos may be included in price. You may consider additionally purchasing 2 virtual sessions to have trainer demonstrate and watch your form). Example package: assessment, 2 workouts for you to do on your own and 2 virtual sessions.
+Virtual Personal Training 30-40 minutes 1-3 clients per session
+Small virtual packages of 4 to 6 sessions (1 assessment counts as session)
Call, text or email us to get started today!
901-466-6242 or energymemphis@gmail.com
The services below as well as onsite personal training and nutrition coaching to resume when the lock down on social distancing has lifted!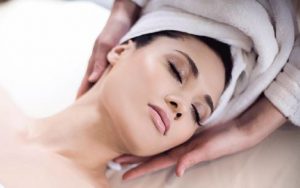 Click  here for information on our Healing Arts Services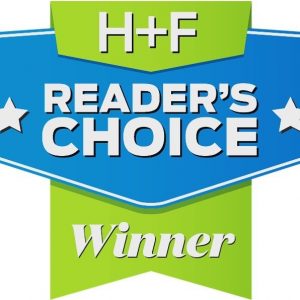 (Massage, Body Wraps, Reiki, Chakra Alignment, Crystal Therapy
We also have all natural spray tanning, facials & KT/Rock Tape taping, Rock Pods (myofascial release).